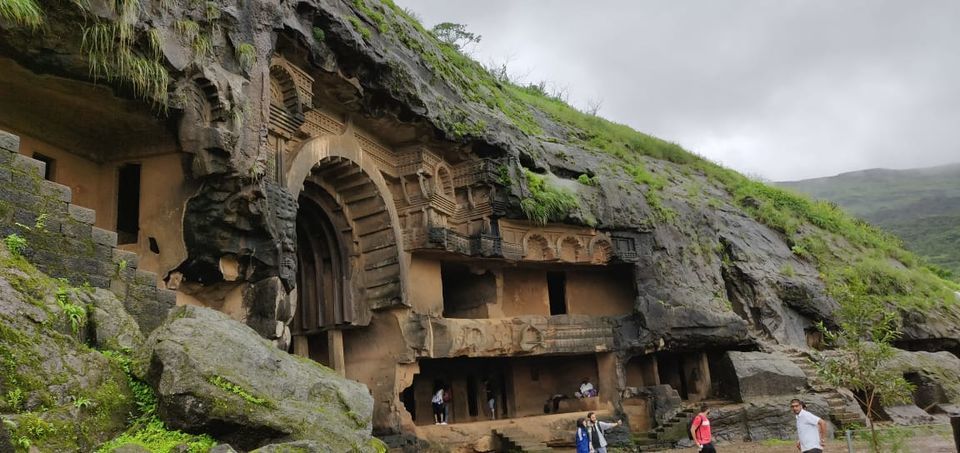 Maharashtra is popular for its rich History with forts and heritage cultural sites.
I would like to share My experience when I visited this ancient Buddhist heritage site known as 'Bhaje Caves'.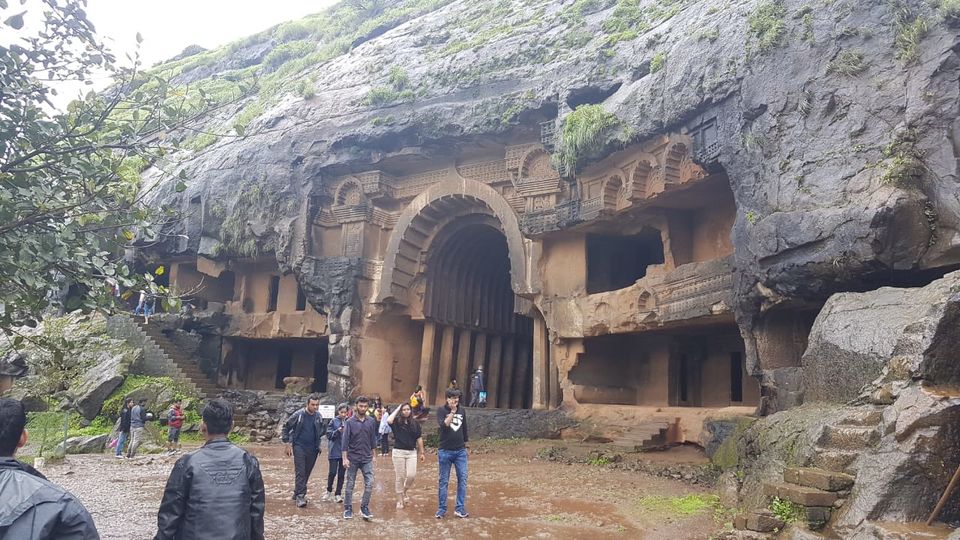 Location:
Bhaje caves are located 400-500 feet above the Bhaje village in Malavli Maharashtra.
How to reach here:
Closest cities are Pune and Mumbai .You can reach here by road and rail with 20+ mins of walk or paid cabs from the Malavli Railway Station.
Railway: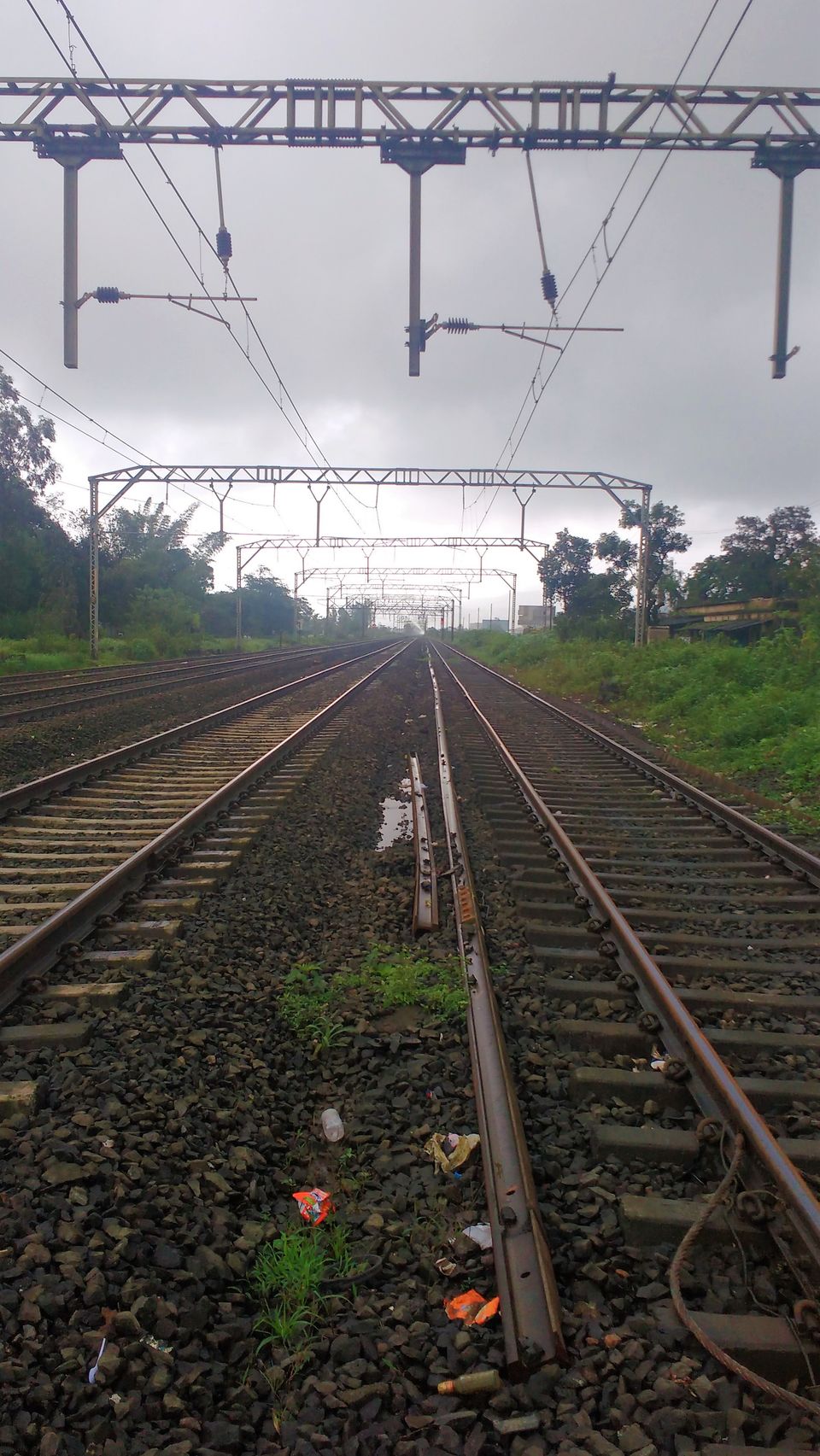 You can reach Malavli railway station from Pune by boarding a Local train from Pune which will cost you 15-20 rupees and get down at Malavli railway station .It would take an hour or hour and a half.
If you are coming from Mumbai then you first need to reach Lonavala railway station and then board a local train from Lonavala to Malavli which will take 5 mins .It would take two to two and a half hours.
Road:
From Pune you can take any of the two highways ie the Express highway or the old Mumbai Pune Highway to Reach Malavli and then walk tilll your Destination.
From Mumbai you can do the same and choose any of the two highways mentioned above
Best time to visit: Monsoons
My Trip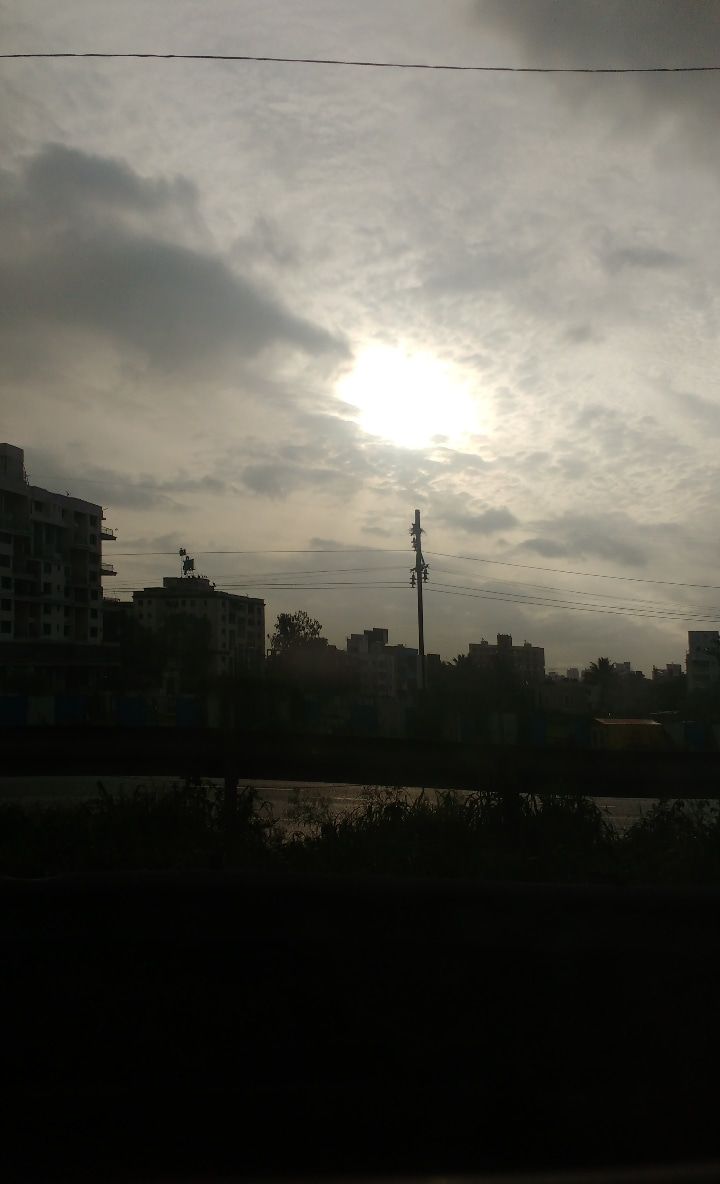 I started my trip to Bhaje caves on an early Sunday morning and witnessed this beautiful Sunrise .You can take stops on the highway for some yummy breakfast .
After an hour of travelling you reach Malavli and you are set for this wonderful expedition.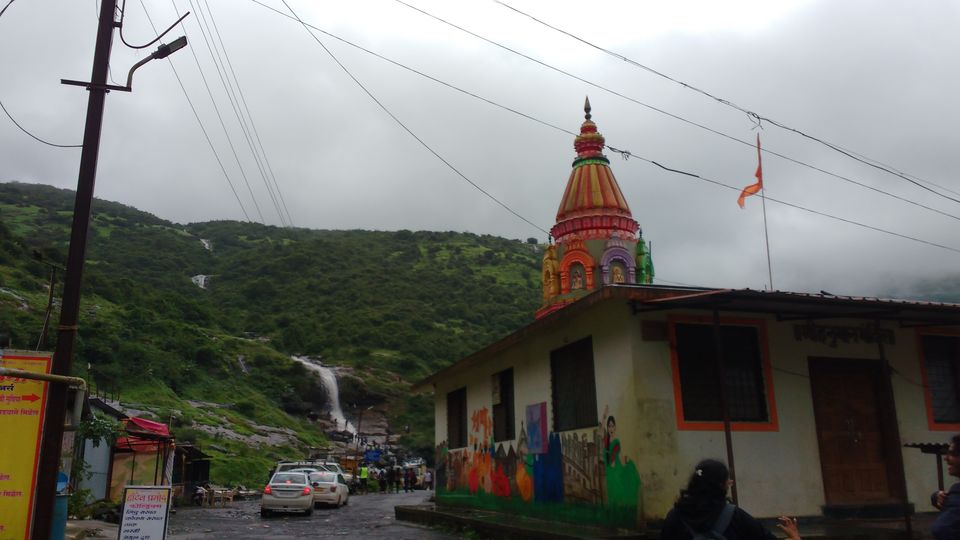 I walked to the caves to experience the beautiful waterfalls on my way to the caves .Monsoons are the season strongly recommended to visit this sight .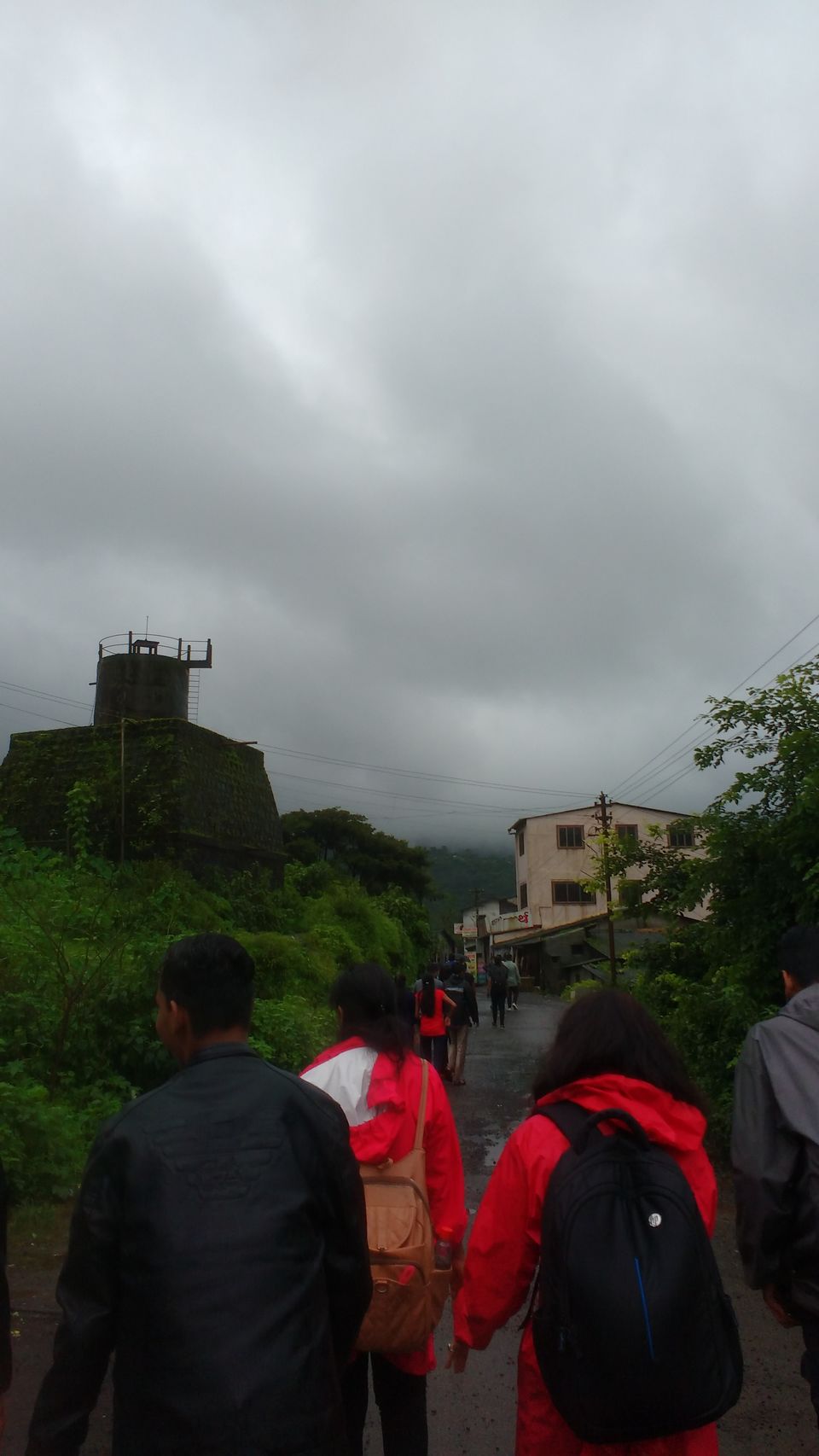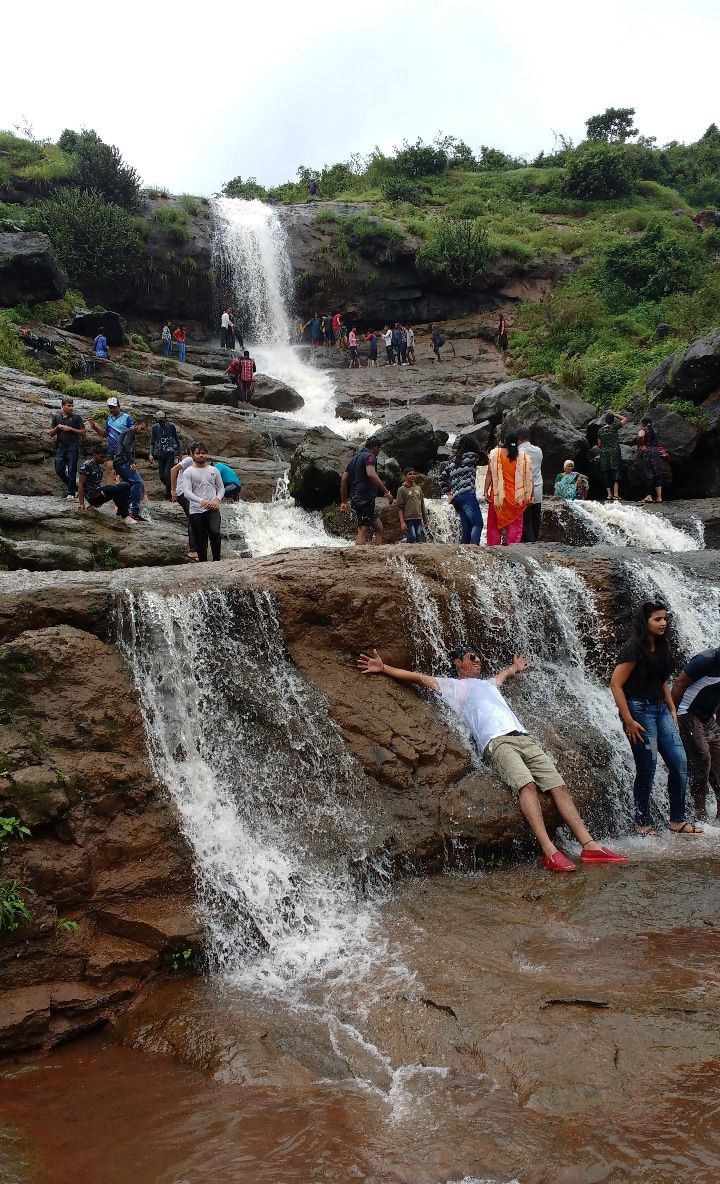 After experiencing the waterfalls you reach at the tip where if you go ahead you will reach the beautiful Lohgad fort and if you climb the stairs you will reach the amazing Bhaje caves.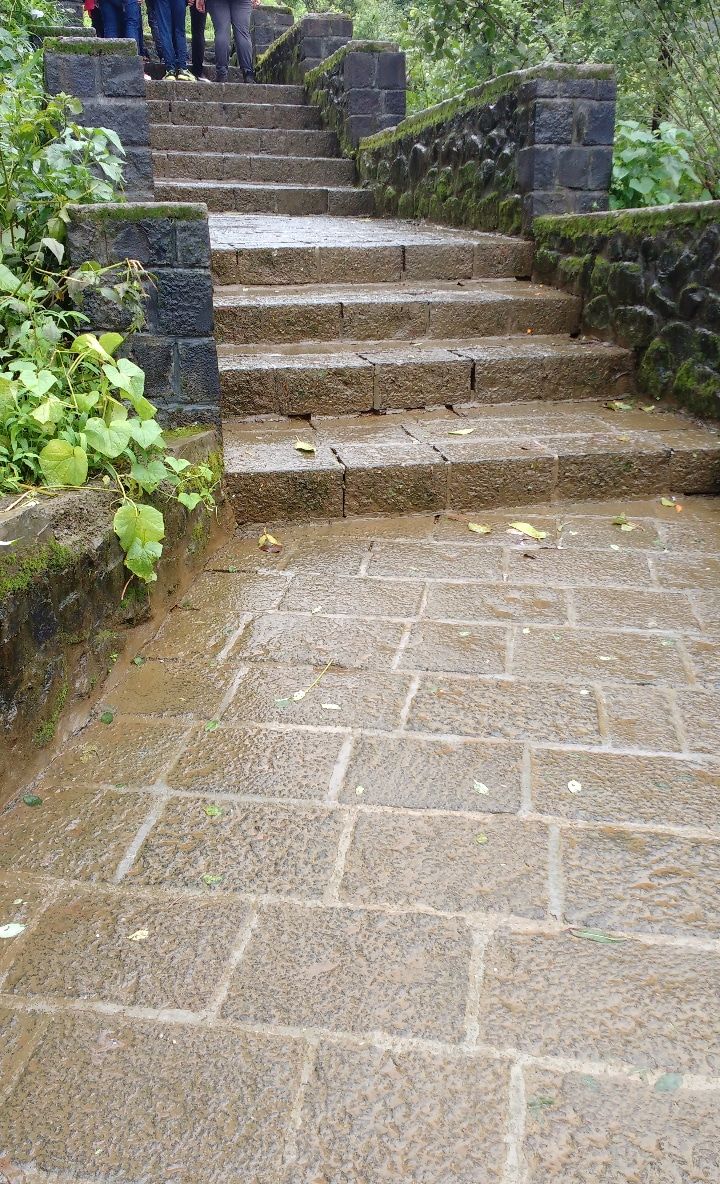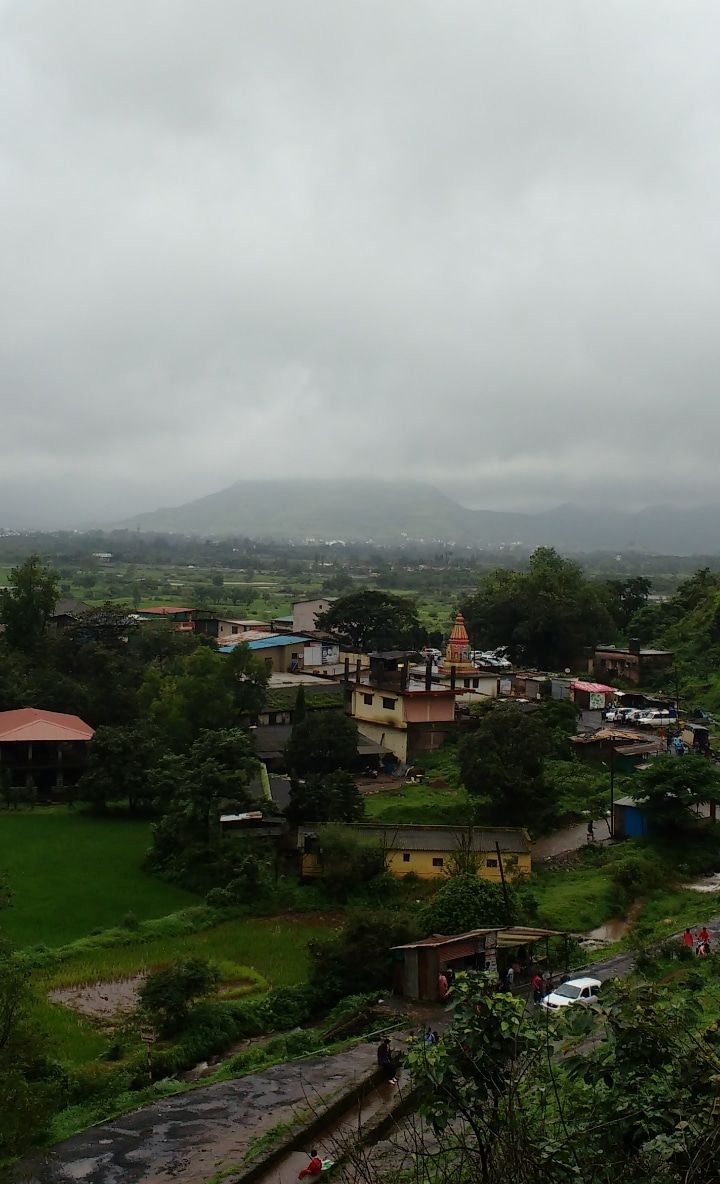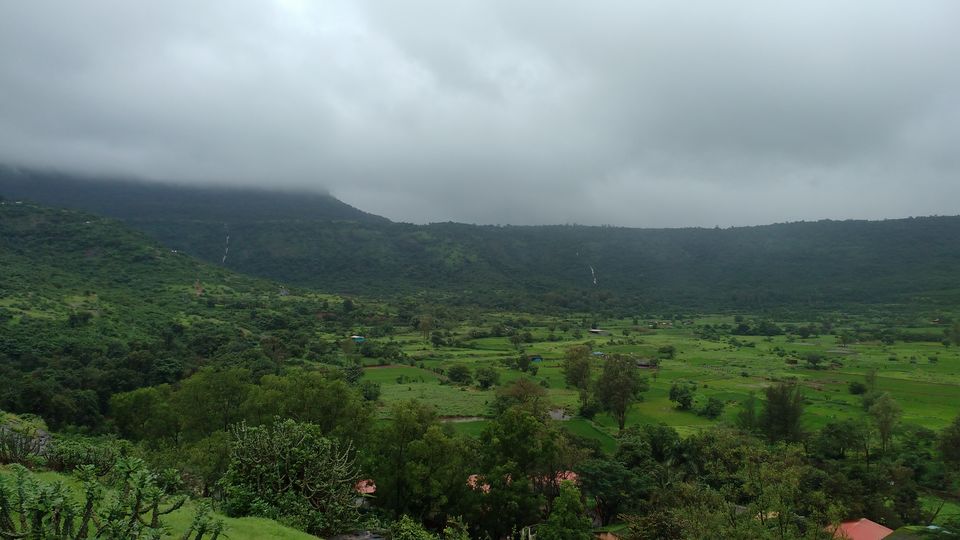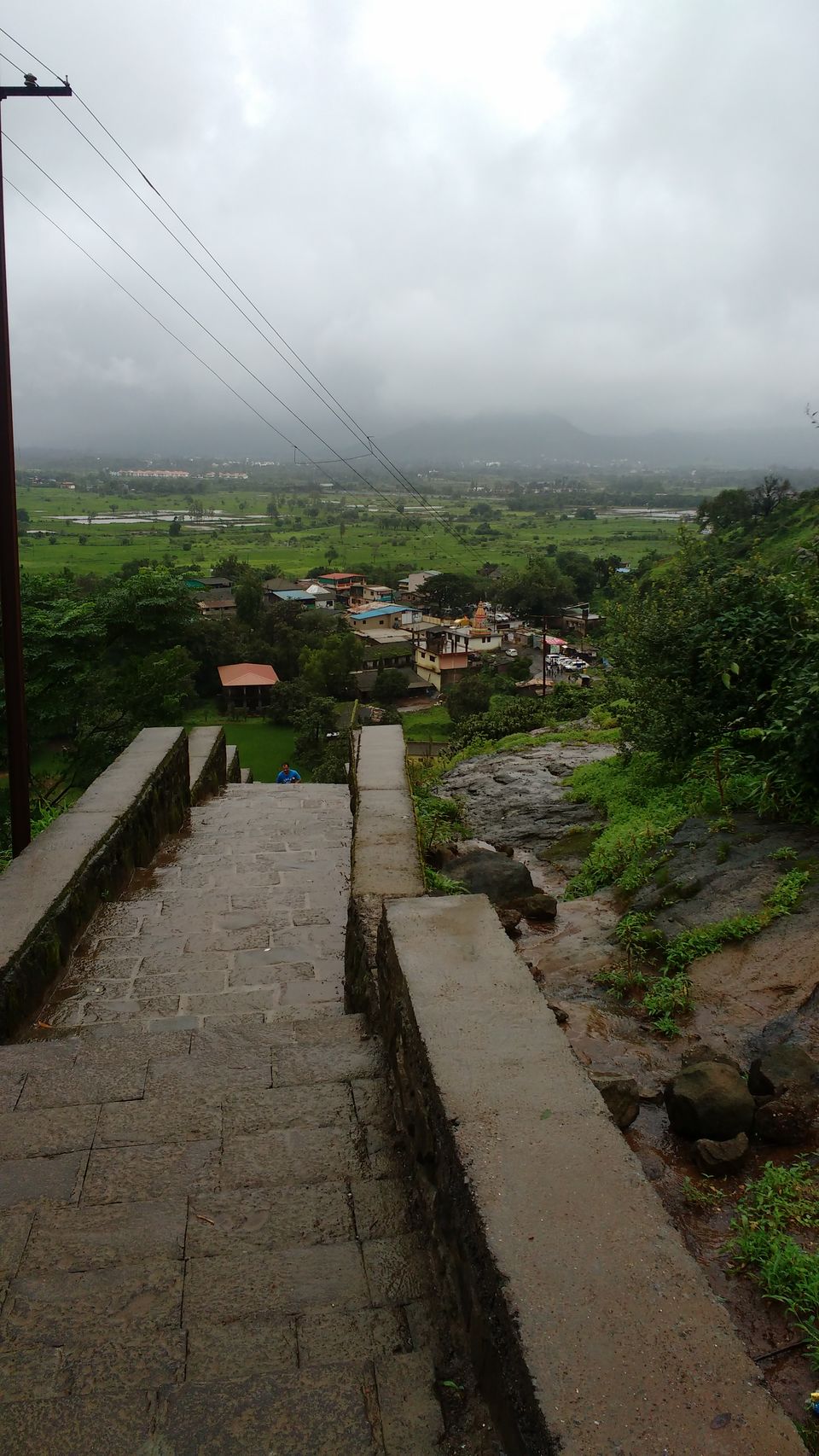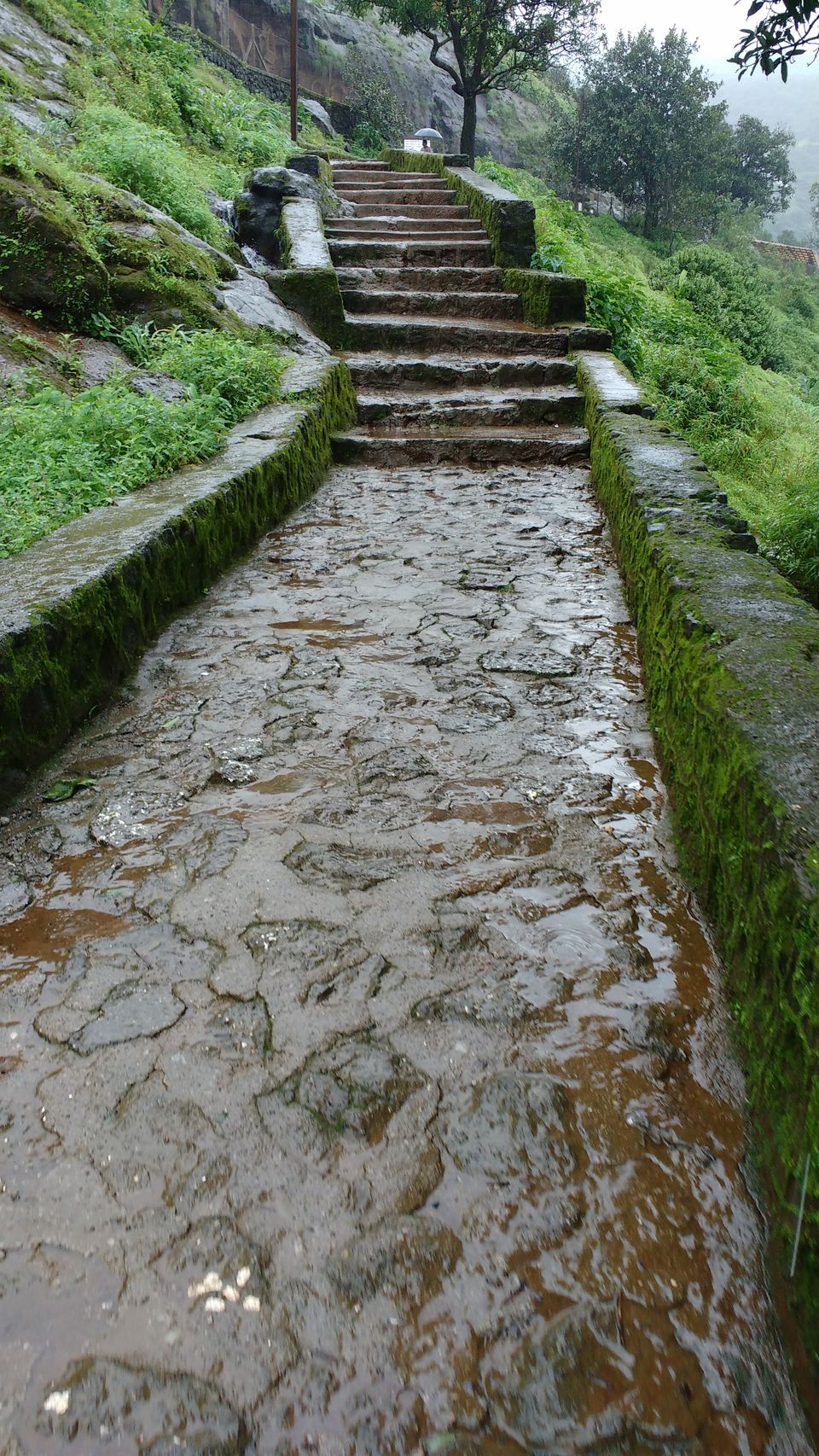 The Local authorities charge a minimum of 20 rs as an entry fee to this site.
After around 15-20 mins of climbing the stairs our destination arrives.
These caves have been standing tall for more than 2000 years and that makes them very special.They are unique and very eye catching . They have 14 stupas which signify the caves to a greater extent.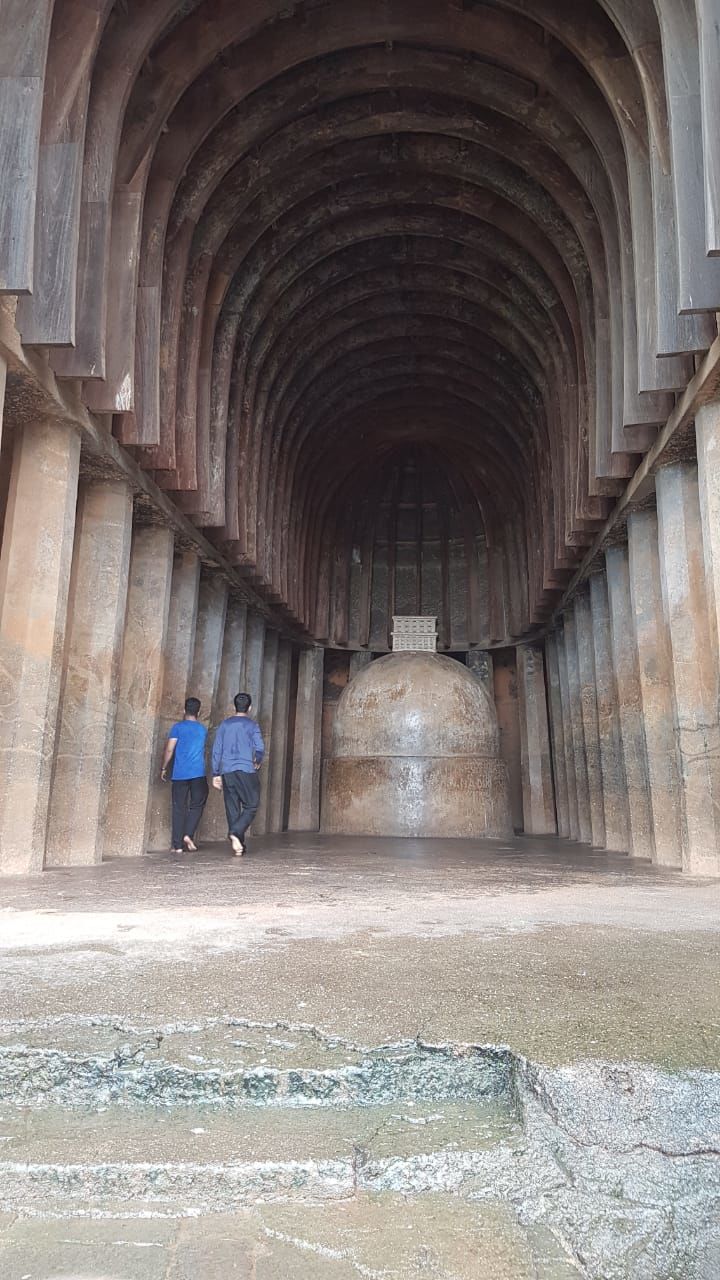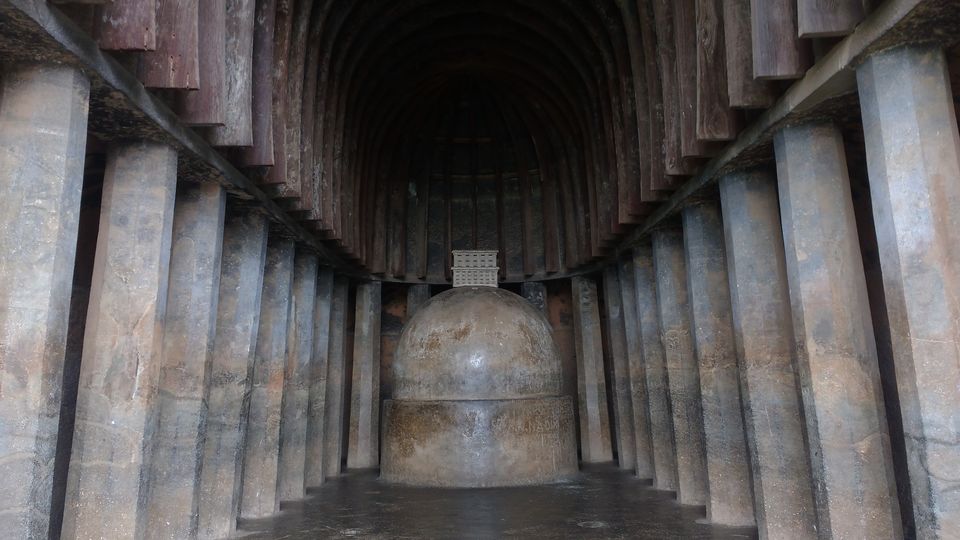 The carvings are pleasant,peaceful and very beautiful .Words cant explain it all you need to visit these caves to experience the architectural heritage it holds.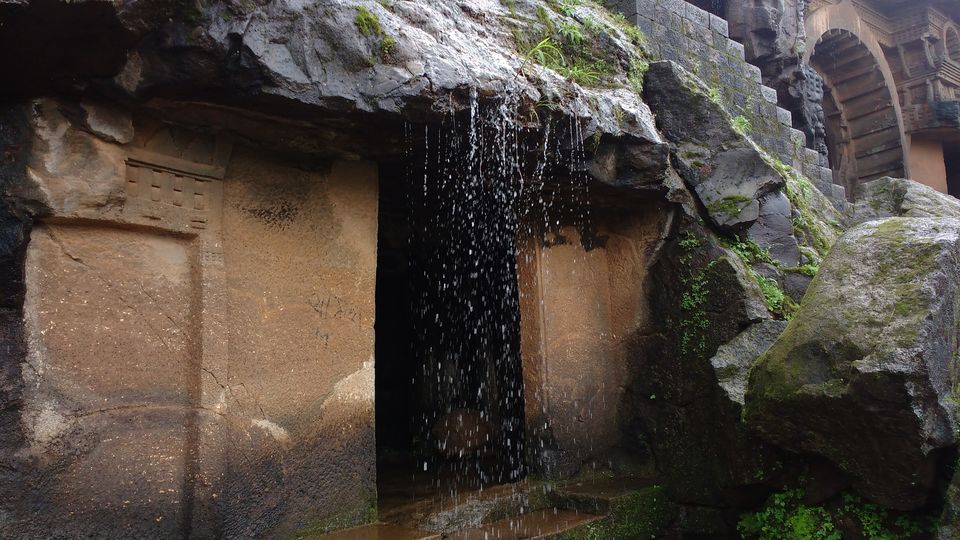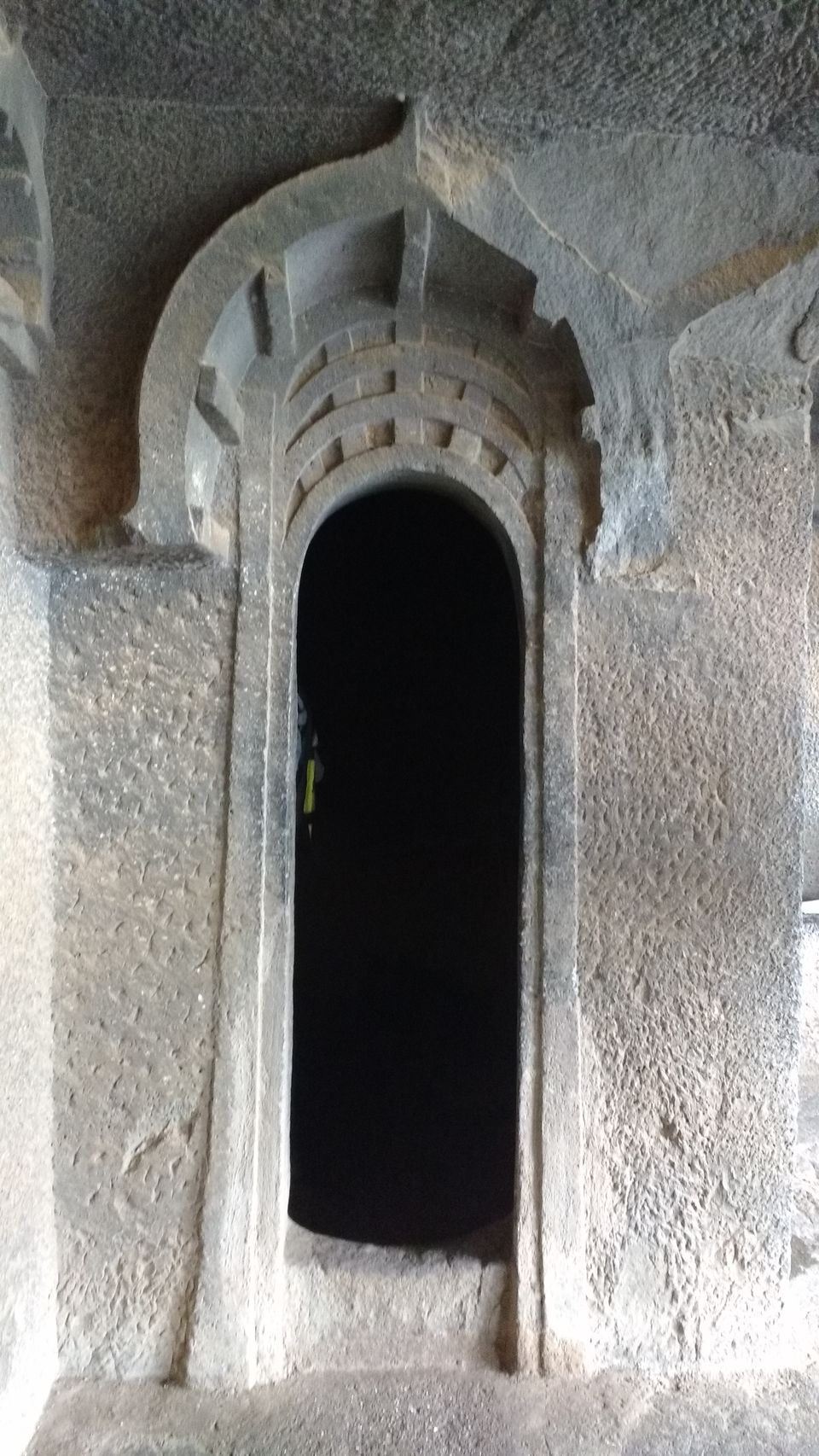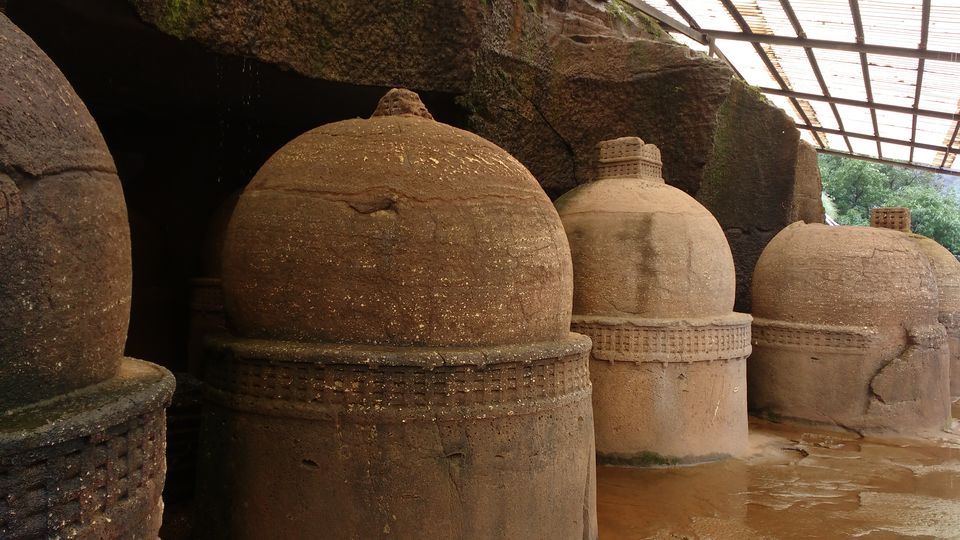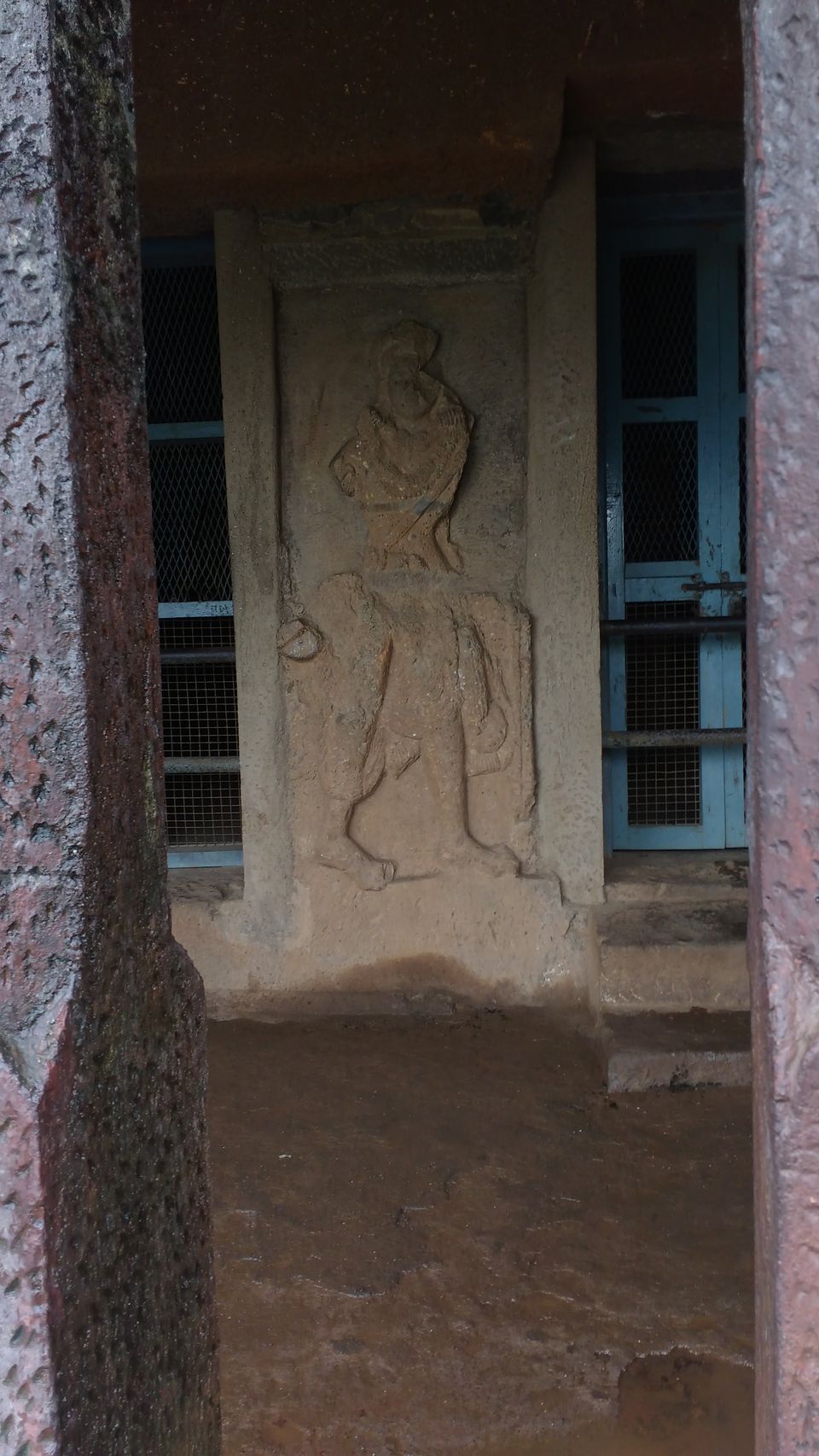 f you visit in Monsoon you will witness the amazing Bhaje waterfall.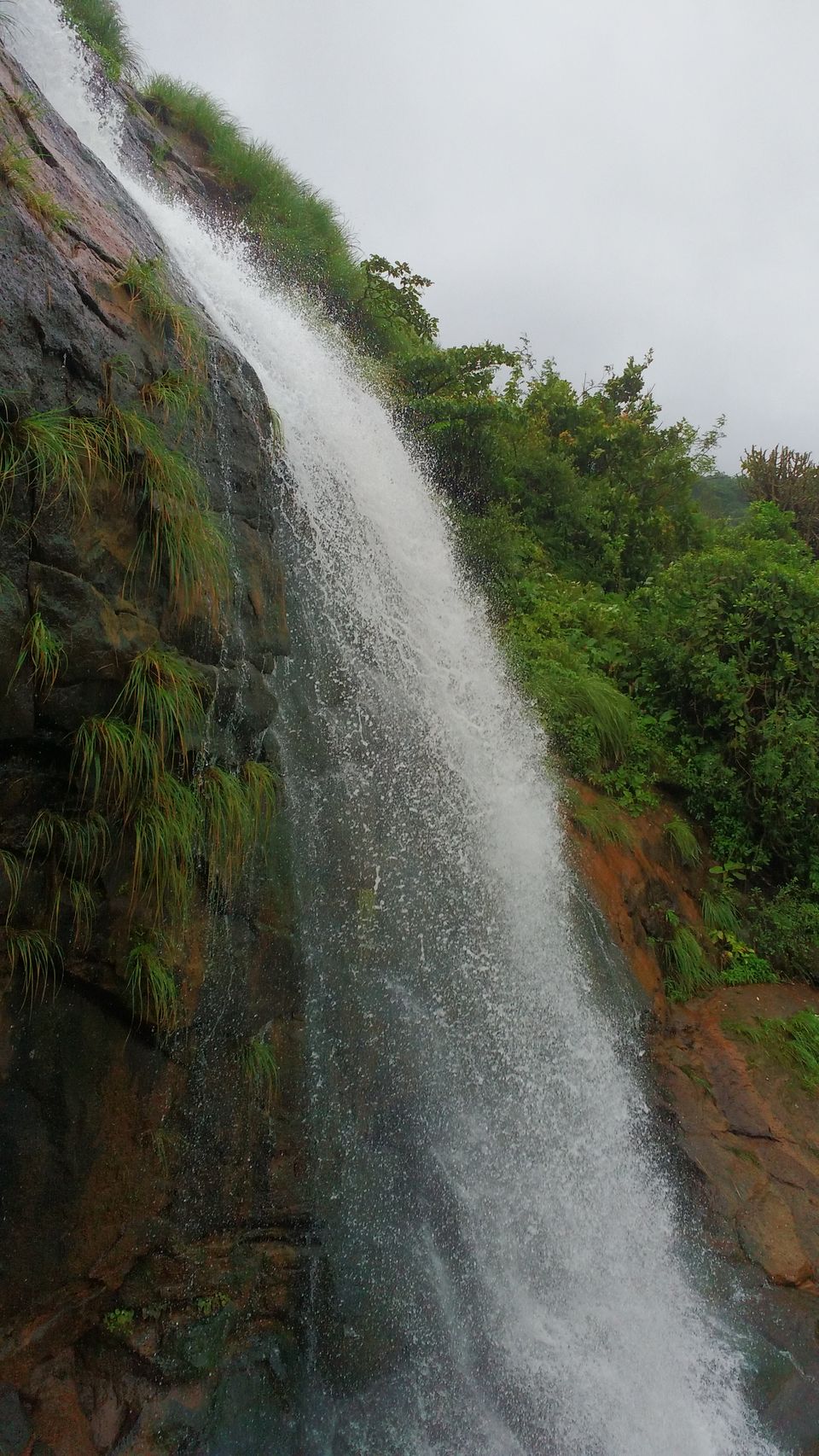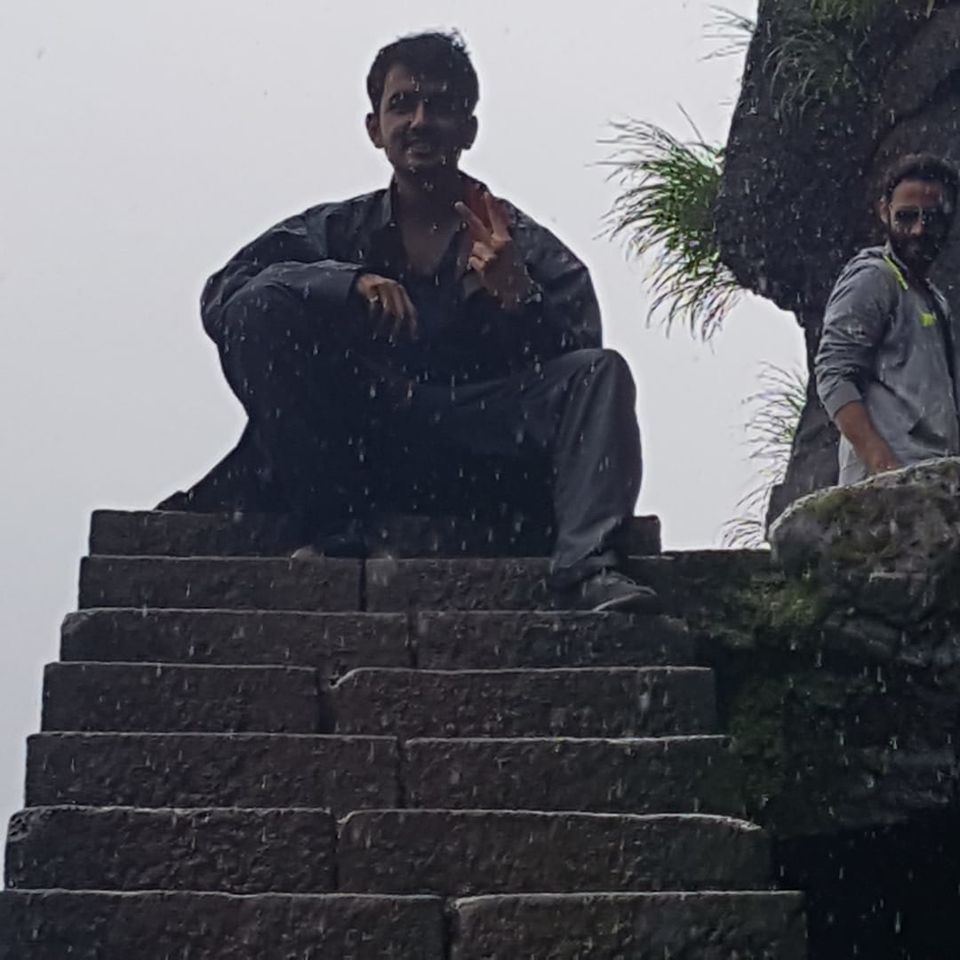 Visit these beautful caves and share your experiences ! And let me know if my blog was of any help to you guys!
Thanks!
Follow me on Instagram https://www.instagram.com/theuncanny_traveller/