One of the most visited forts in Maharashtra is the 'Sinhagad Fort' .
It is located around 30-35 kms from Pune and is a perfect place for trekkers or weekend trips .Sinhagad fort has a rich history notably signify the bravey of Tanaji Malasure one of the bravest Supritendents of Shivaji Maharaj.
How to reach here:From Pune you can reach here by road for about 30-40 kms on bike or car .
Best time to visit:Monsoons
The best time to visit Sinhagad Fort is Monsoons .The mountains are covered with greenary and accounts for beautiful views and amazing sunrises and sunsets .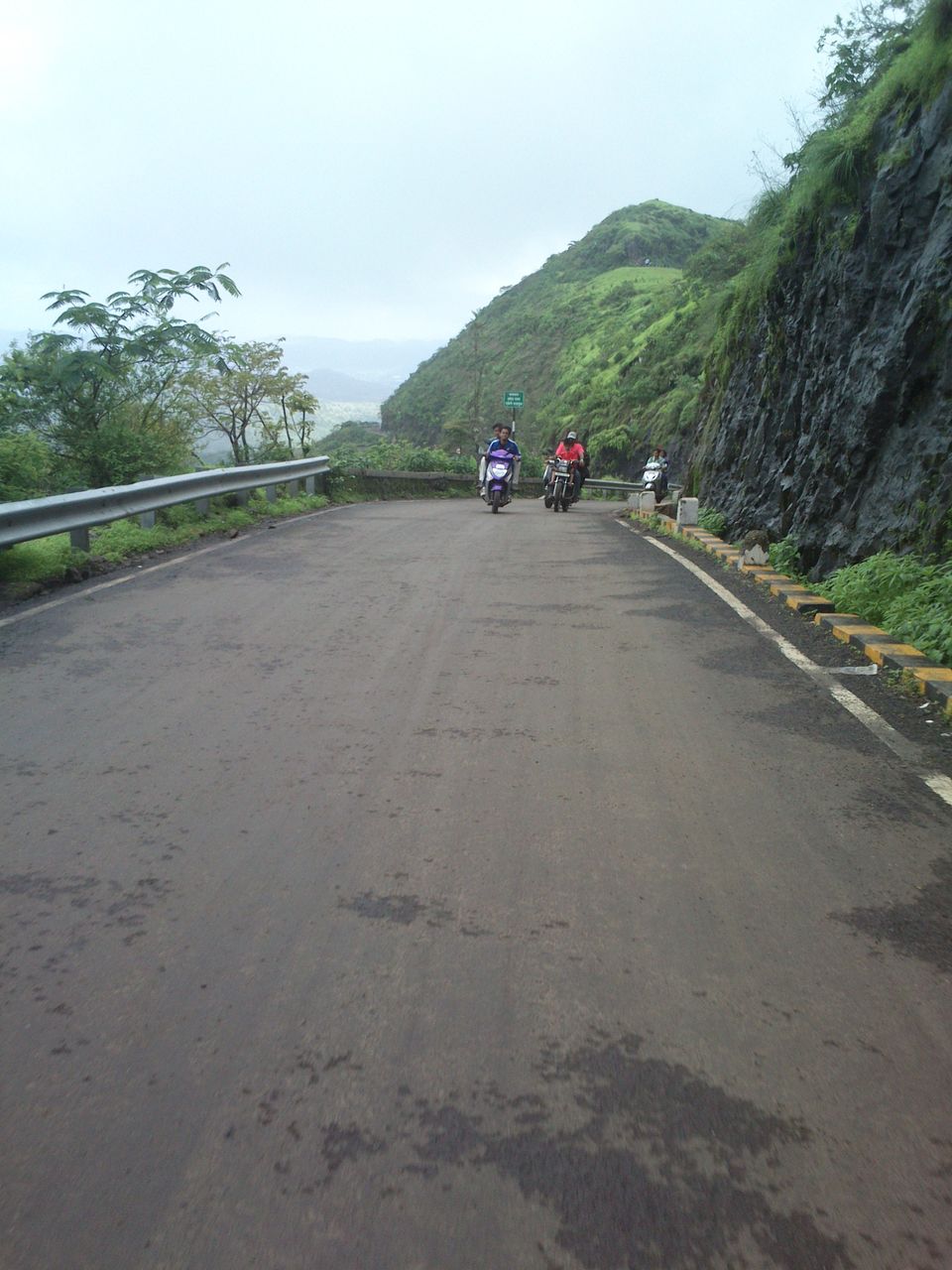 There are two ways to reach the top of the Fort
By road and the other one is you can trek your way up .
We took the road since it was raining a lot that day but I would suggest you to trek your way up .Its a beautiful experience and witnessing nature right in its roots gives an enthralling experience .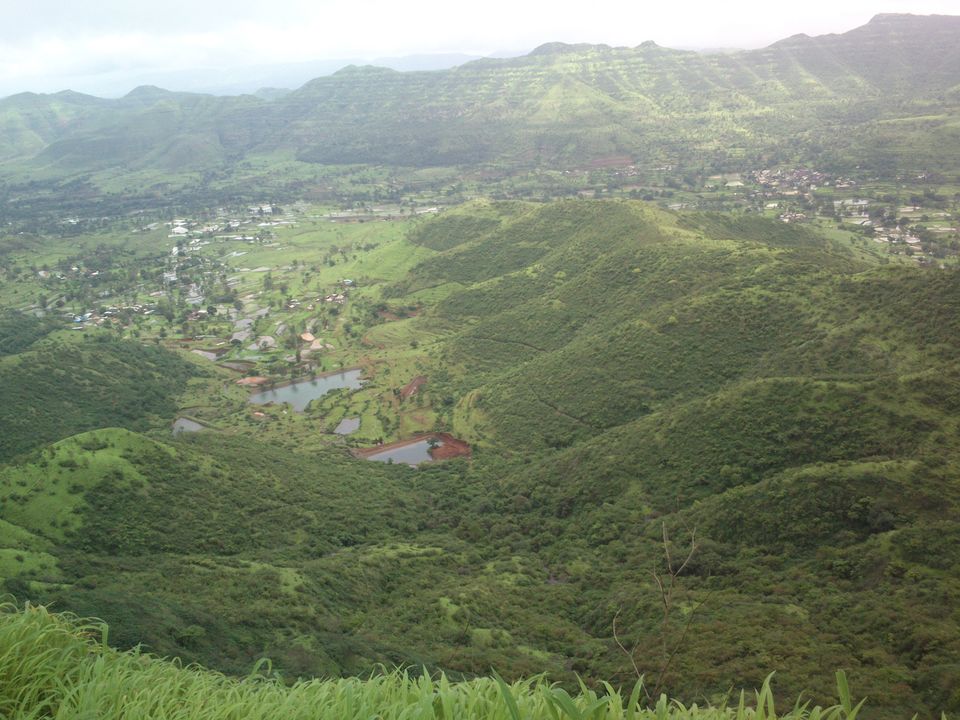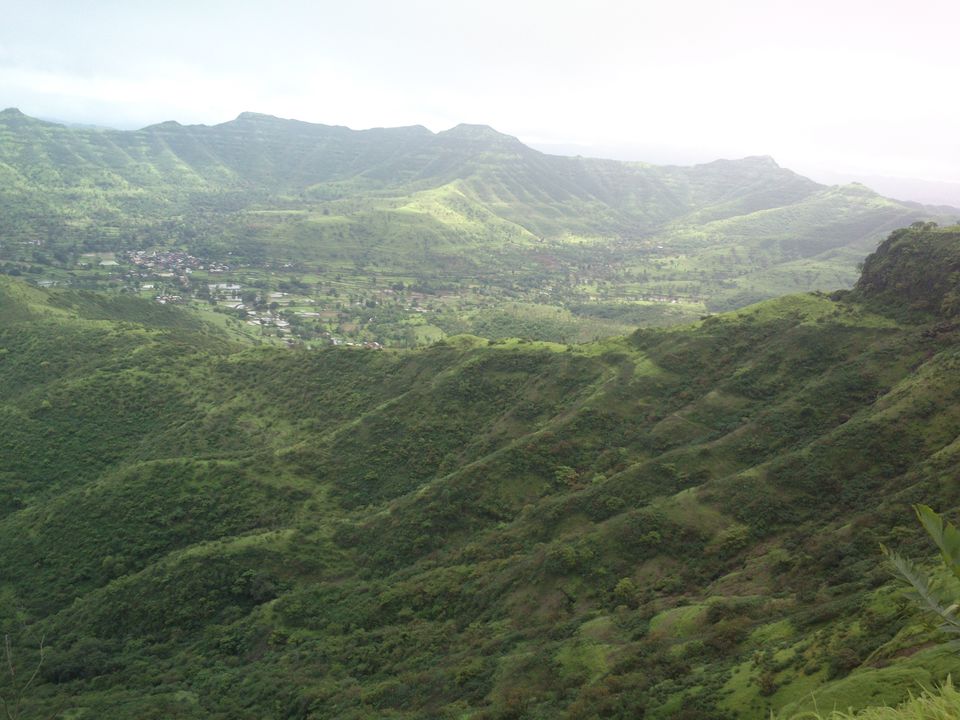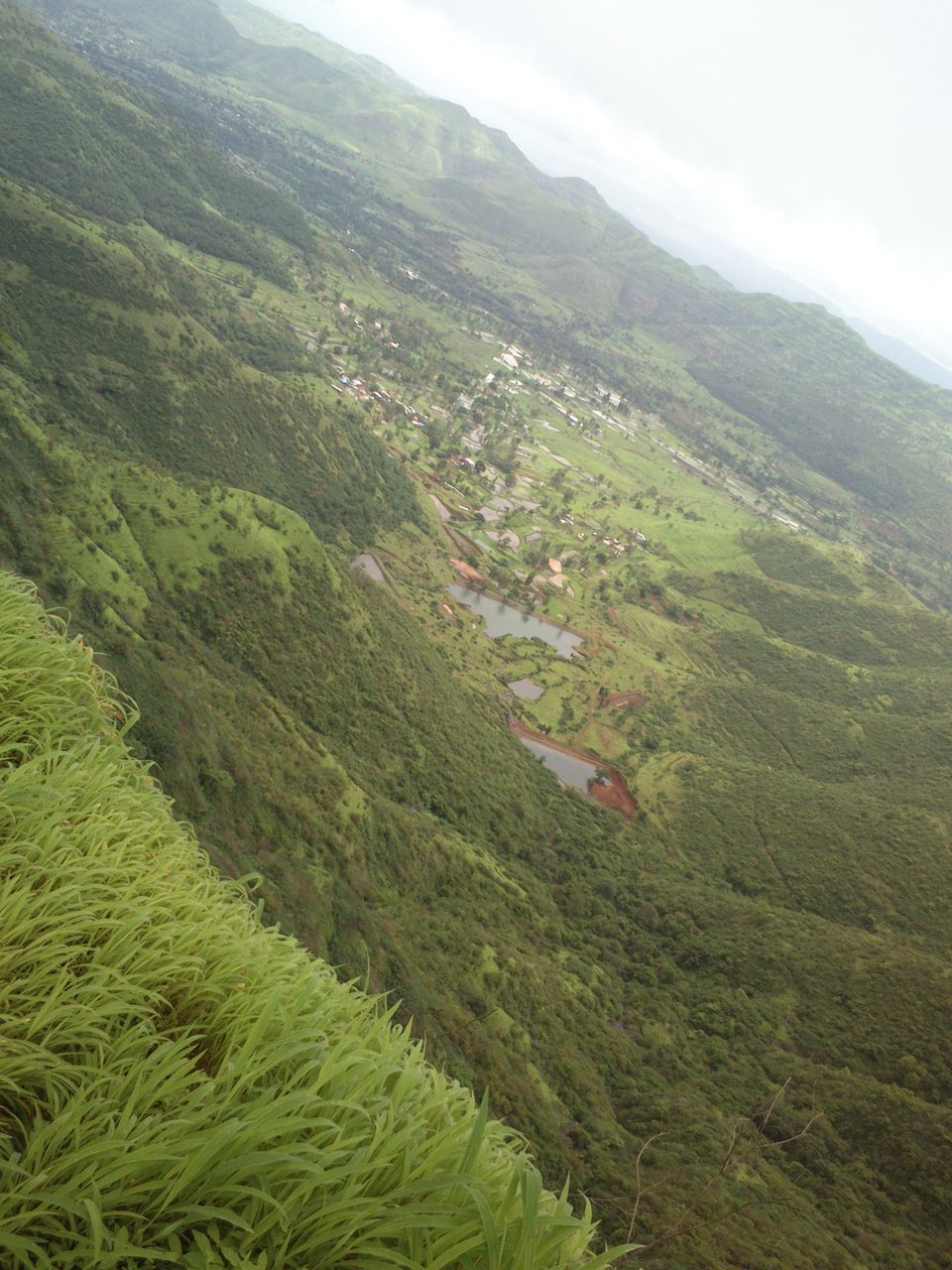 Sinhagad is a treat for the locals and it not only relaxes you but also gives you the immense peace of conquering a trek .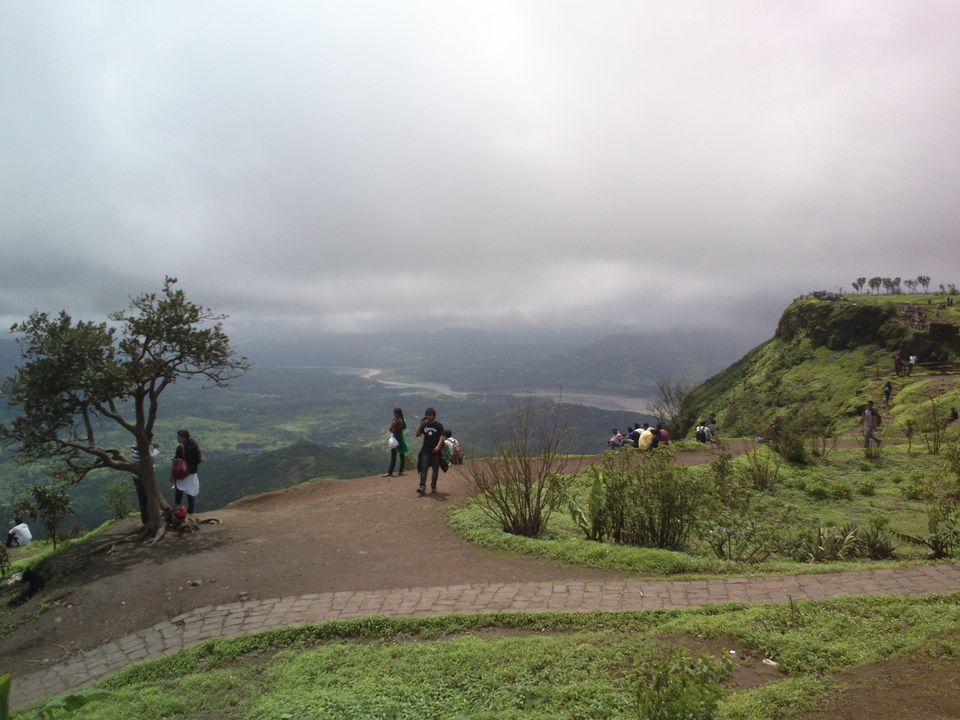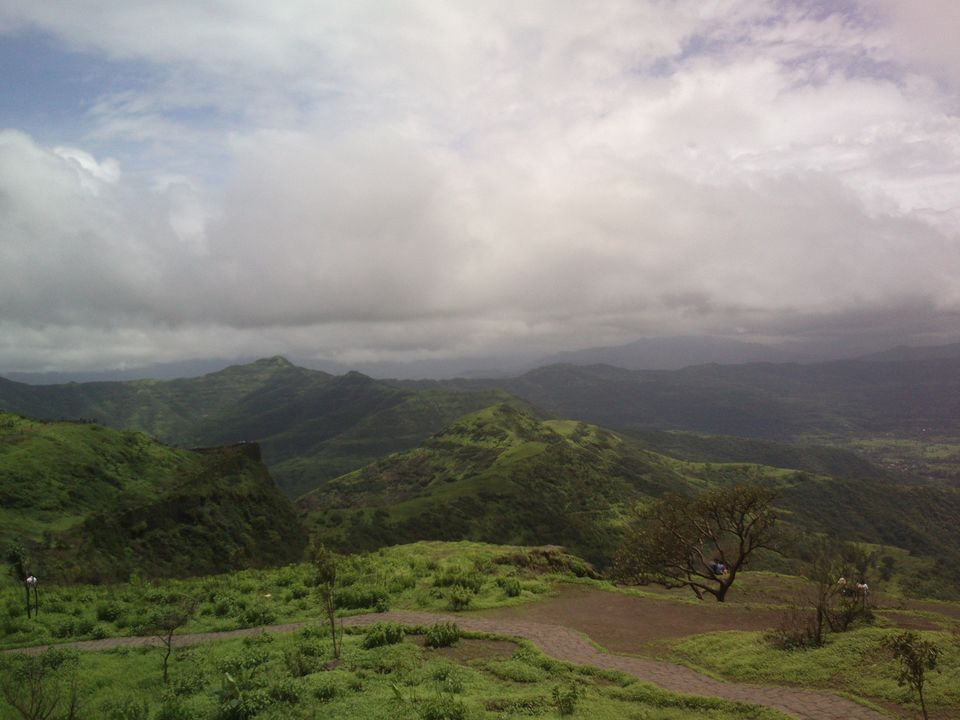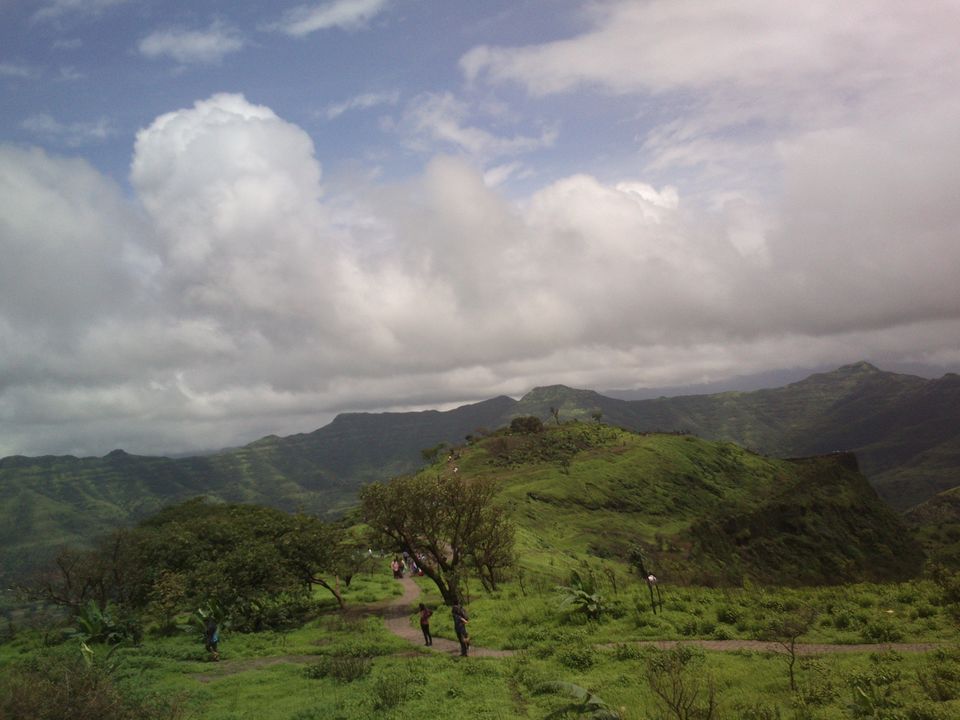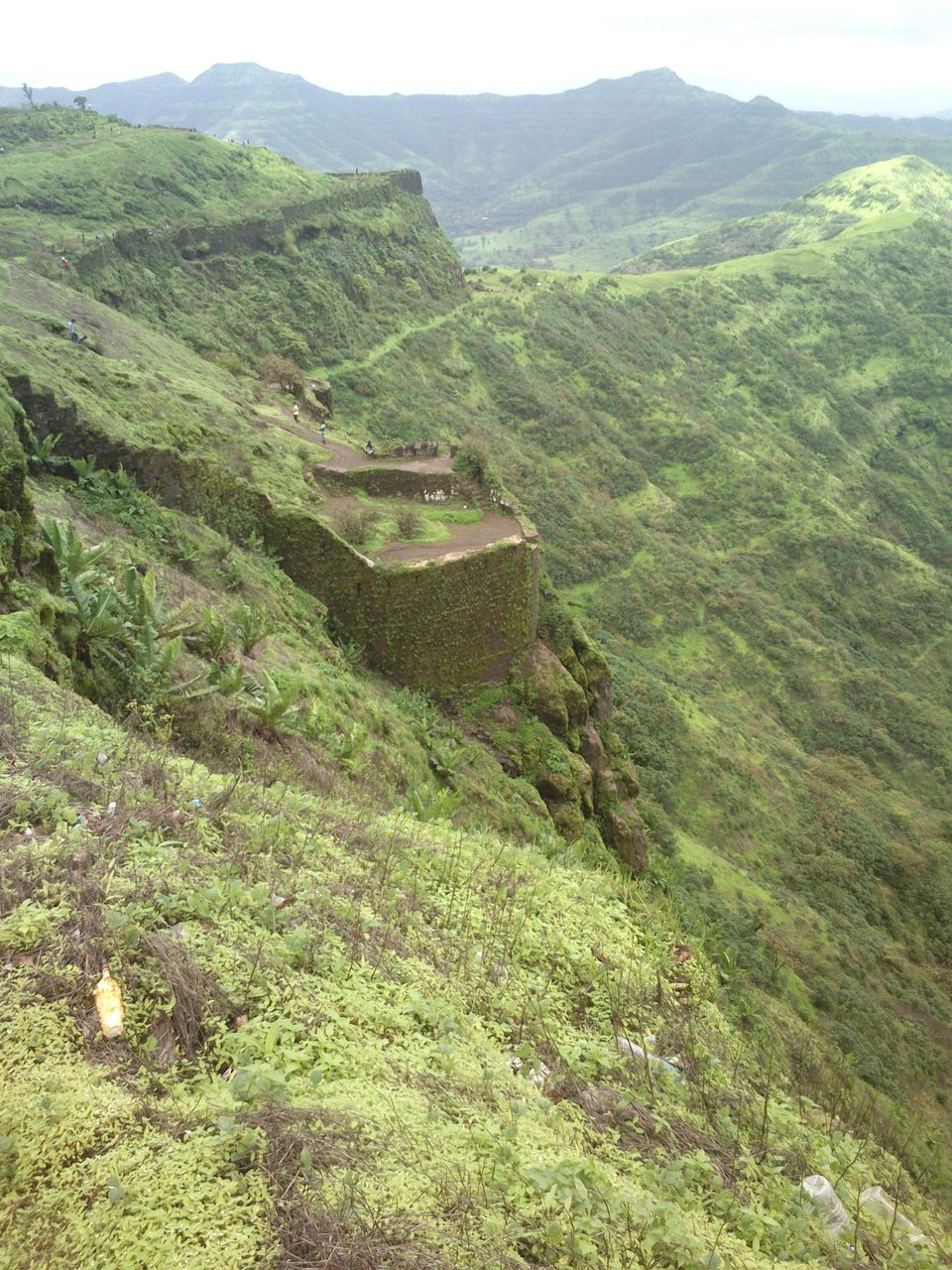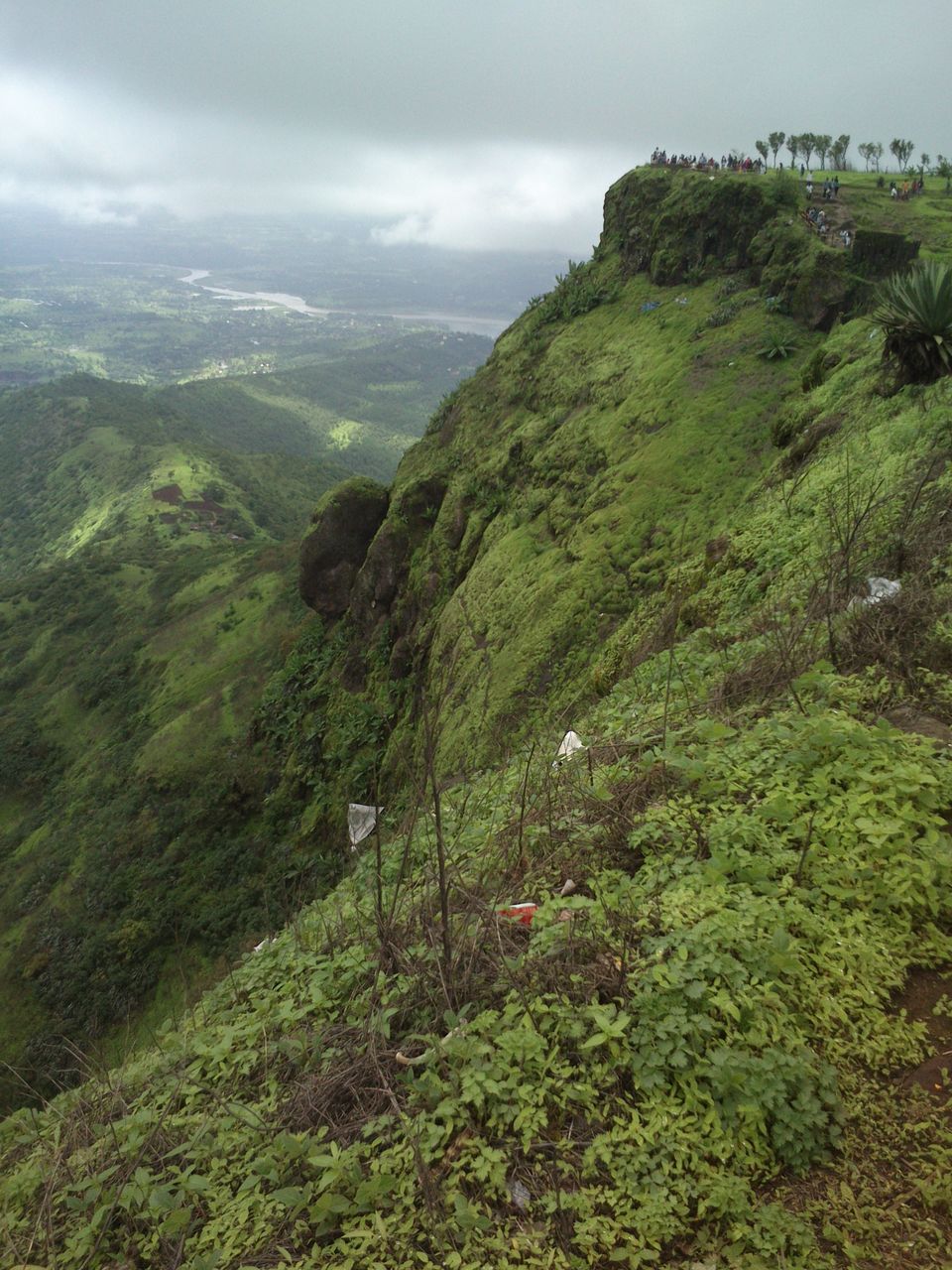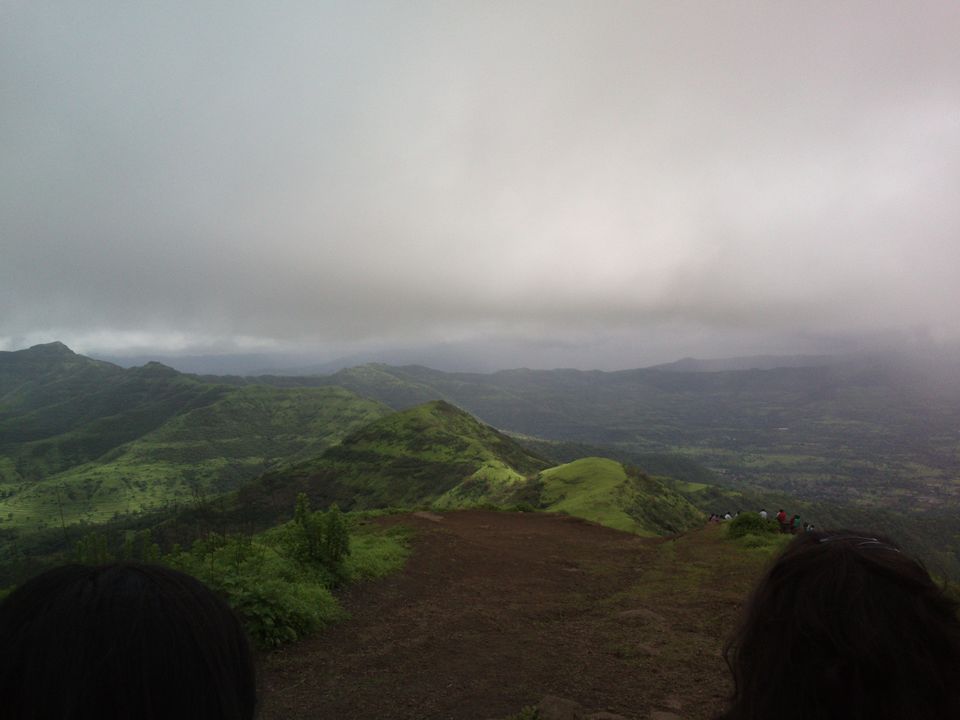 There a lot of local shops where you can eat the 'bhutta' or hot corn .You can also try the traditional pitla bhakri which is my favorite here and the kanda bhaji !.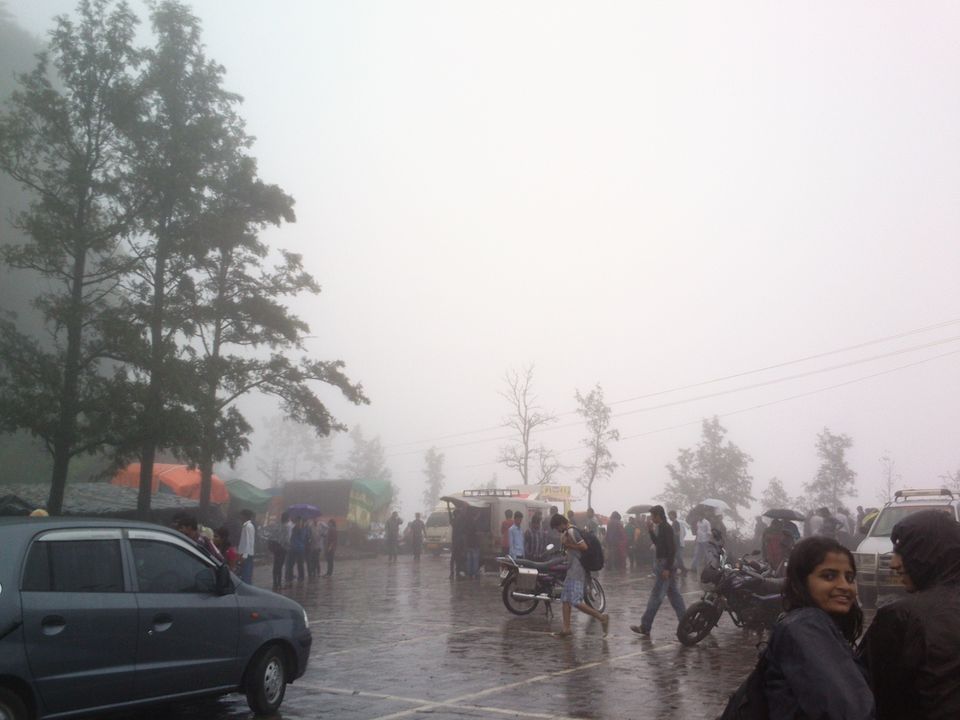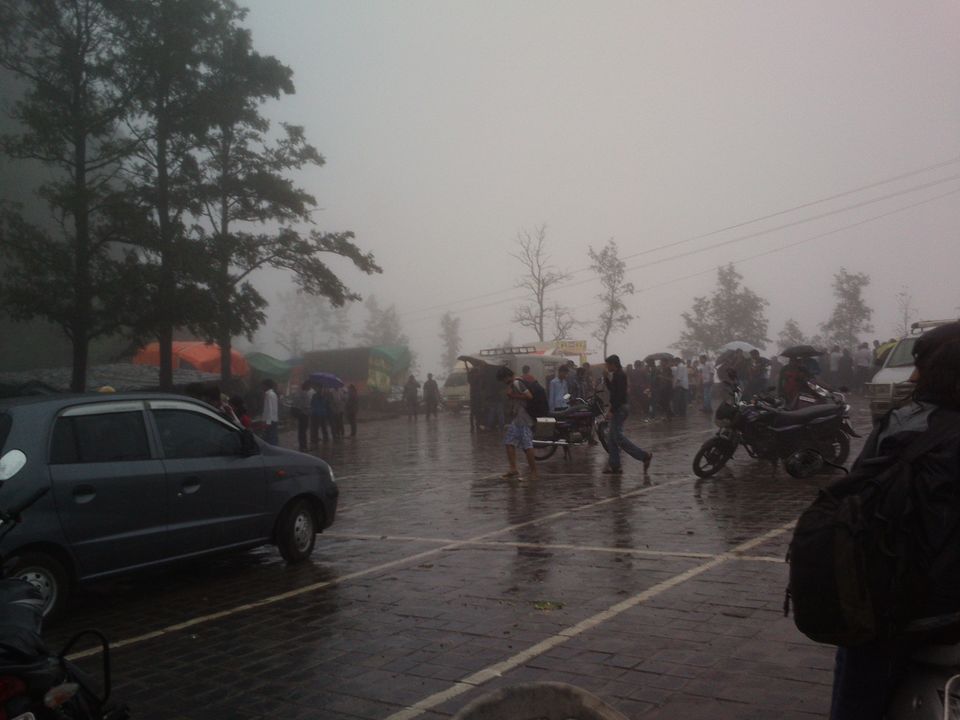 Living or visiting Pune and please do visit the Sinhagad Fort and witness its charismatic stature and extraordinary scenic view.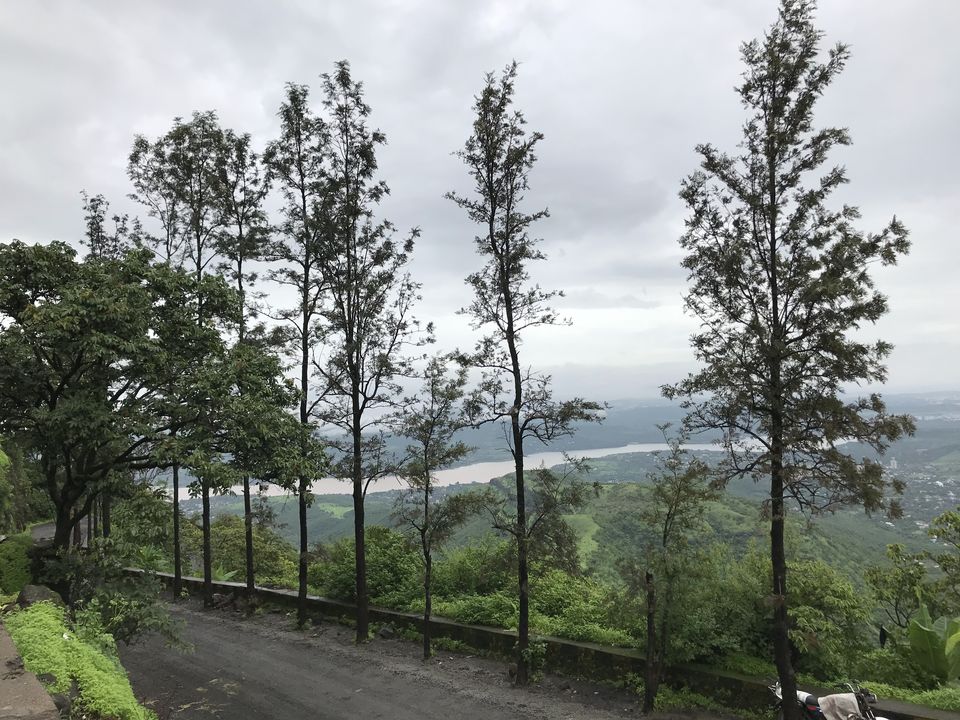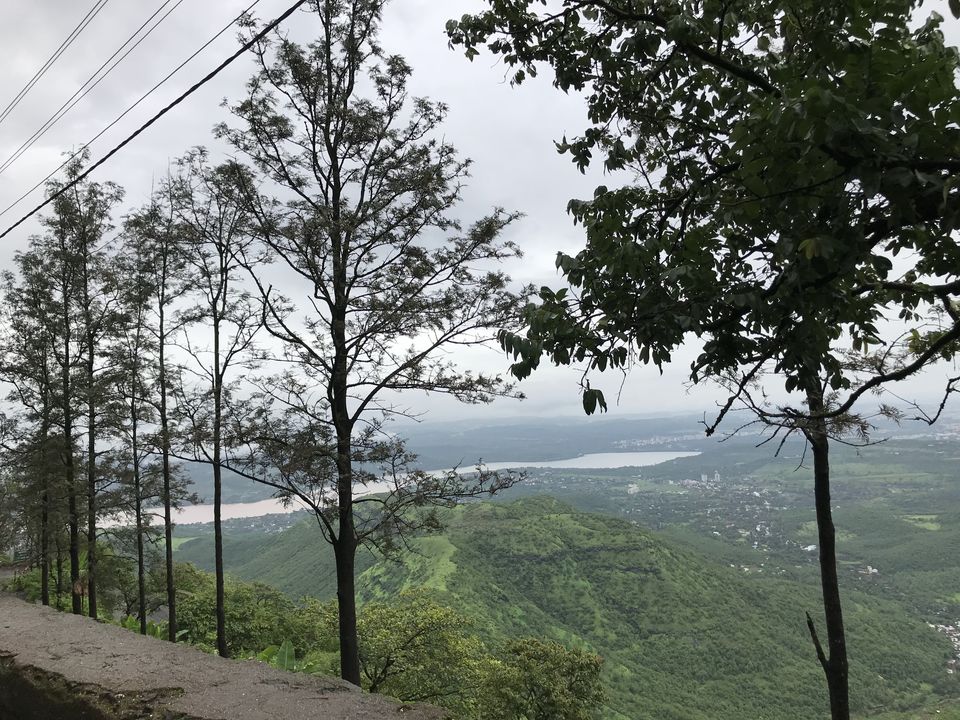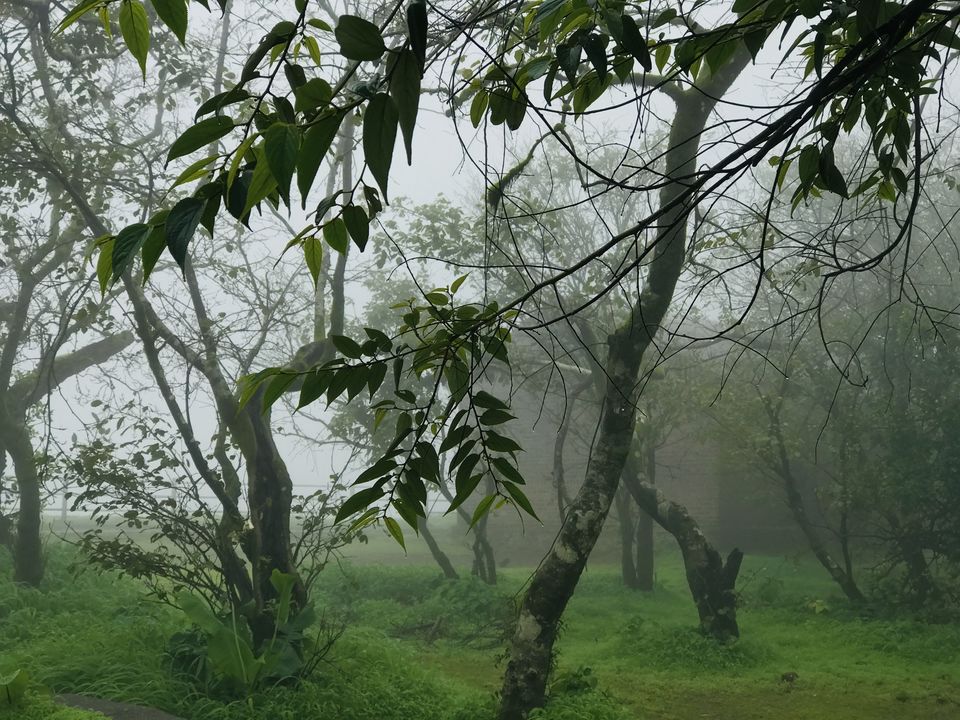 I had clicked a few pics of the food