Our conquest to reach India's Capital began at midnight .
From Pune we started at midnight from the ever so smooth express highway !
The Mumbai airport is one of the best airport in the world and it lives upto to its tag .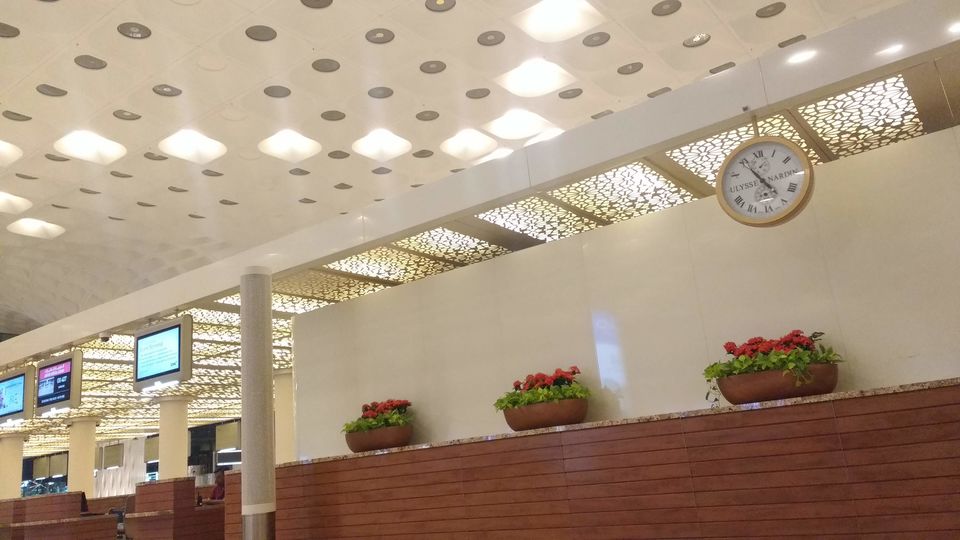 After a long night it was time for our Flight .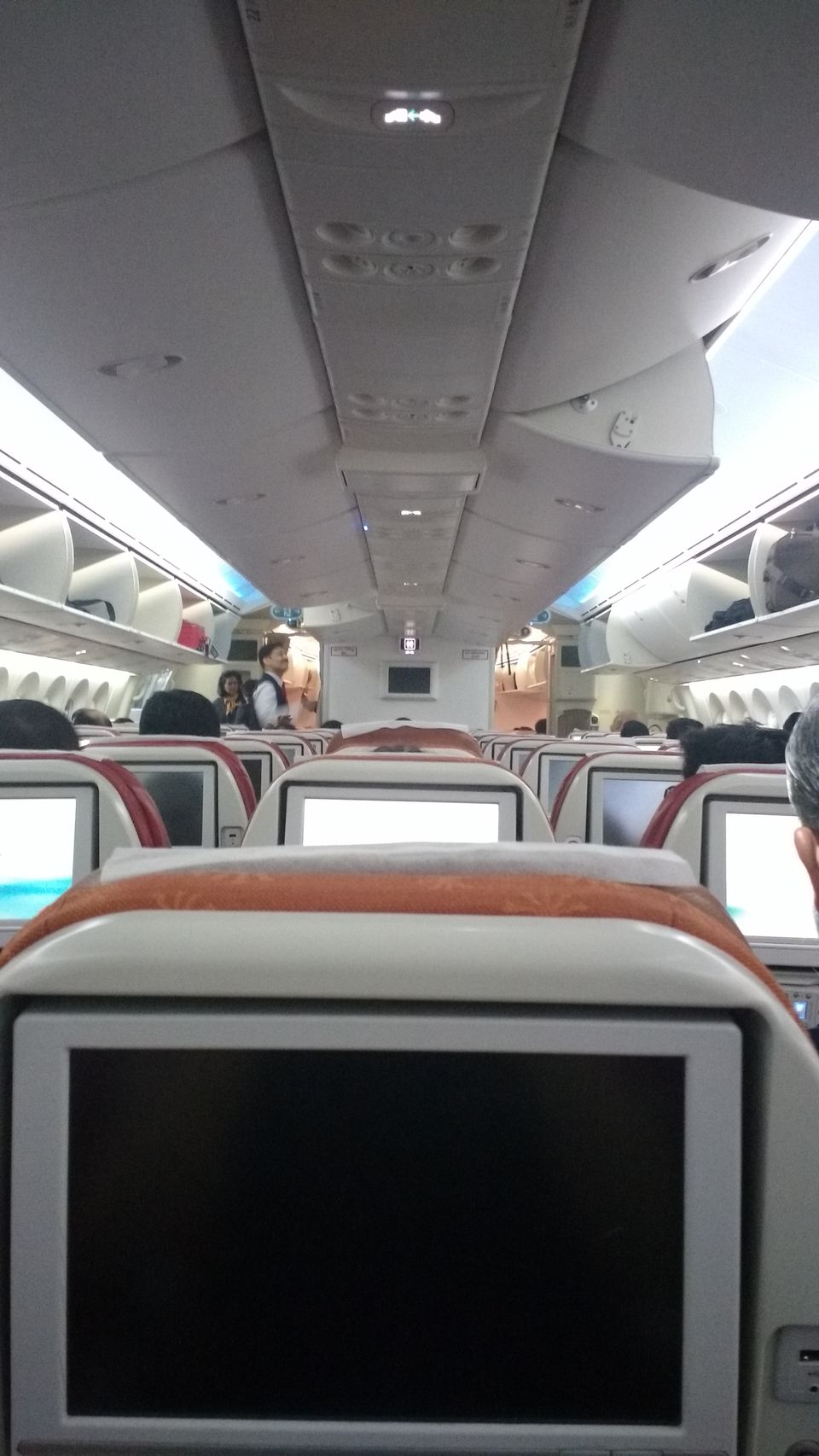 It took us around 2 to 2.5 hours to reach Delhi.
From one beautiful airport to another we finally reached Delhi . Indira Gandhi International airport does not leave any stone unturned and does not fail to impress.Although the Mumbai airport remains my favorite.
Our day in Delhi has just begun.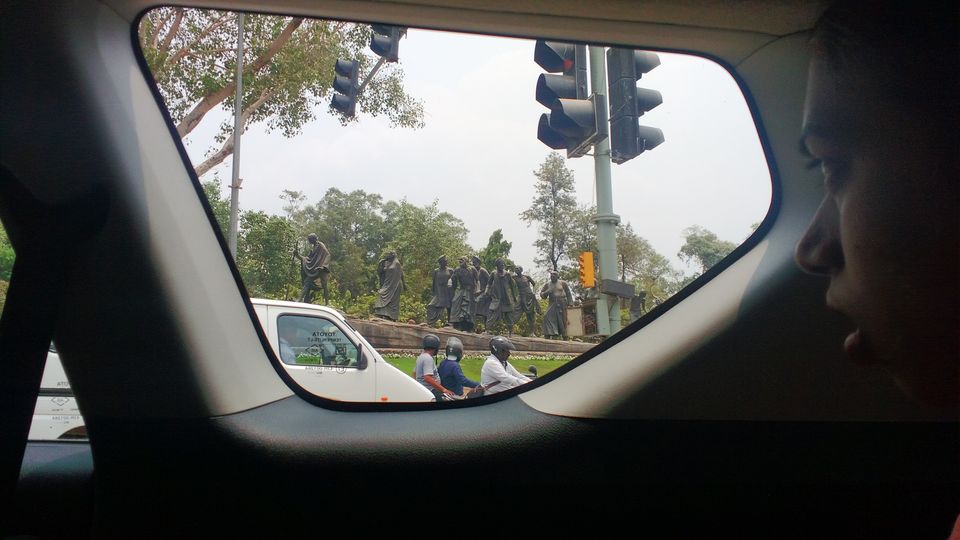 We first visited Connaught Place. 
We were amazed to see the variety of things this market offers .You can easily spend 2-3 hours here by shopping or dining in one of the casual bars or restaurants.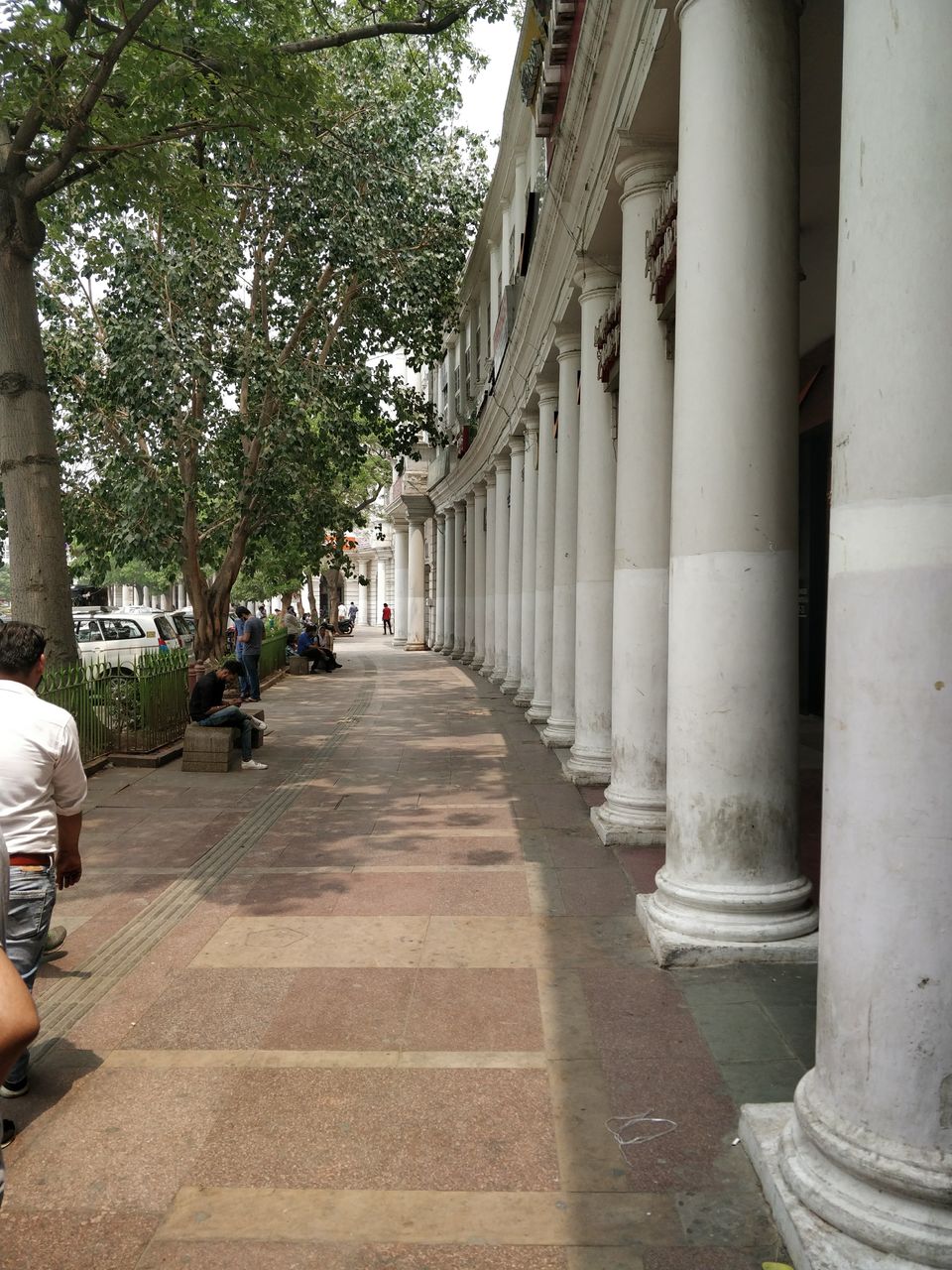 We had our lunch at The Vault cafe .
It had amazing interiors and equally appalling wages.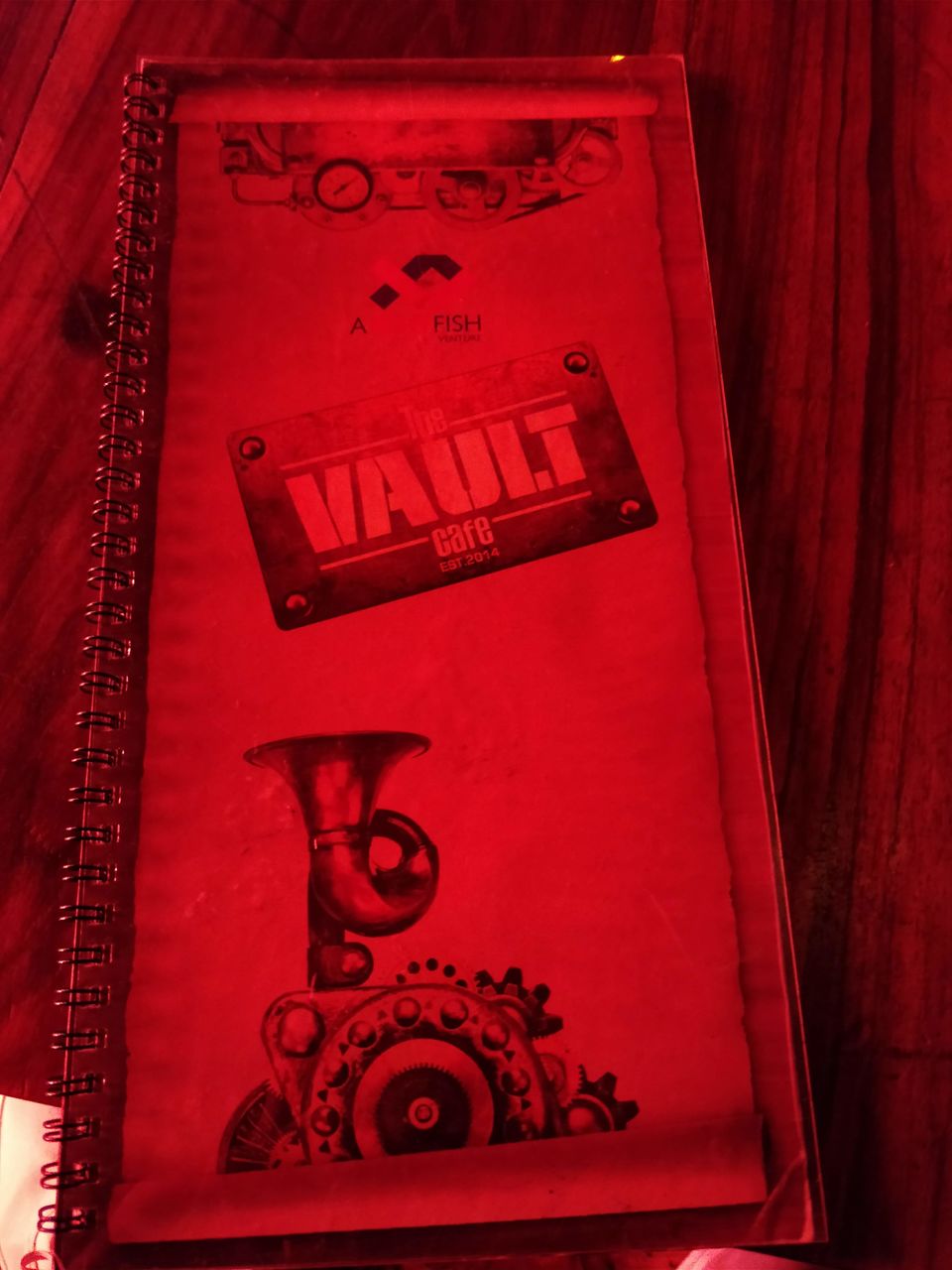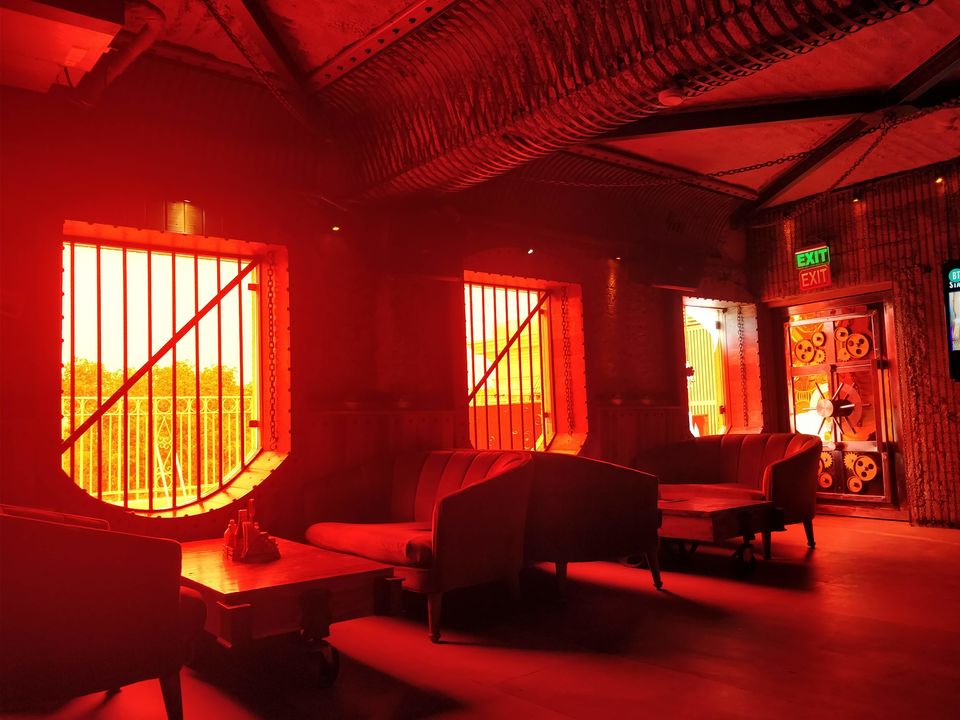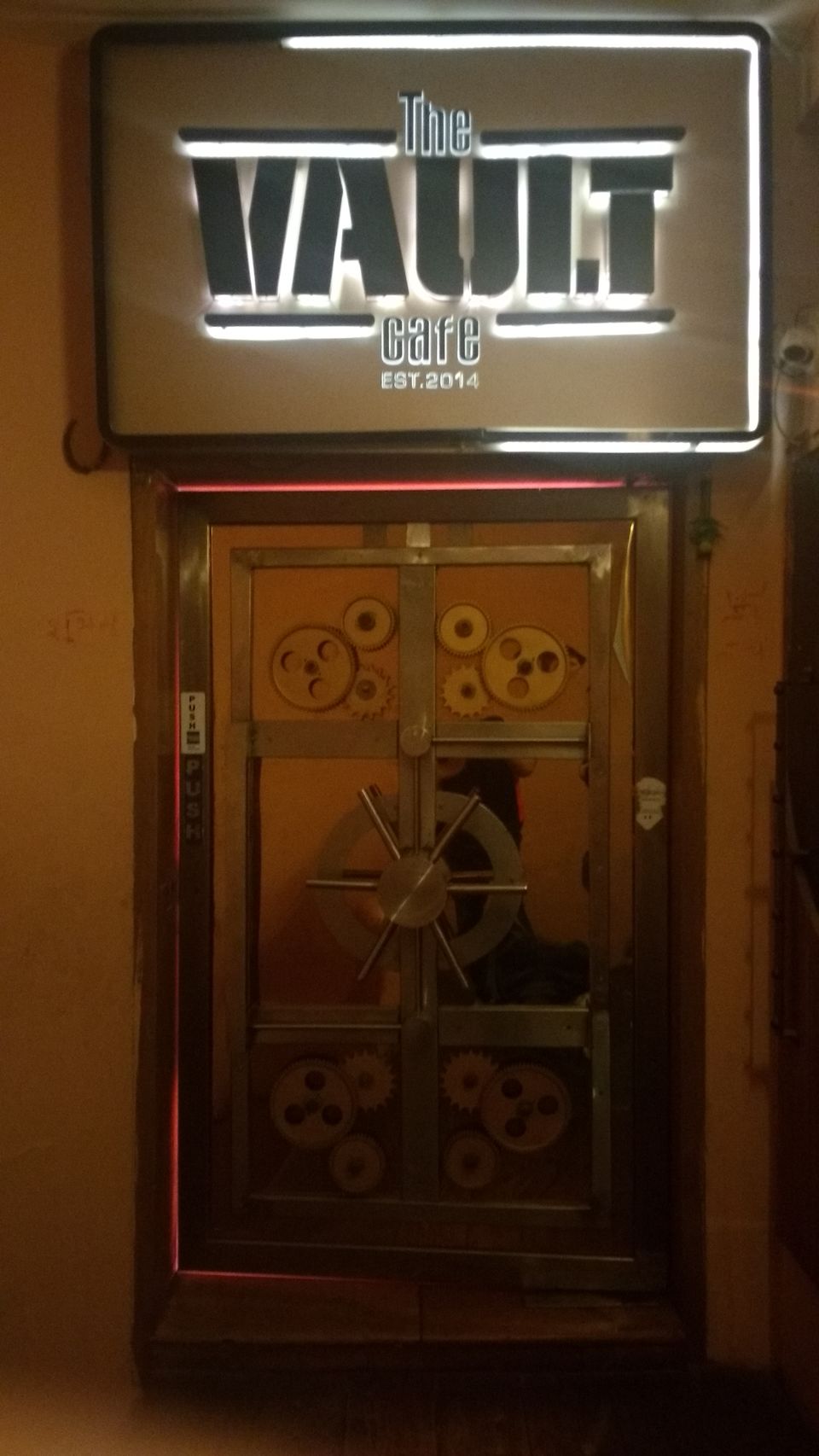 From here our group split into two halves the first half ie the girls went to Sarojini Nagar.
Sarojini Nagar is popular as the fashion market where we can street shop a variety of clothes at a very low cost .
The second half of the group went to the Red Fort !
While going to the Red Fort I was excited to see Old Delhi or Delhi 6 as they say .
June is one of the hot months to visit Delhi.Carry a lot of water when in Delhi in June.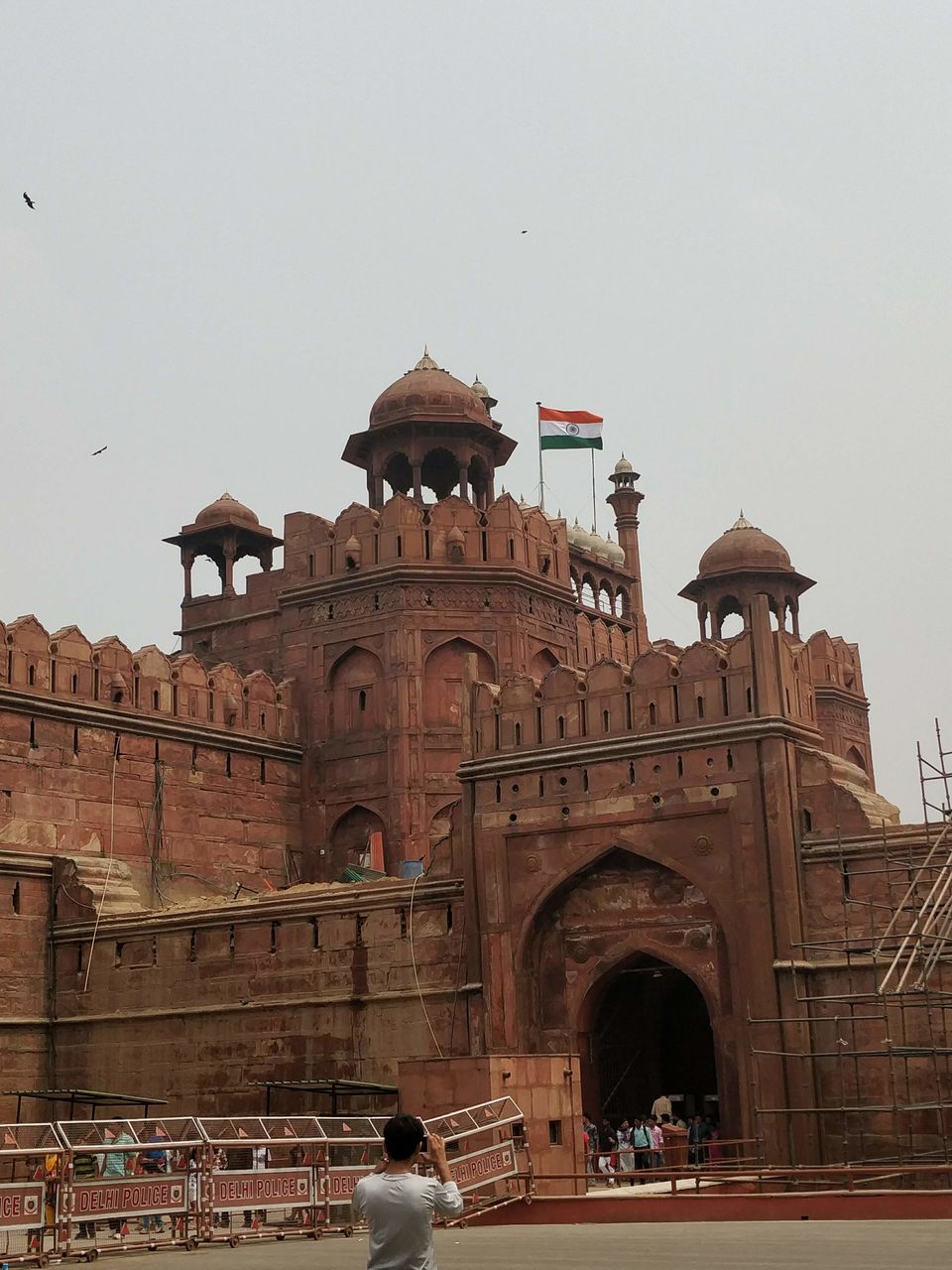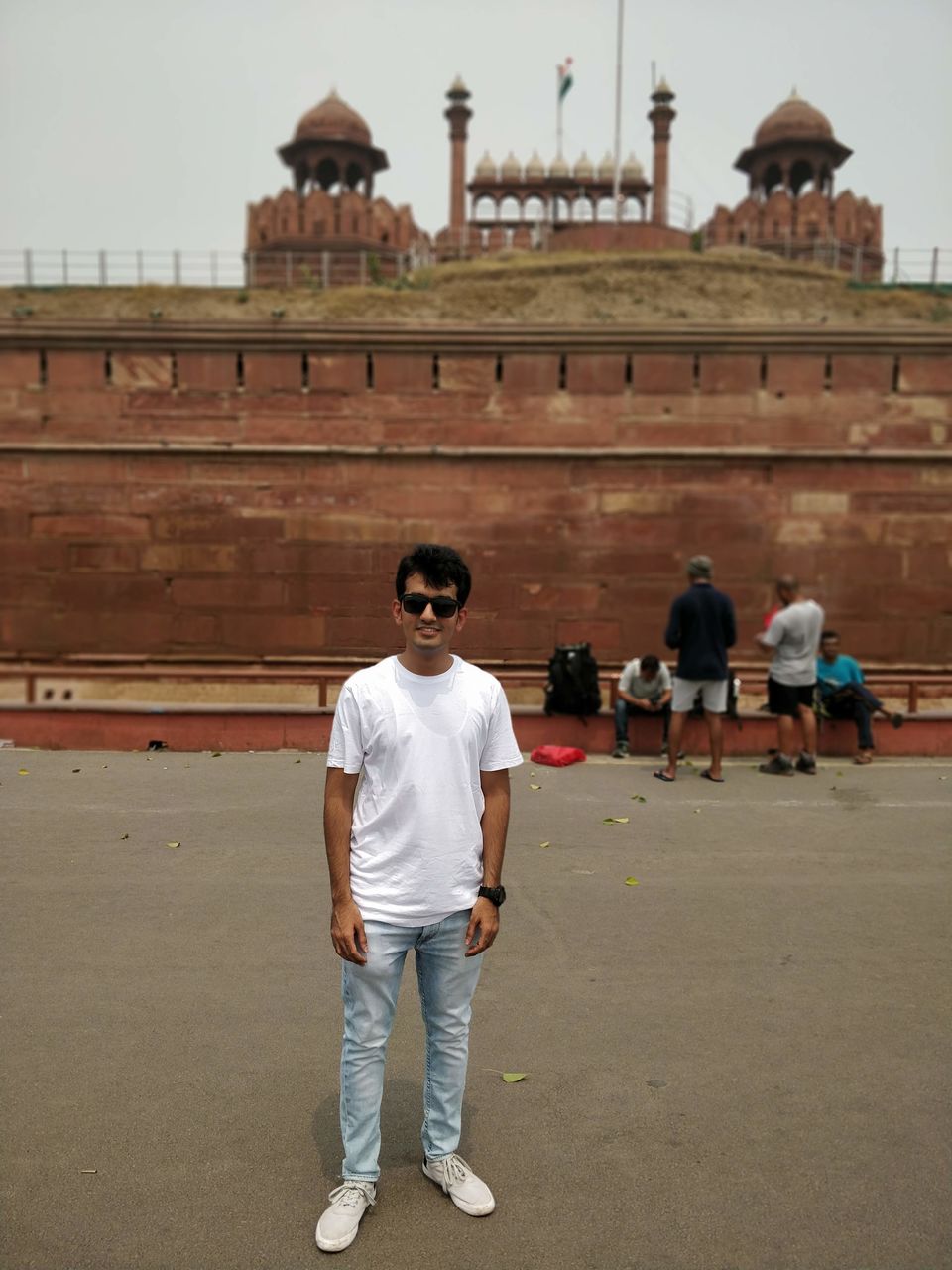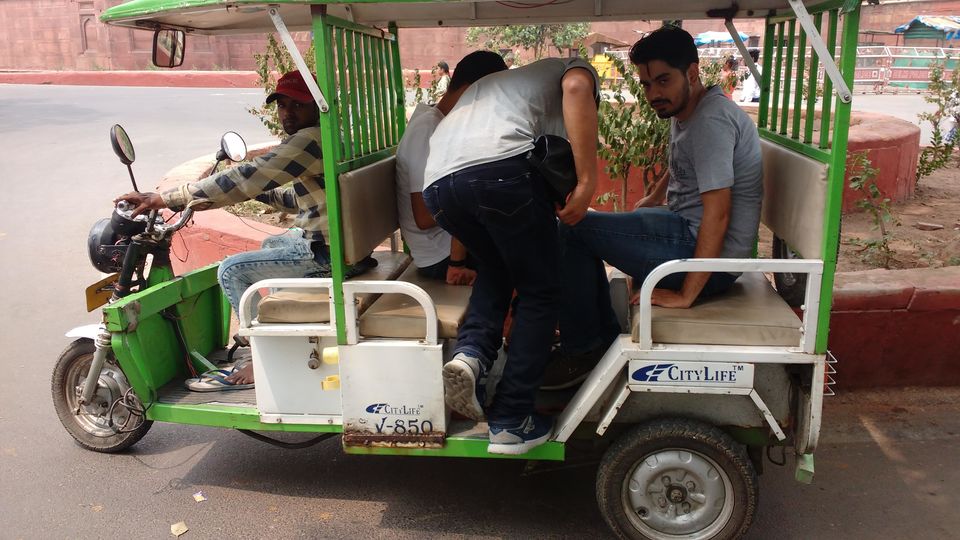 We used the local mob to reach as fast as possible at the front gate of Red Fort.
The Lal Killa is enormous .
When the places you saw on TV when you were a child come into reality in front of your eyes you feel nostalgic.
The feeling of standing at the place where the Indian prime minister gives his amazing speech is different.
After spending 45 mins at Red Fort we headed our way to the amazing Jama Masjid.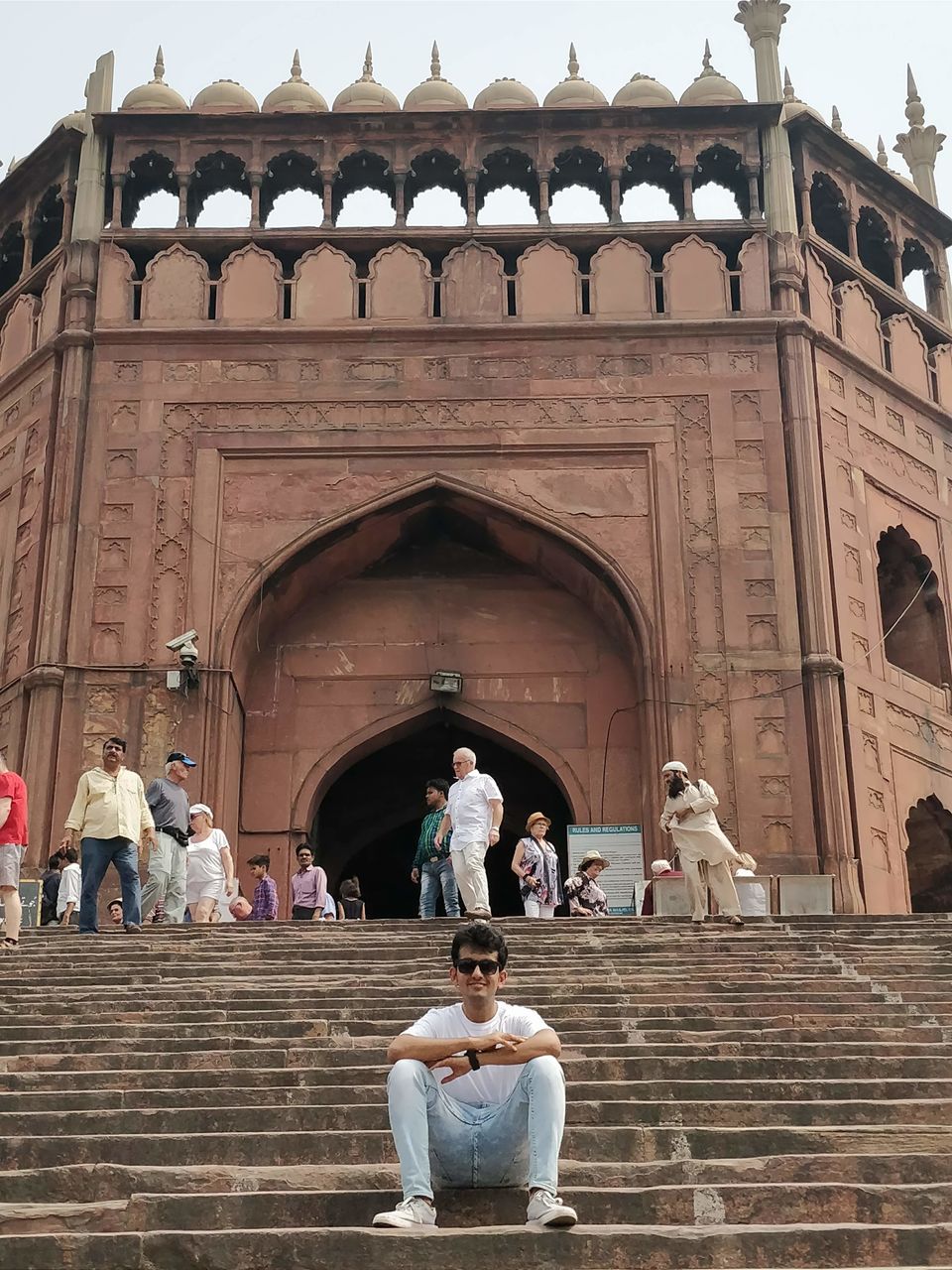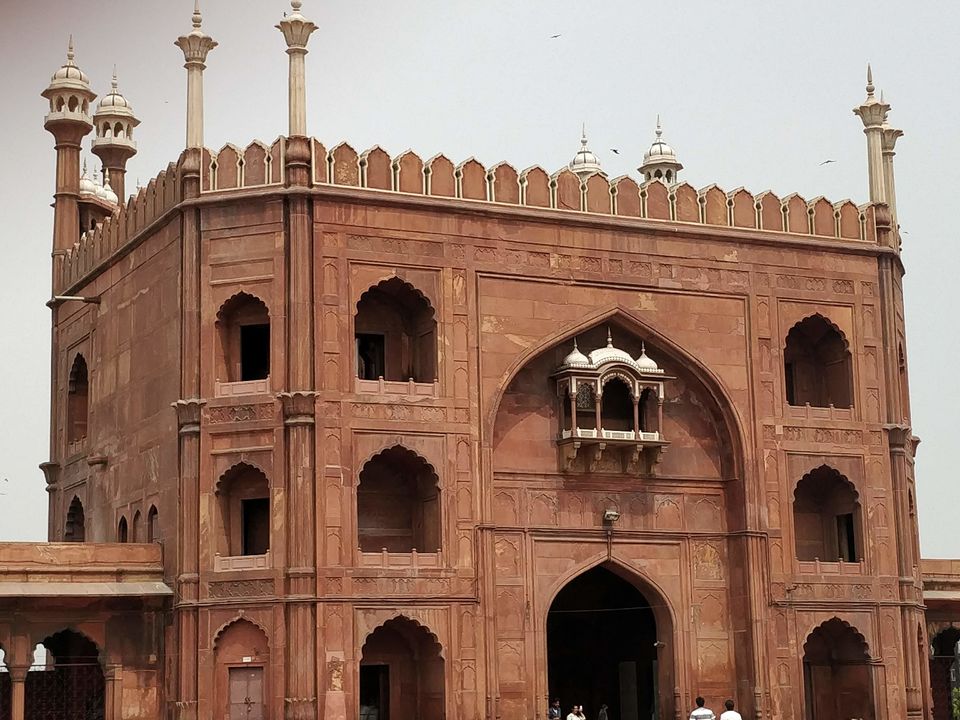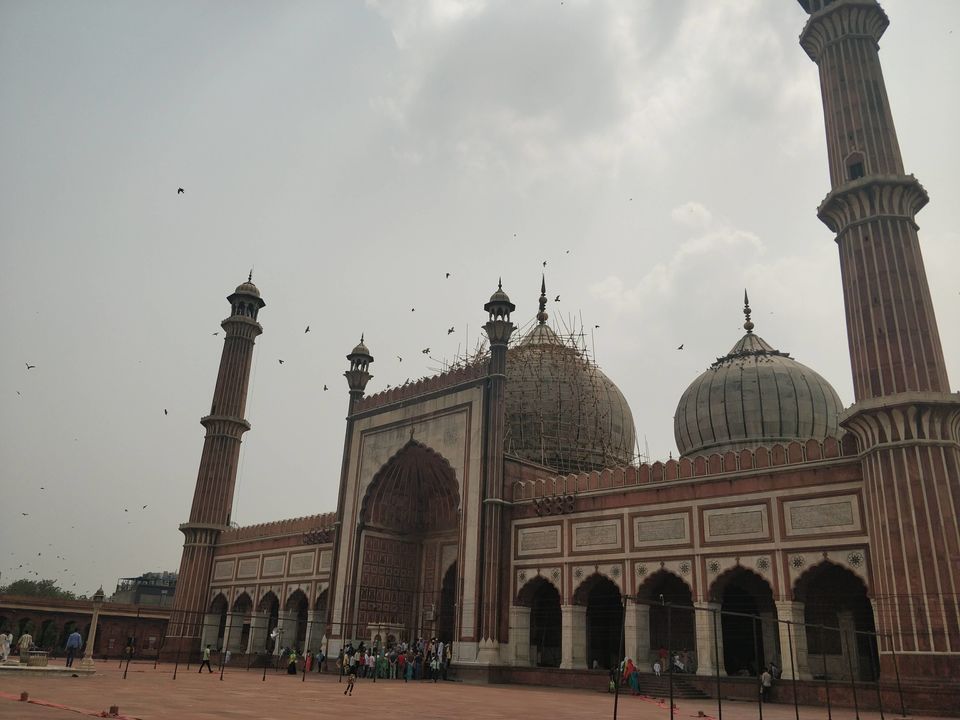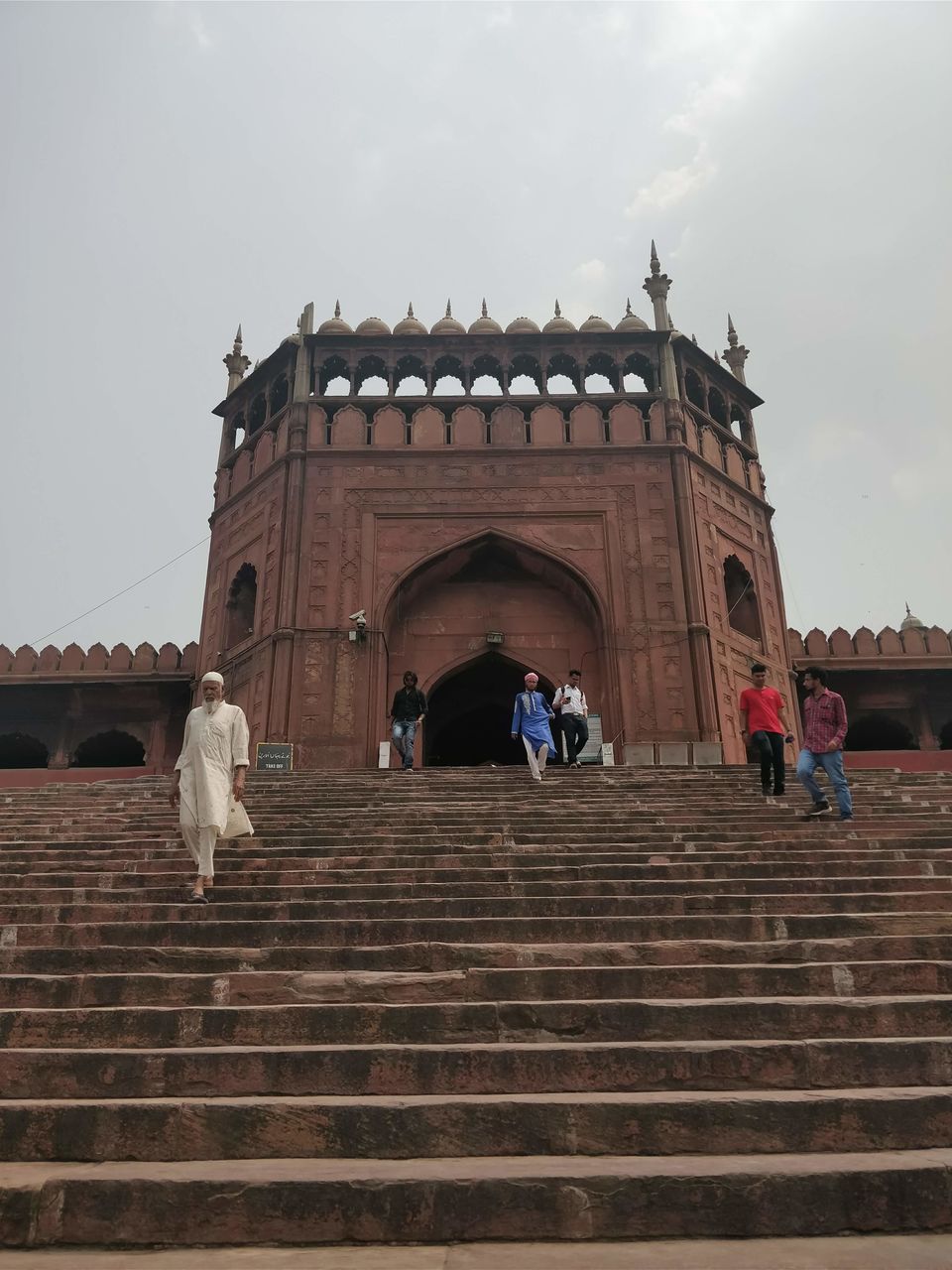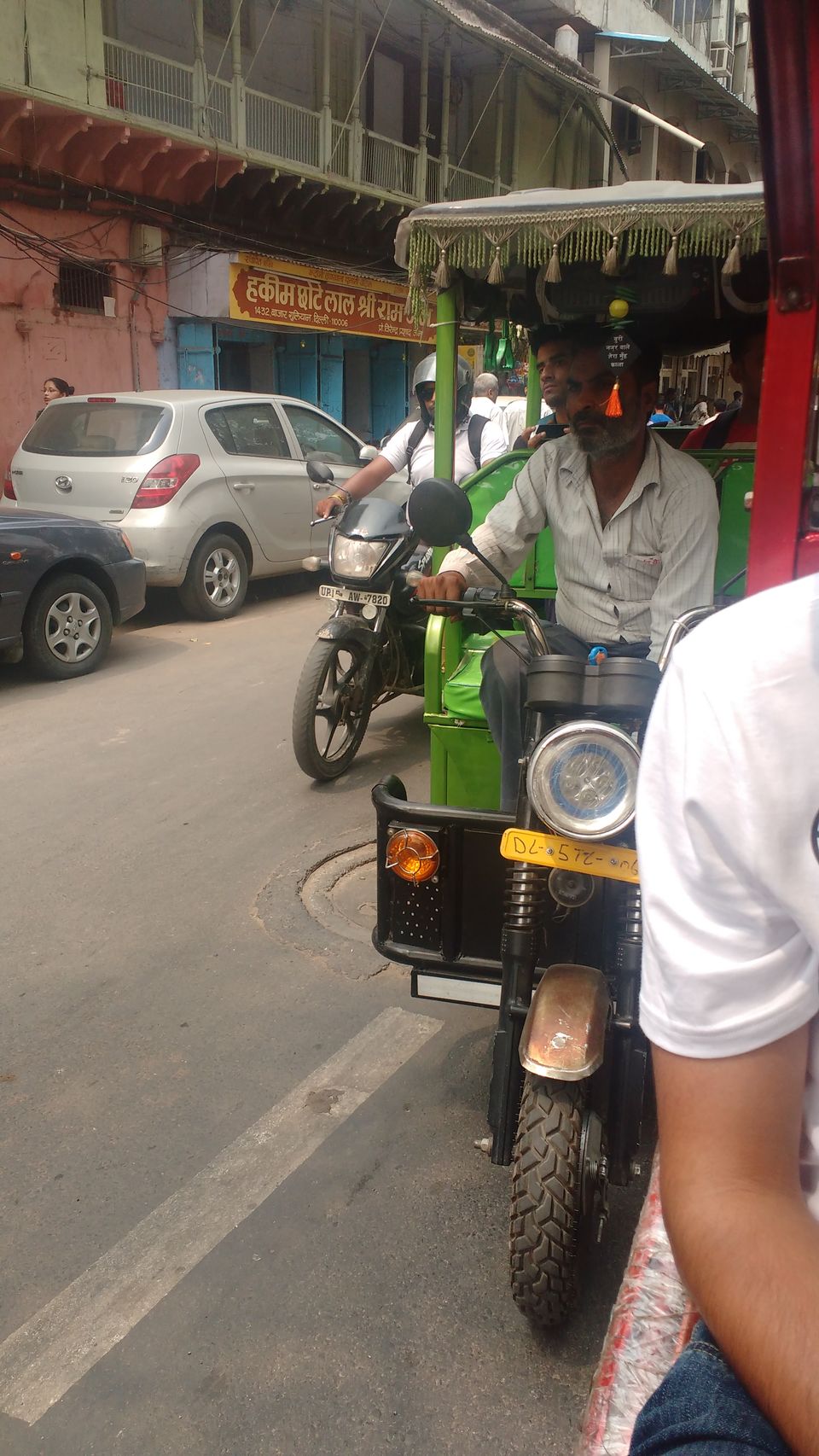 Jama Masjid is one of the oldest and holy mosques of India .
Located in the heart of the city I was amazed to see the architectural brillance.
The sheer skill the artisans must have put in to build this specimen is emancipating.
On our way back we had some amazing food here is a glimpse of the same.
From Delhi ,we left for the yoga capital of India Rishikesh.