From Delhi we began our Jouney to Rishikesh .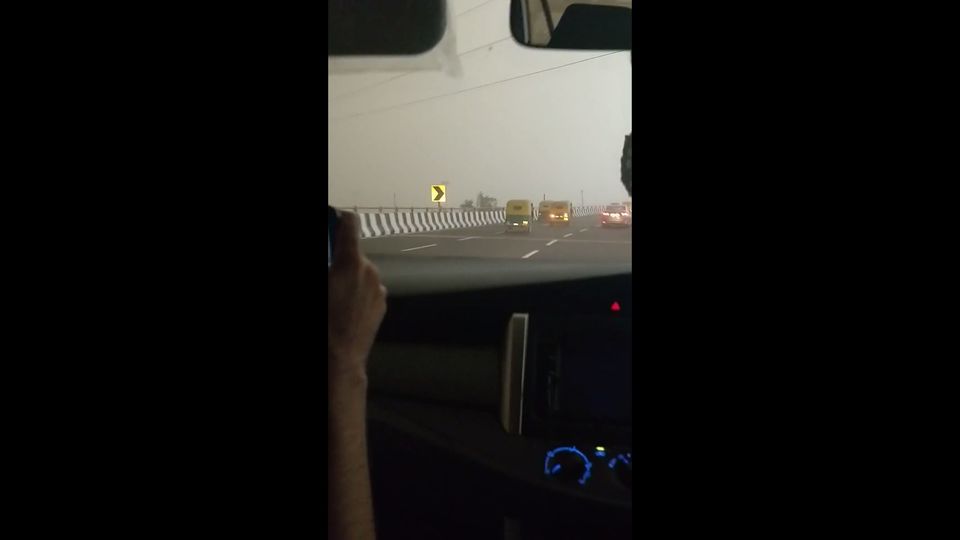 Hit by dust storms on the Highway we somehow escaped nature's wrath and had some relieving tea near Meerut .
More adventure was waiting us!
After a long drive of about 5 and half hours we entered the state of Uttarakhand and finally had our dinner at 10 pm . The driver said it would take another 2 hours to reach the much awaited Yoga capital .
Battling thunderstorms in Mumbai,Dust Storms in Delhi,we finally were reaching to the Destination which would set our soul in the explicable world of peace .But God had other plans .After being stuck in Traffic near Haridwar for about 3 hours we somehow entered Rishikesh and bang we were halted by the local police.The police were doing their job of checking for alcohol in the cars entering Rishkesh after 8 pm . They also made us sign a contract that if an accident occurs in the ghats and rocky terrain and we are involved in it they wont be held responsible .Come on this was not needed.We were halted at around 15 stops by 15 different Policemen for introspection and verification of our Camp site .
It was 3 am and we finally reached our Camp Site
Camp Eagles Nest!
After an annoying travel we wanted rest ,a hell lot of rest .At 3 am the camp guide comes out from nowhere on this spooky dark road in the mountainous terrain.It sounds less spooky than it was in reality.There were no streetlights ,it was dark ,no mobile network and we could here mother Ganga gushing its way through the rocks.With our heavy bags we travelled for about a kilometer and bang we found a group of alcoholics partying .Well for the girls of our group it was pretty awkward.The adventure in our trip was not getting over .Our body was forced to take any of the tents and take a nap for the next day's activity.
Here a few glimpses of the camp site.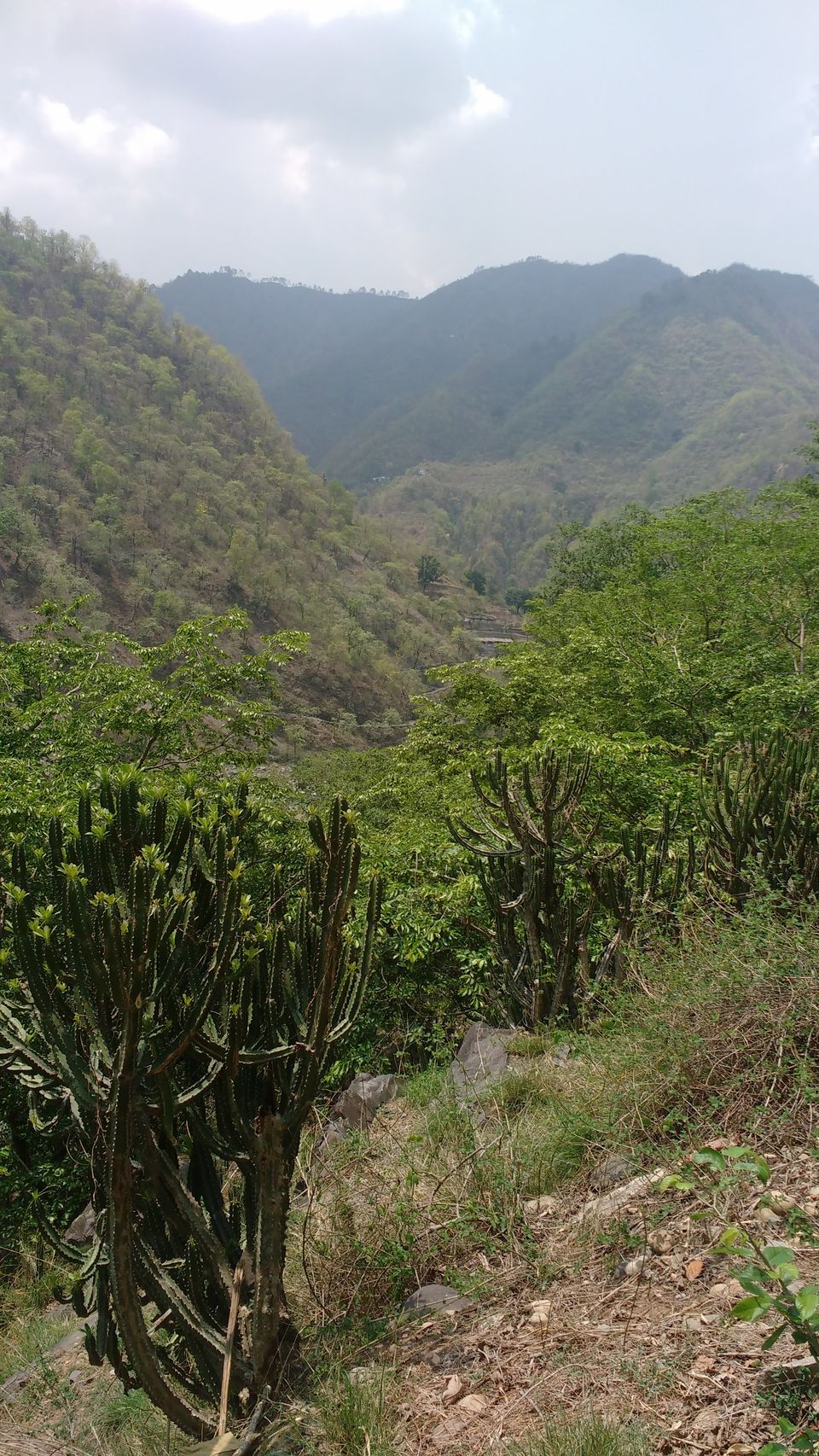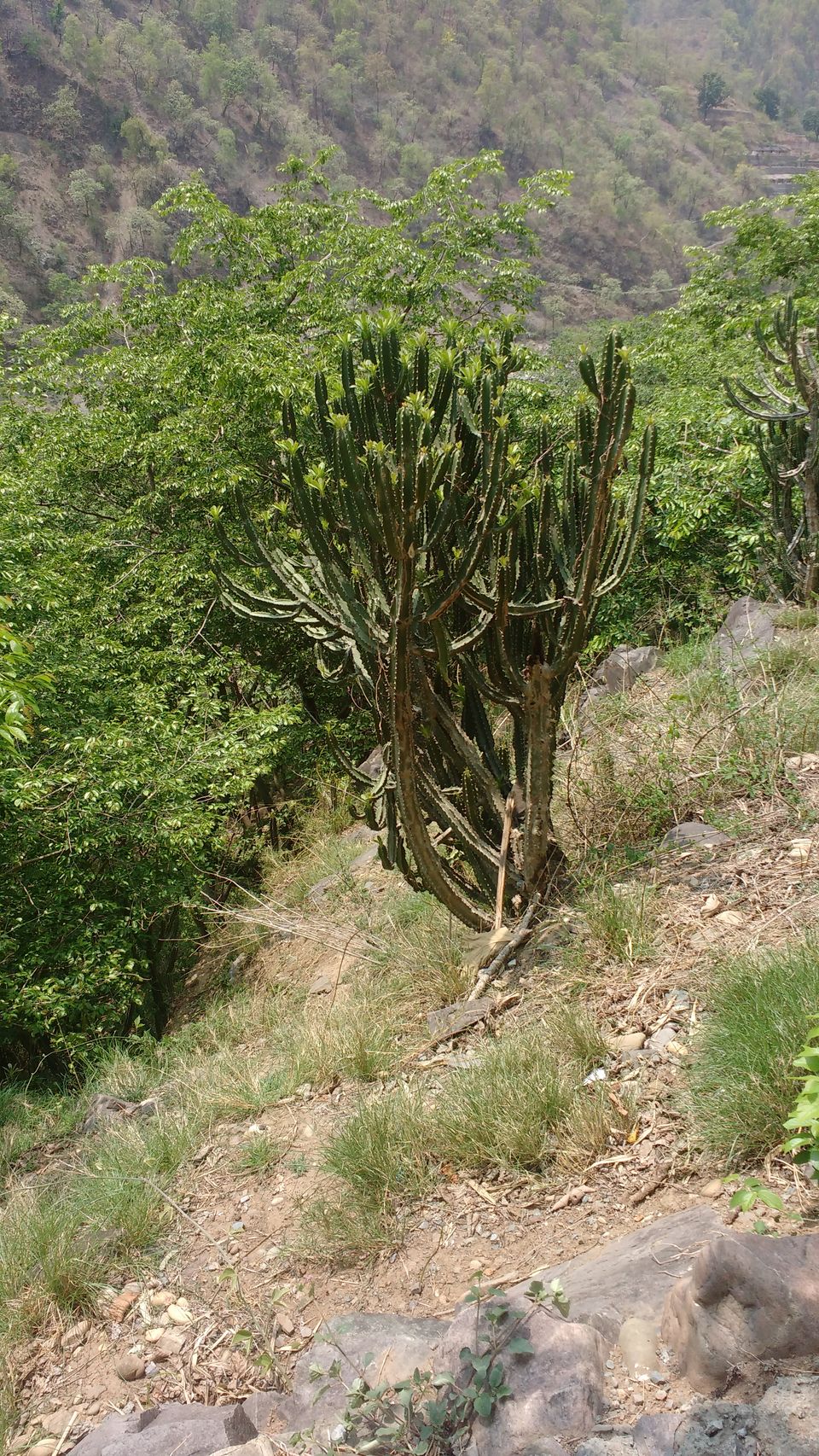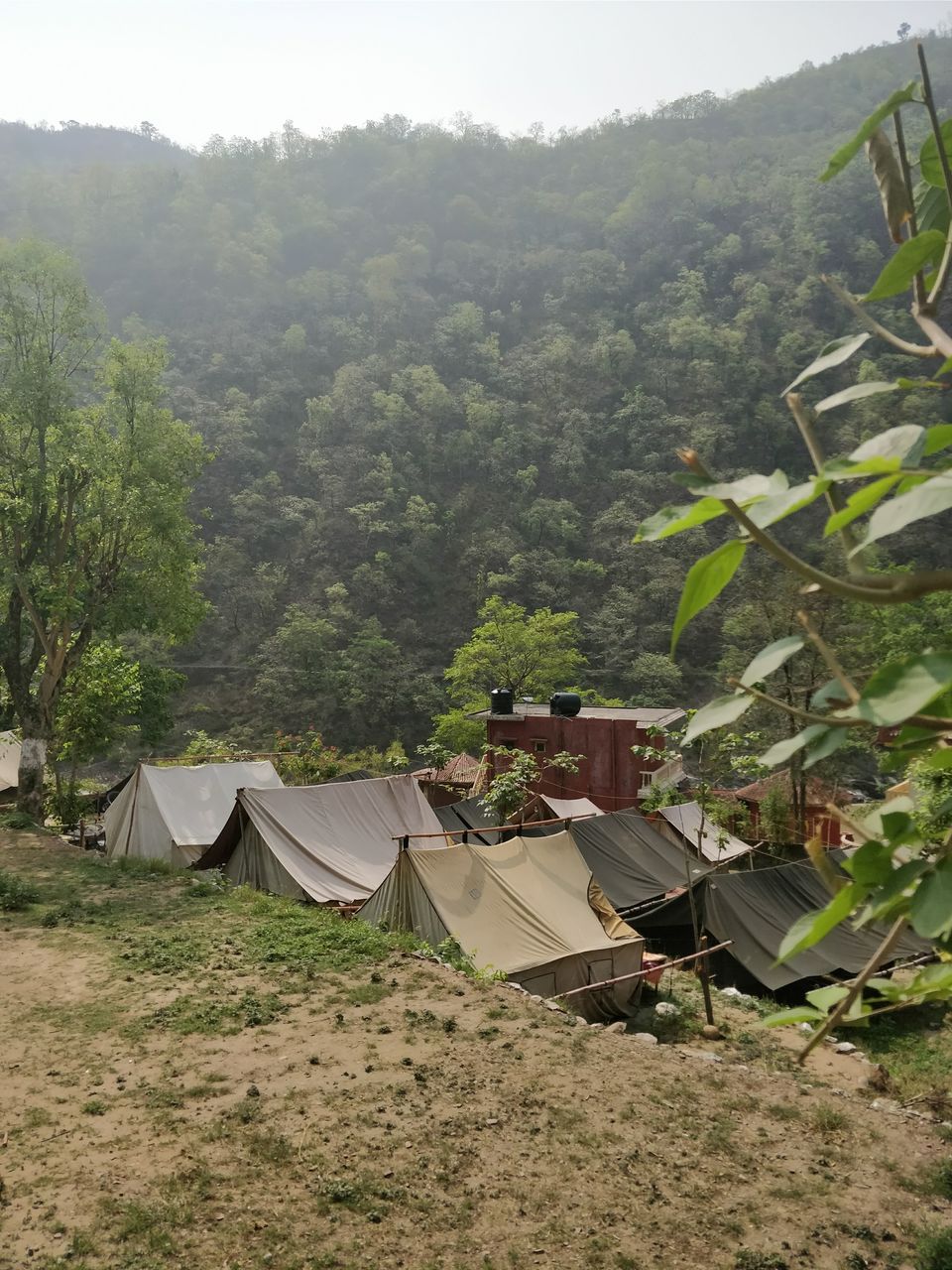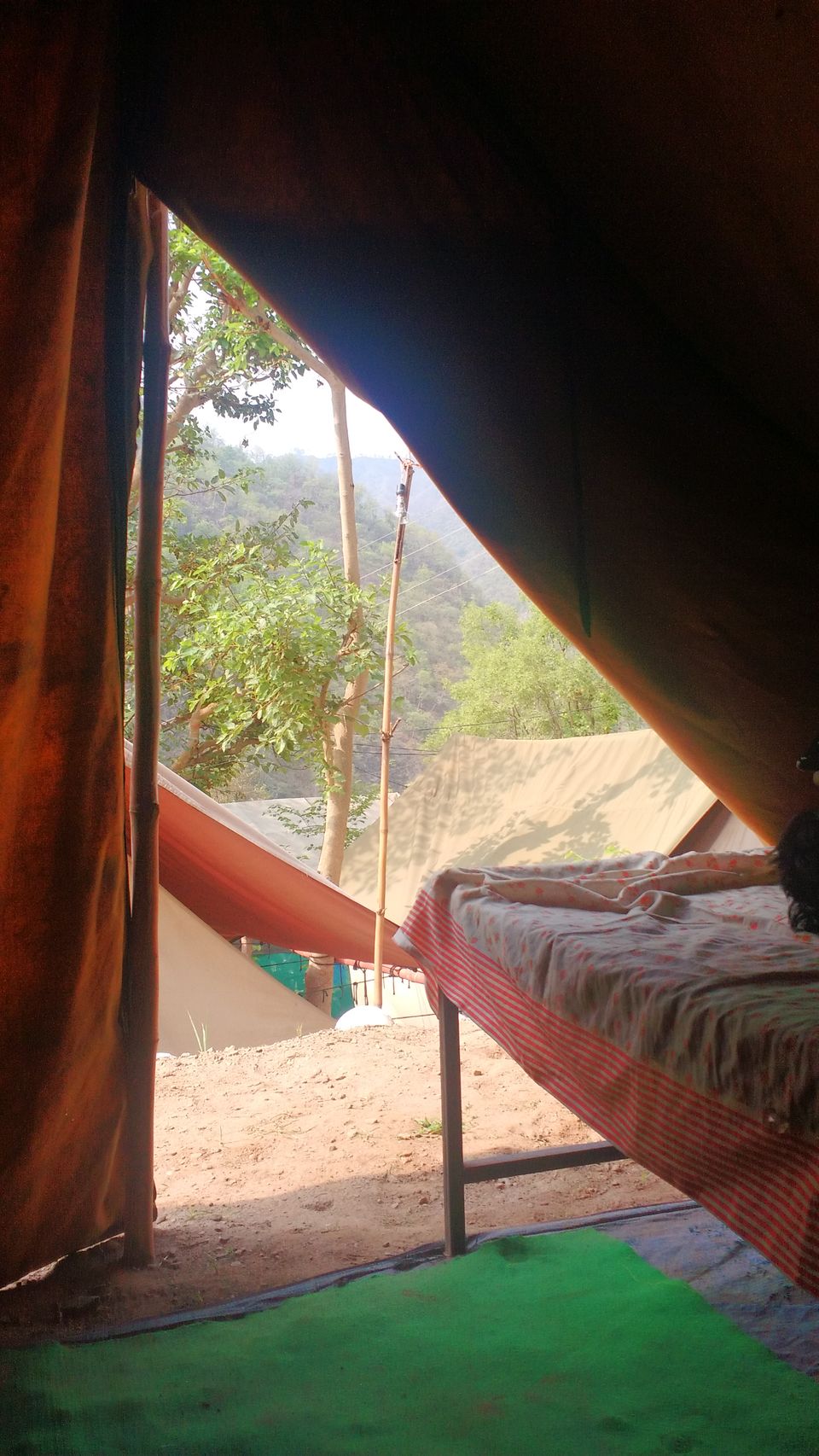 The morning was beautiful and I was finally very happy that our trip has begun .
The girls in our group were not happy with the camp site due to the hygiene the camp maintained and decided to change the camp site .
We decided to leave and carry our luggage to a better camp site.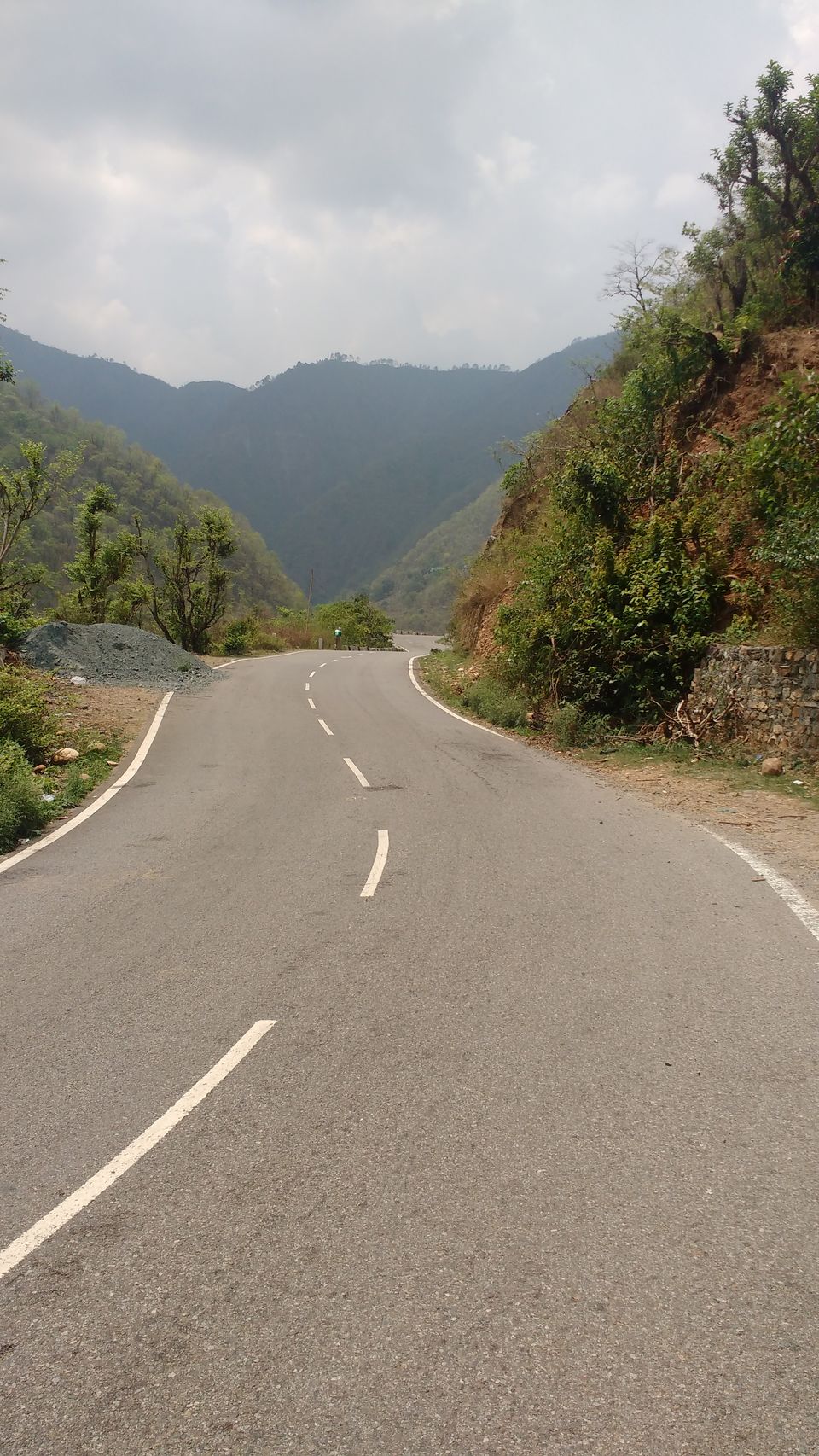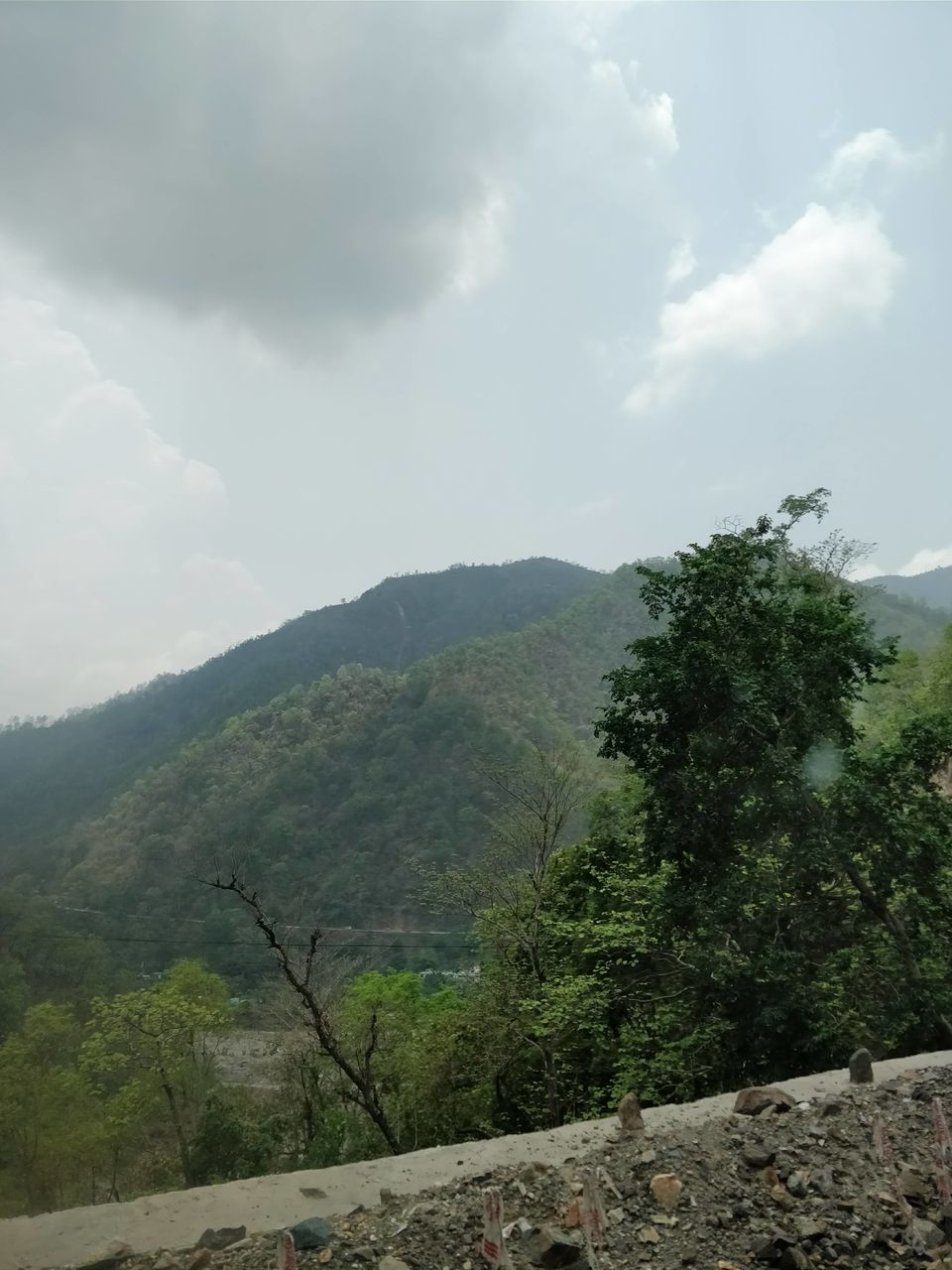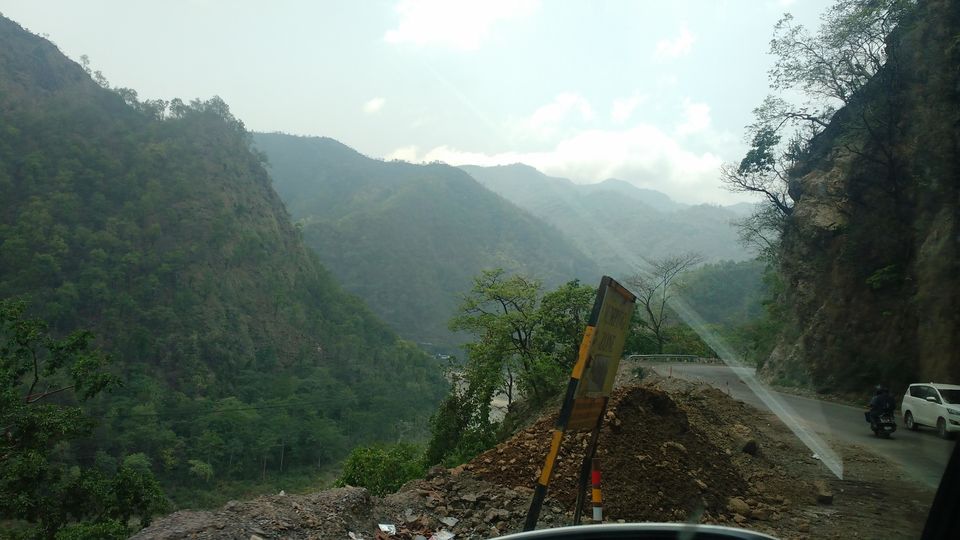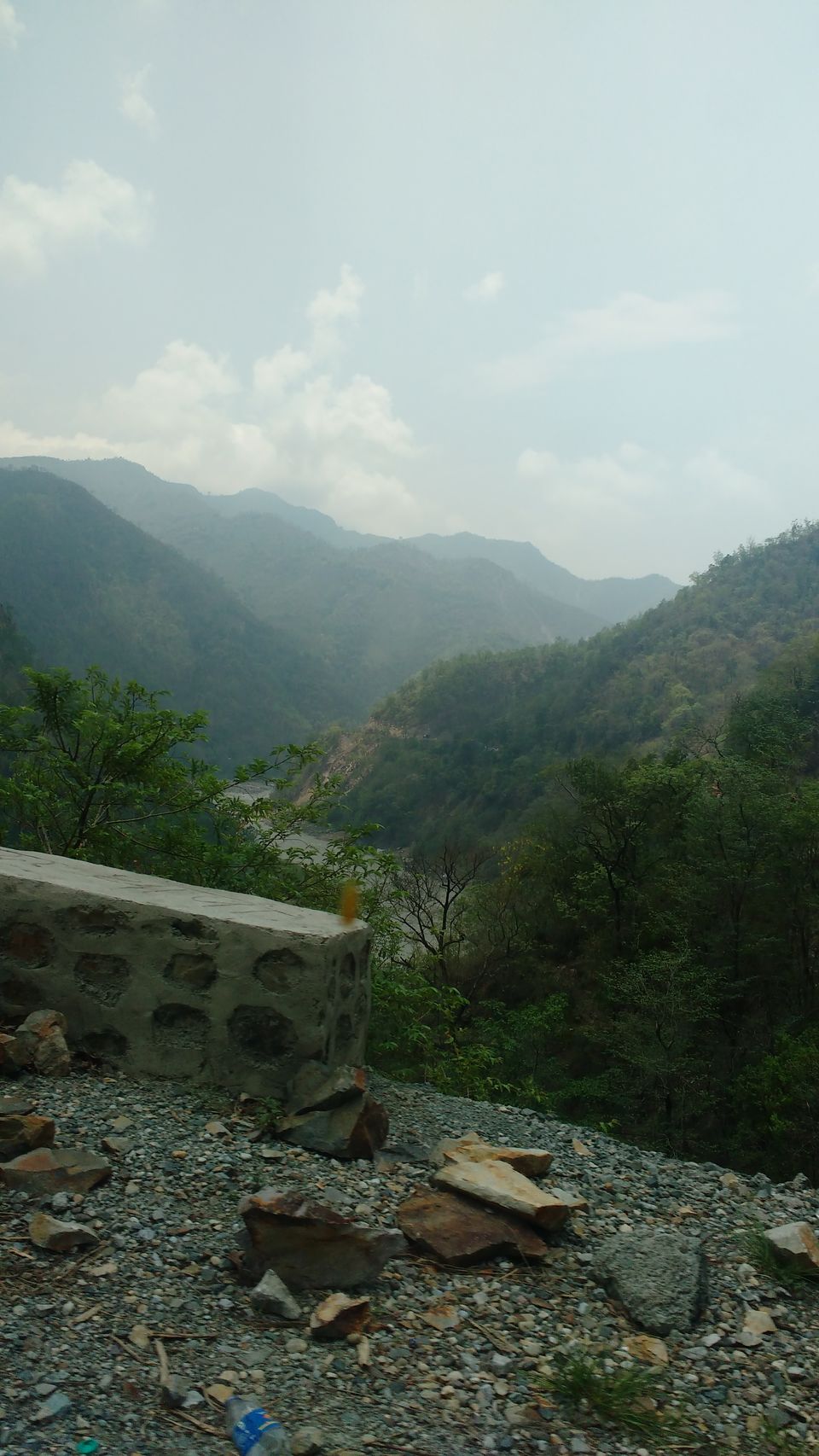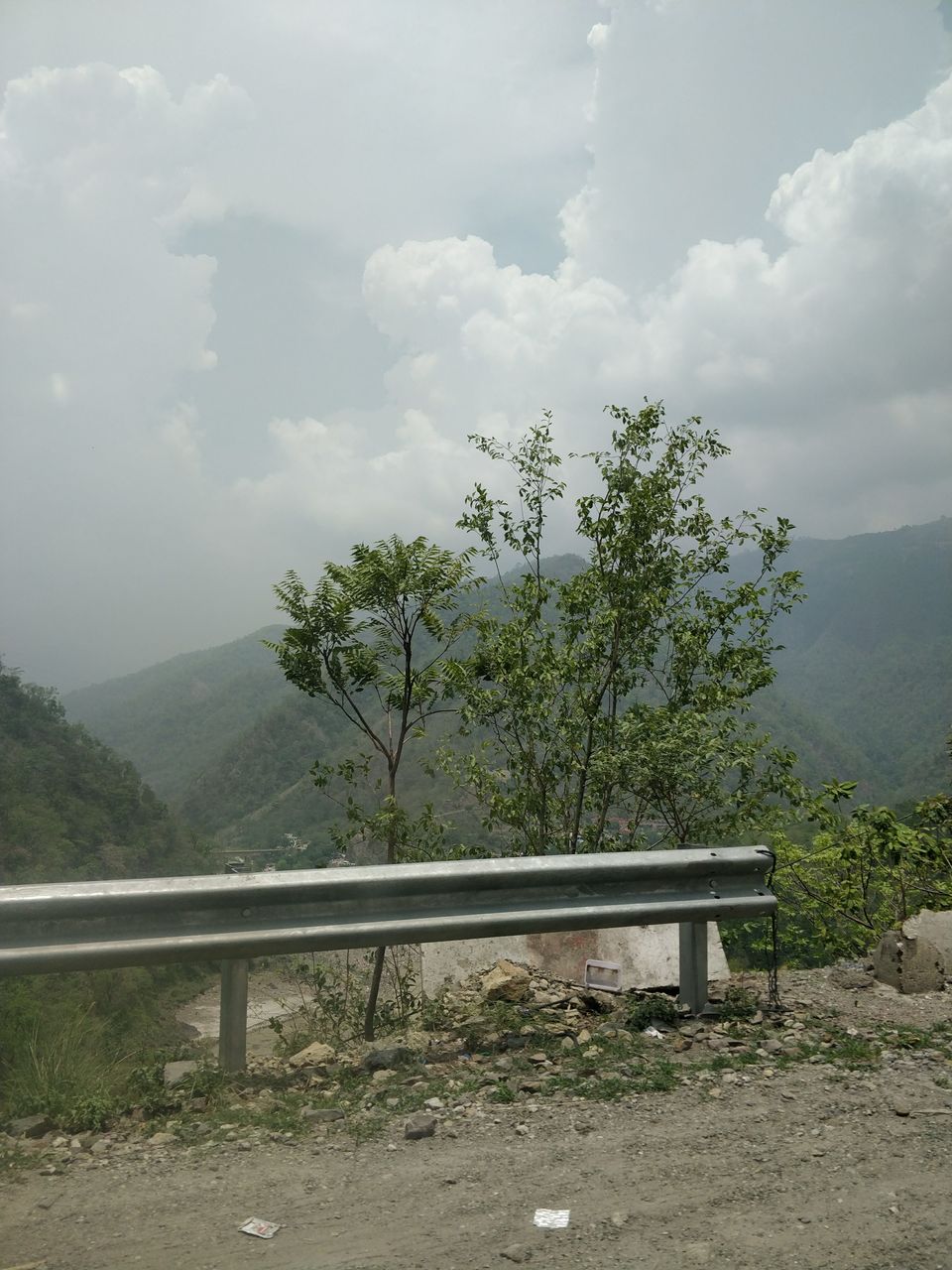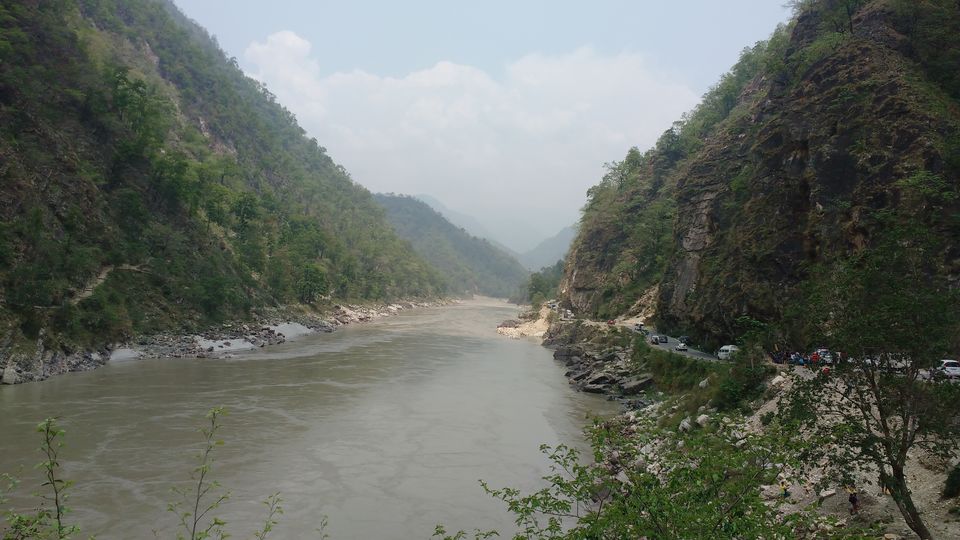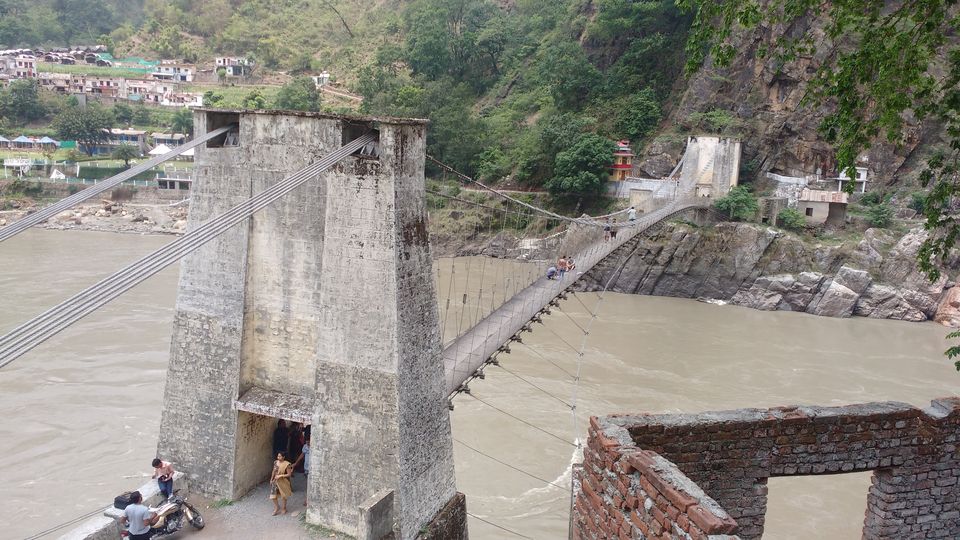 With our luggage we left for another adventure at Jumpin Heights ,I will write a separate blog about it.
Camp Wild Ex
Camp Wildex was difficult to find but once we reached there it was worth the difficulty.
With a steep slope of around a kilometer this camp is located at about an hours distance from camp eagles nest .It is better than the latter in all respects .The numbers of toilets are way more as compared to Eagles nest .The tents had a electronic fan .They had a volleyball court ,a basketball court and indoor games like carrom and darts.They also had more amount of ports for charging your cell phones .Putting a cherry on the cake was the food these guys served .It was lip smacking and stomach filling .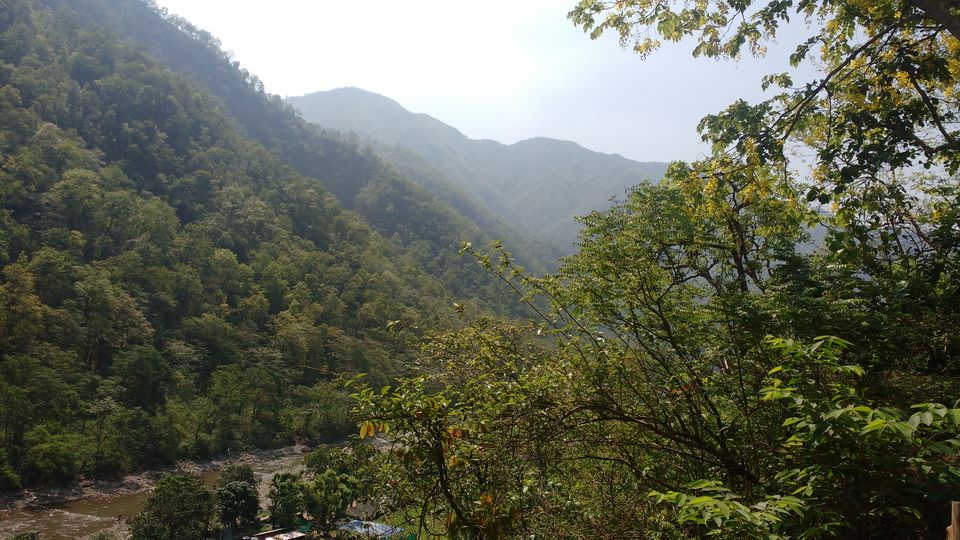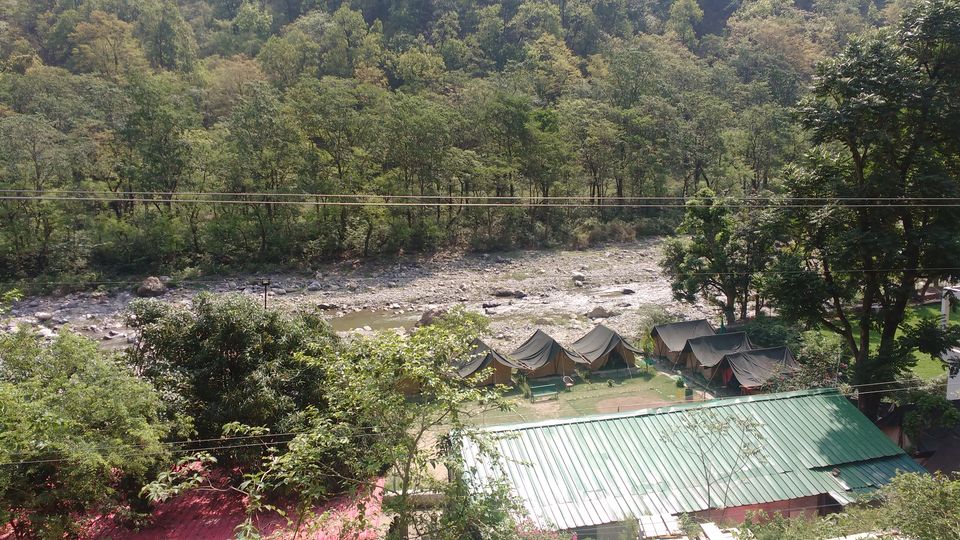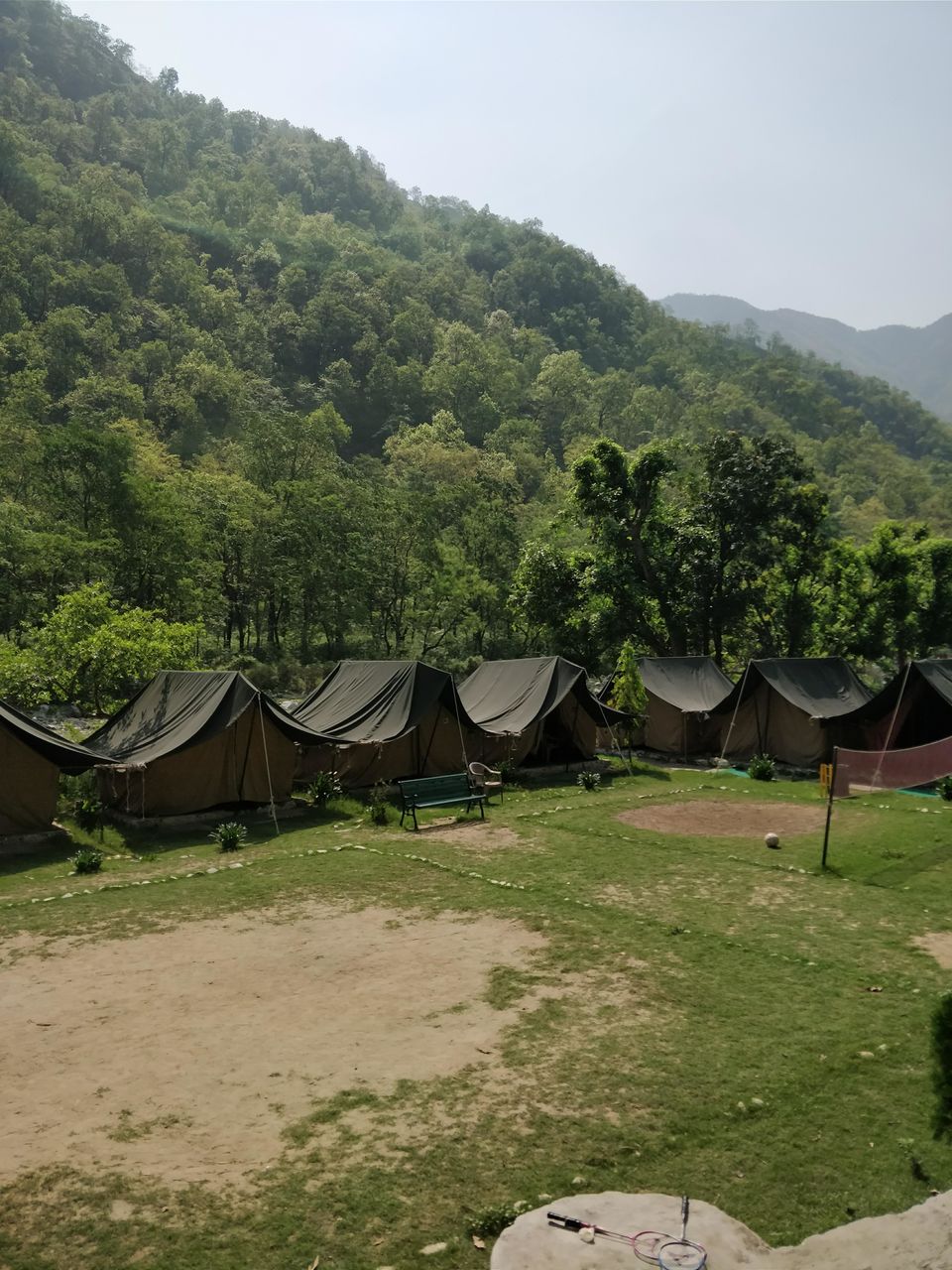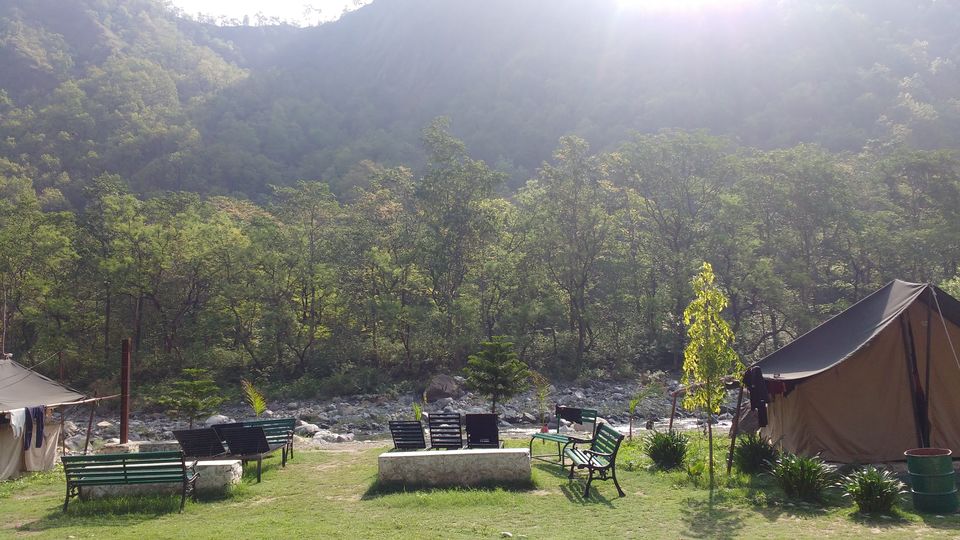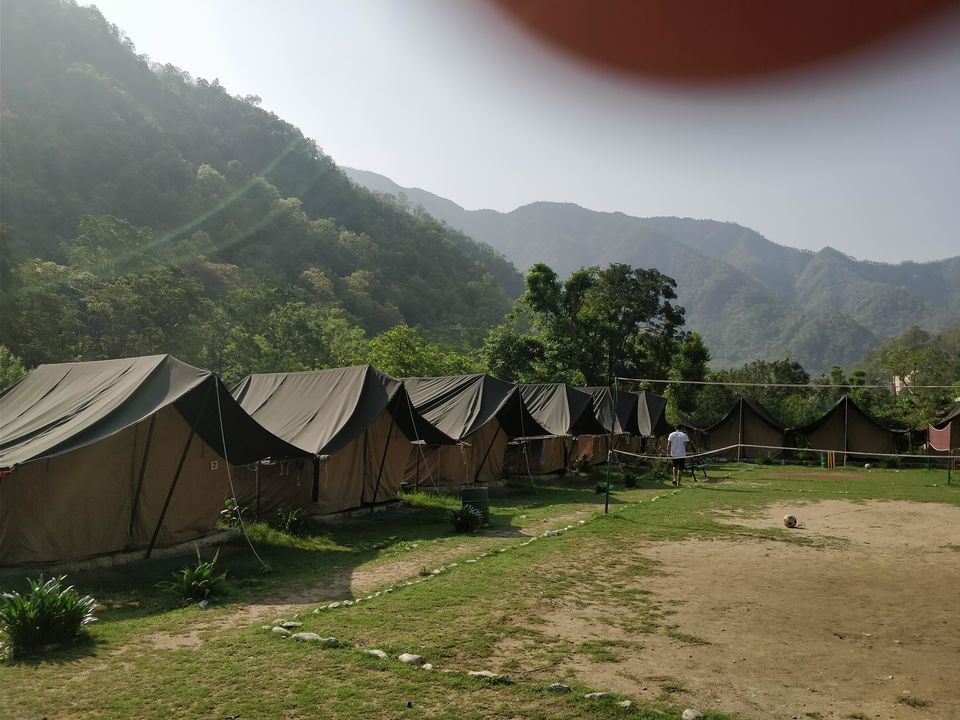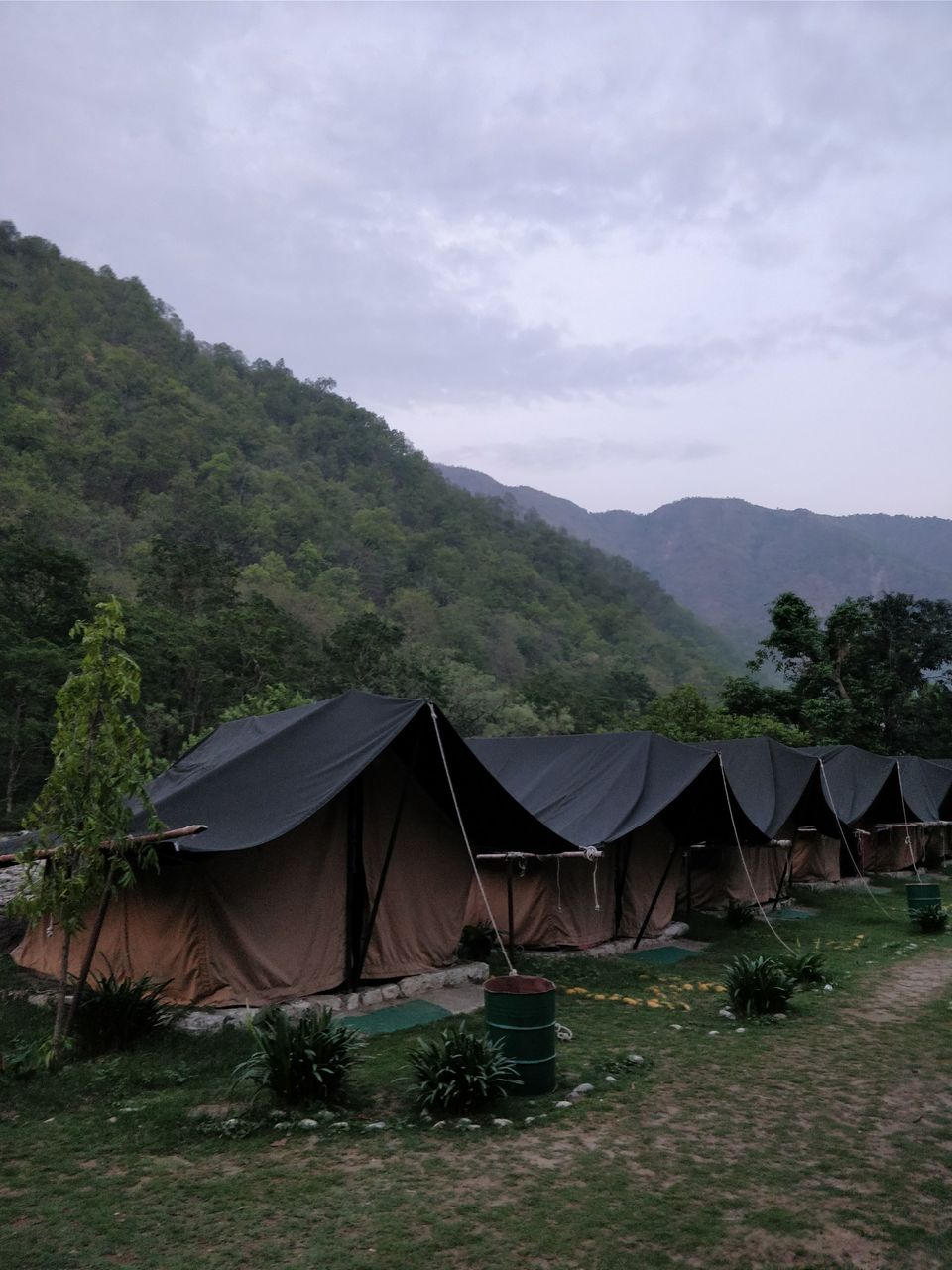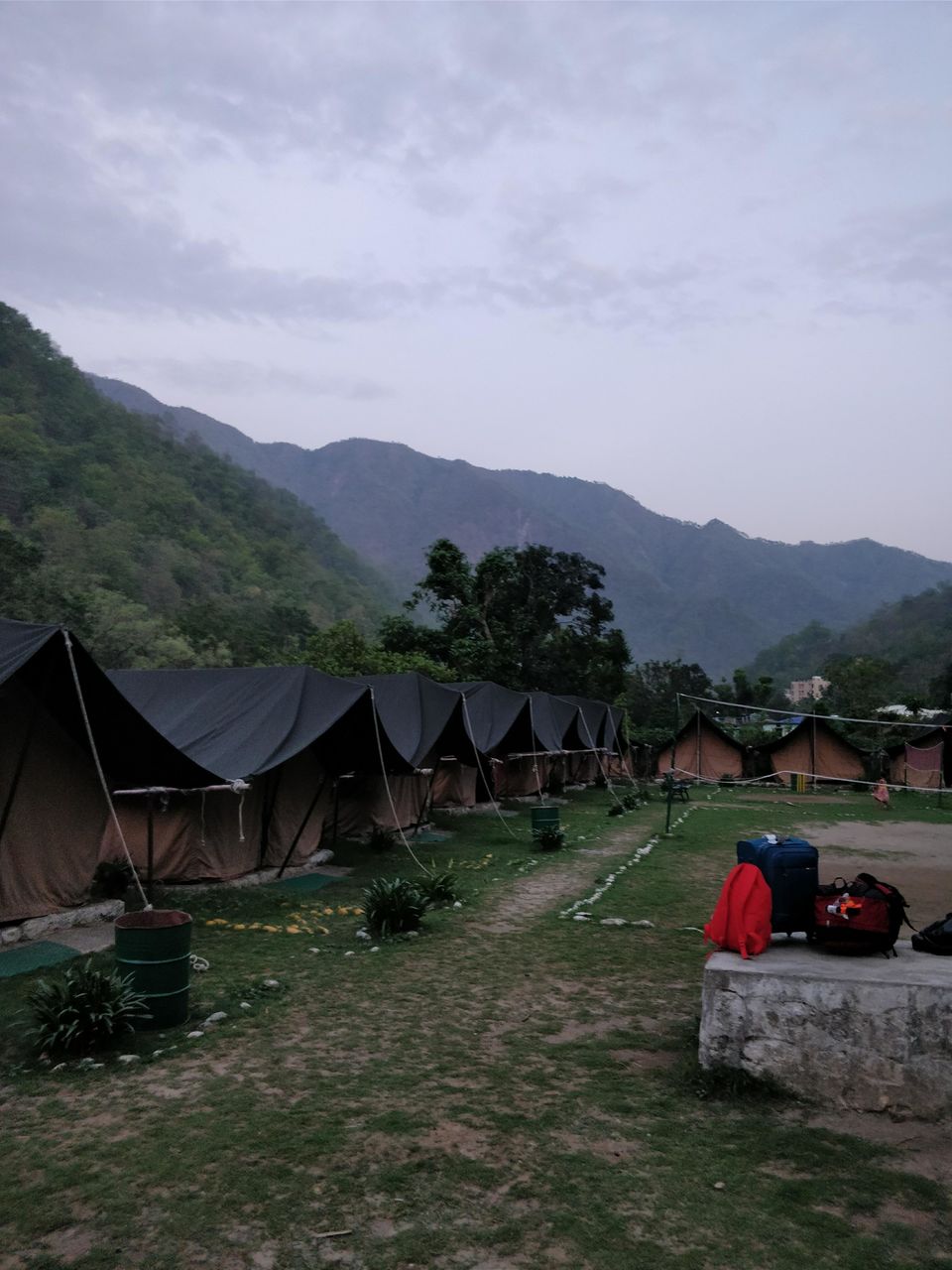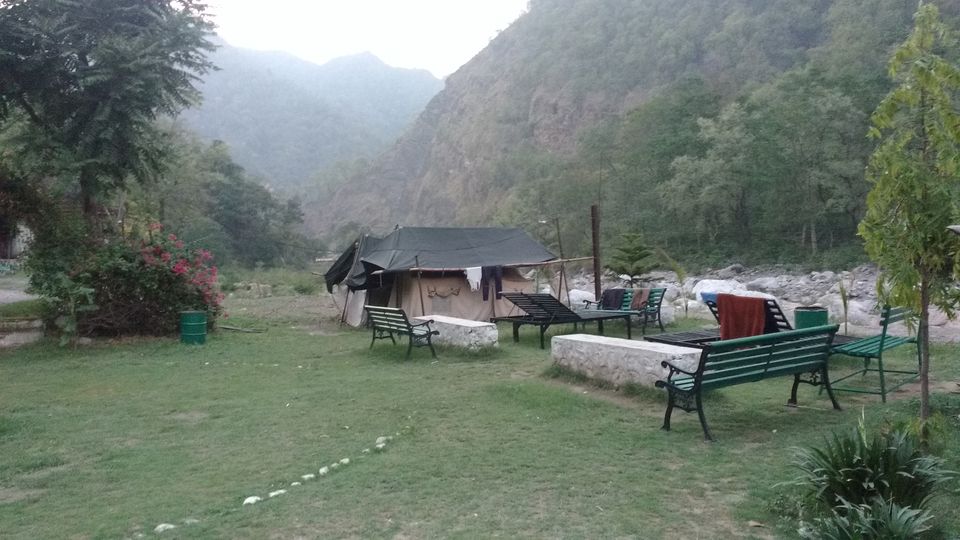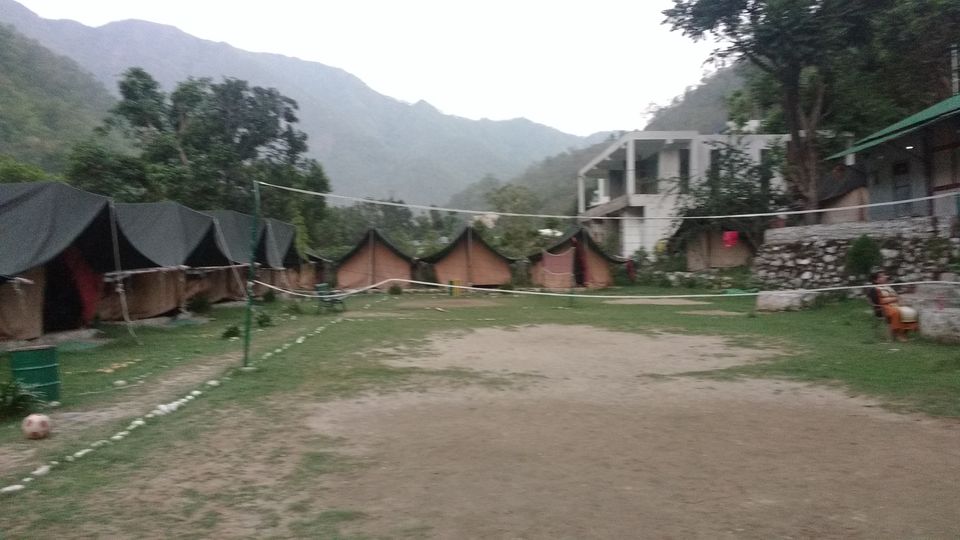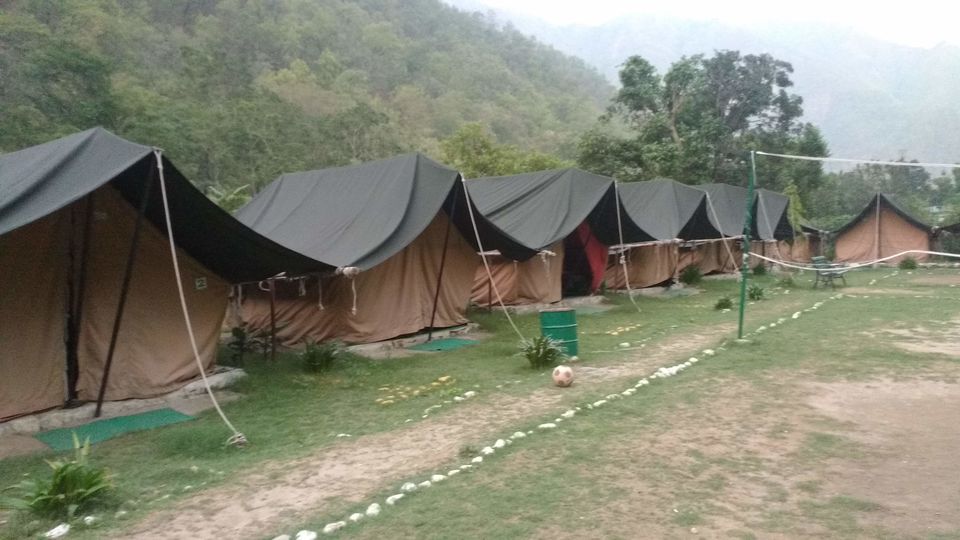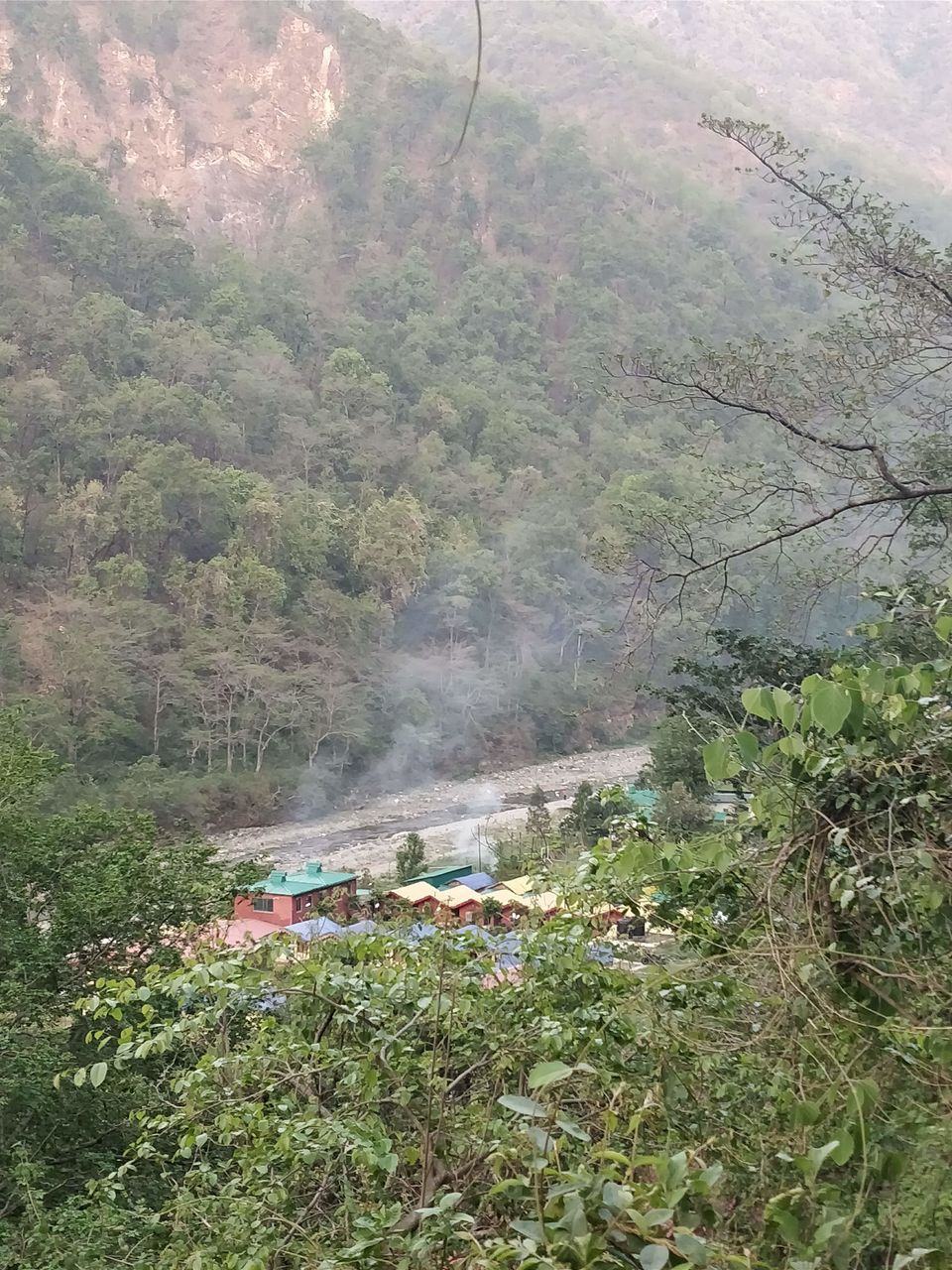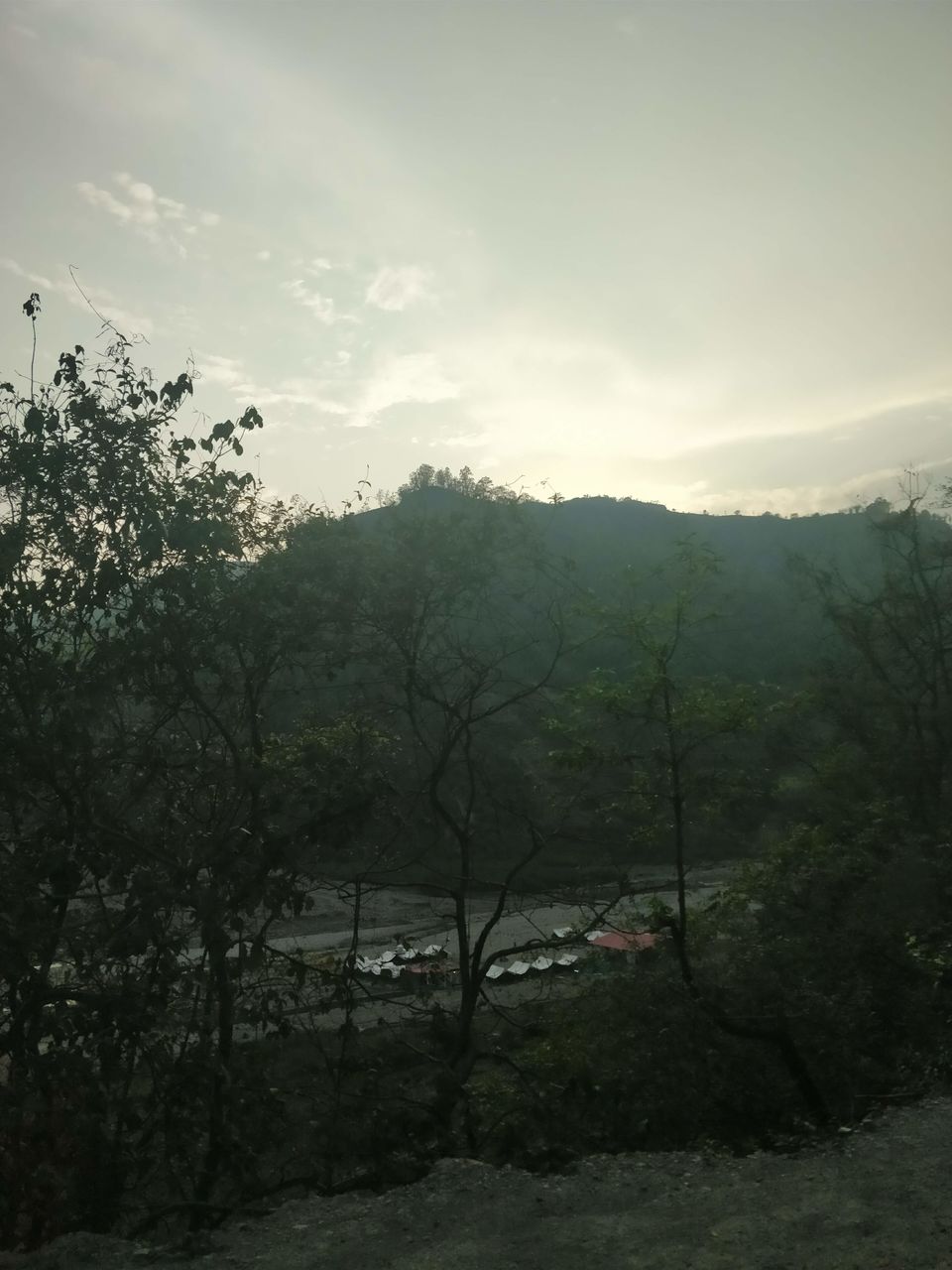 Camp Wildex has mother ganga flowing just besides it.The experience of heaven was coming into reality .Every morning we heard peacocks chirping ,we were lucky to see a few .The camp offered rapelling and they allowed us to go the Ganga and take a dip .
At night we played a few games ,went Star gazing and experienced peace in the Yoga capital.
The tents were twin sharing with blankets provided and a fan .The camp also took us for River rafting from Shivpuri to Rishiskesh,another blog for it coming up.
My experience of camping at Camp Wild ex was one to cherish .
Here are a few beautiful captures.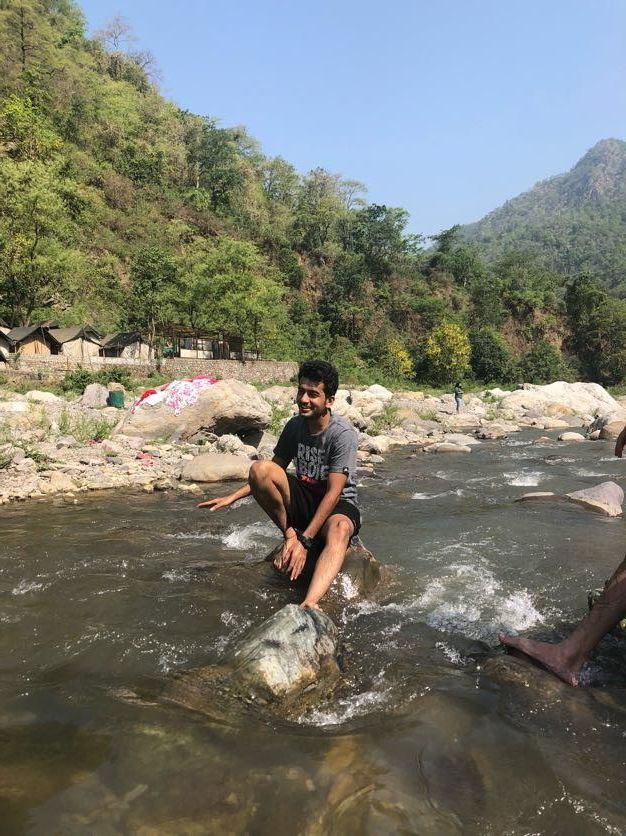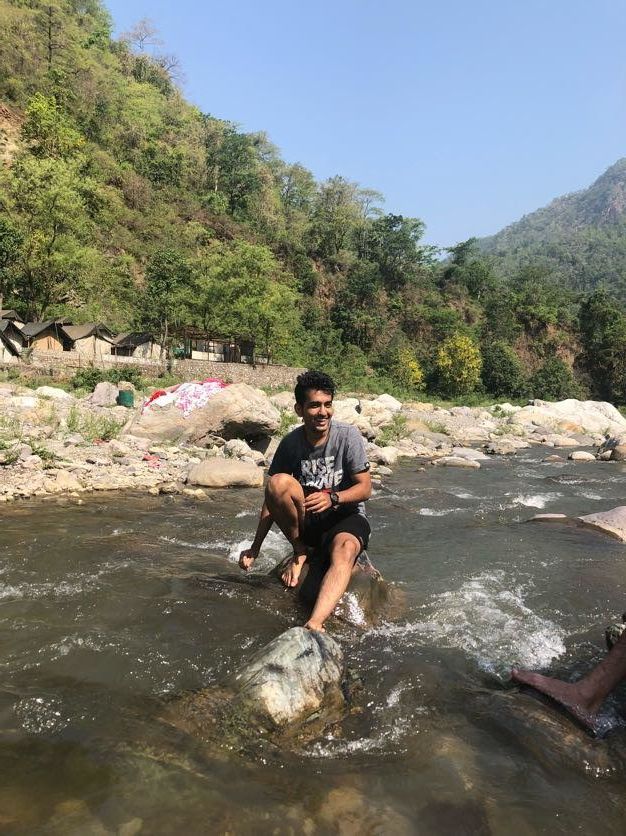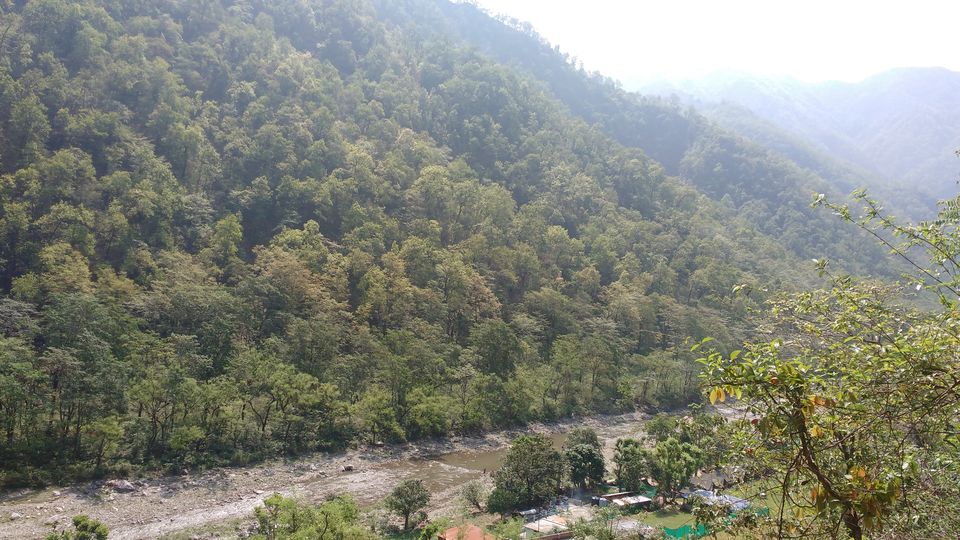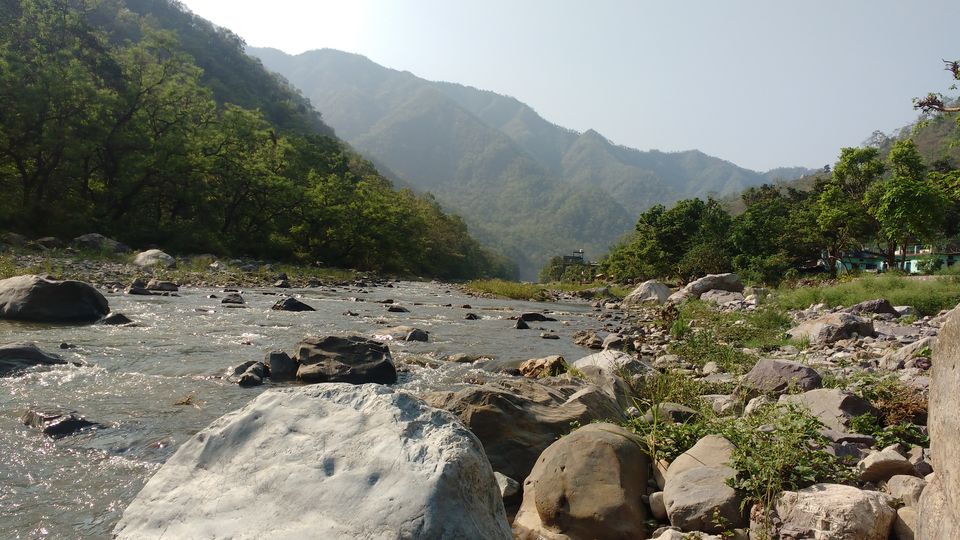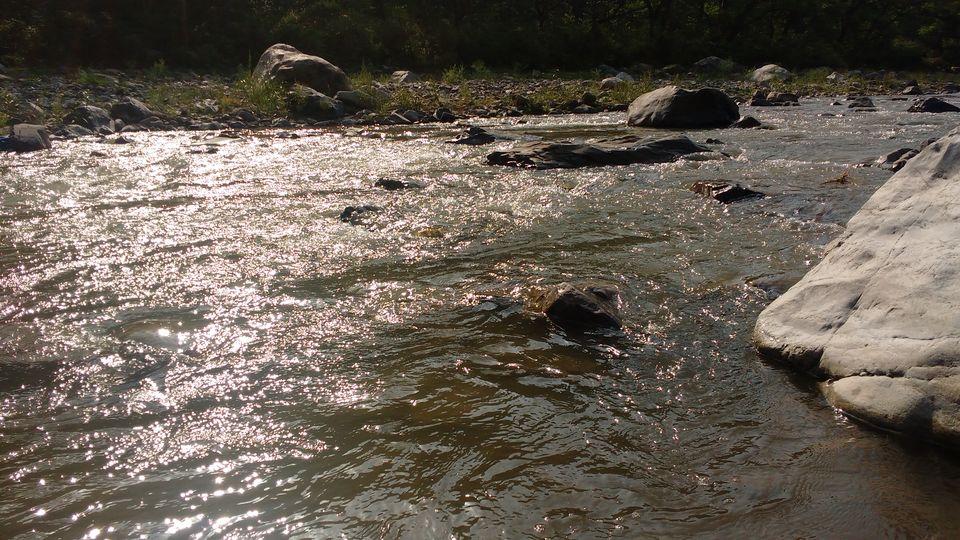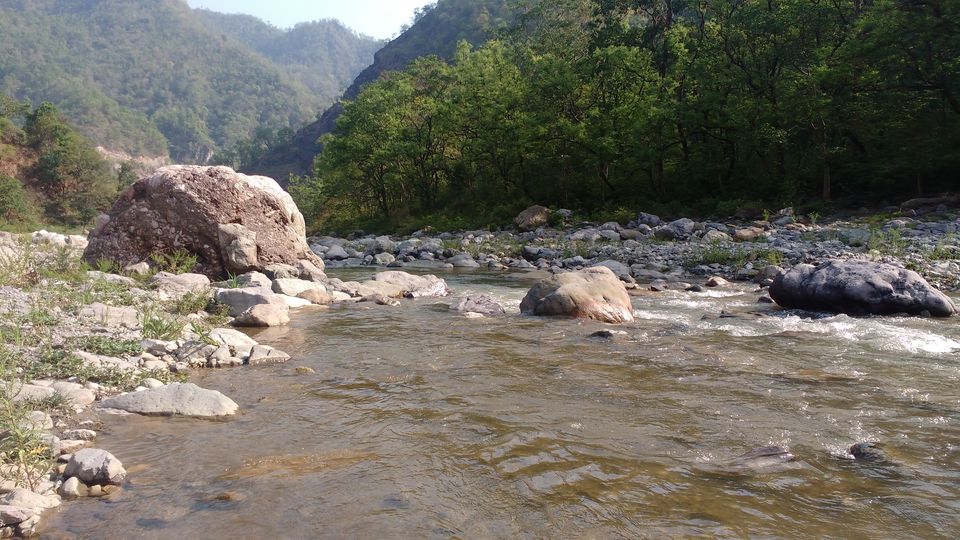 That was all .To all the travellers do camp once in your life .It is an unforgettable experience.
#indiaTravel #Rishkesh# Yogacapital #Mountains #Camping #IncredibleIndia #Uttarakhand #Ganga #Peace
Follow me on Instagram @theuncanny_traveller