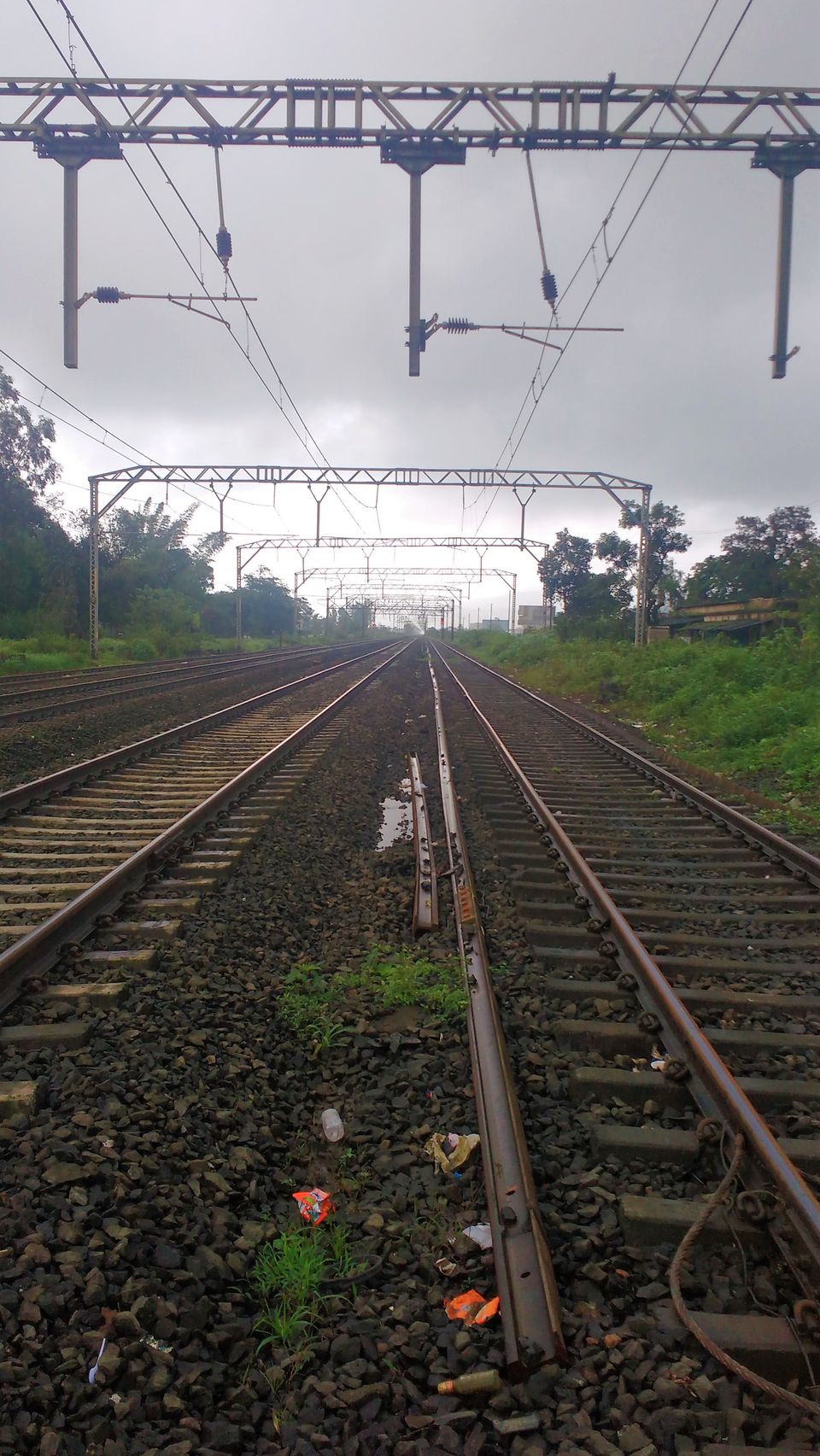 Lohgad Fort also known the Iron Fort has a an exquiste rich History.
Located next to the beautiful Bhaje caves this fort was built by Balaji Vishwanath, the first Peshwa of Maratha Empire.
Kings came and left but the Iron fort even after so many years stands still .One of the most sinificant amongst these rulers was the Great Shivaji Maharaj.
How to reach Lohgad Fort?
By Train: Take a Local train from Pune or Lonavala and reach Malavli station .For People coming from Mumbai reach Lonavala first by any train of your choice and then board the train mentioned above.
By Road:From Pune it take an hours drive from old Mumbai Pune Highway ,On reaching Malavli walk for about 40-45 mins to reach Lohgad fort.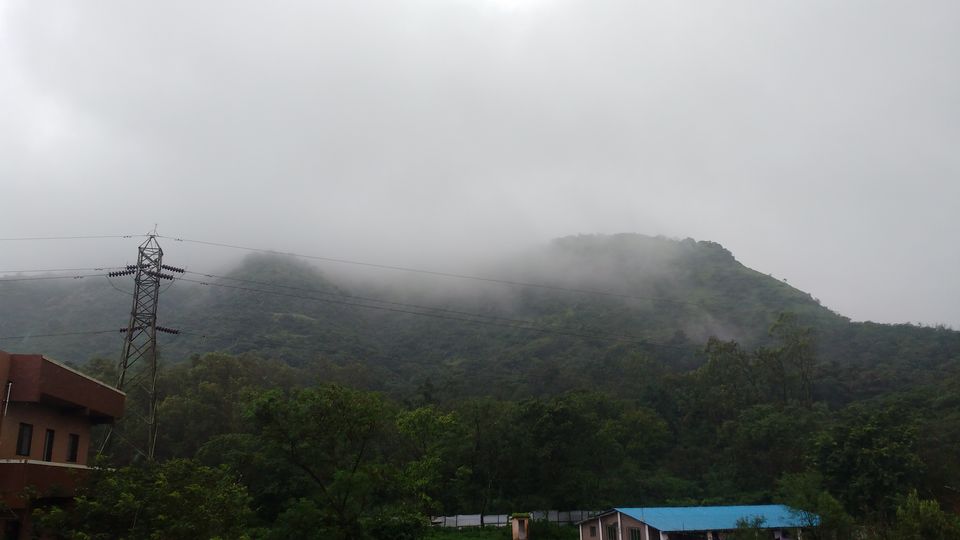 Best Time to visit Lohgad Fort?
Monsoons without a doubt!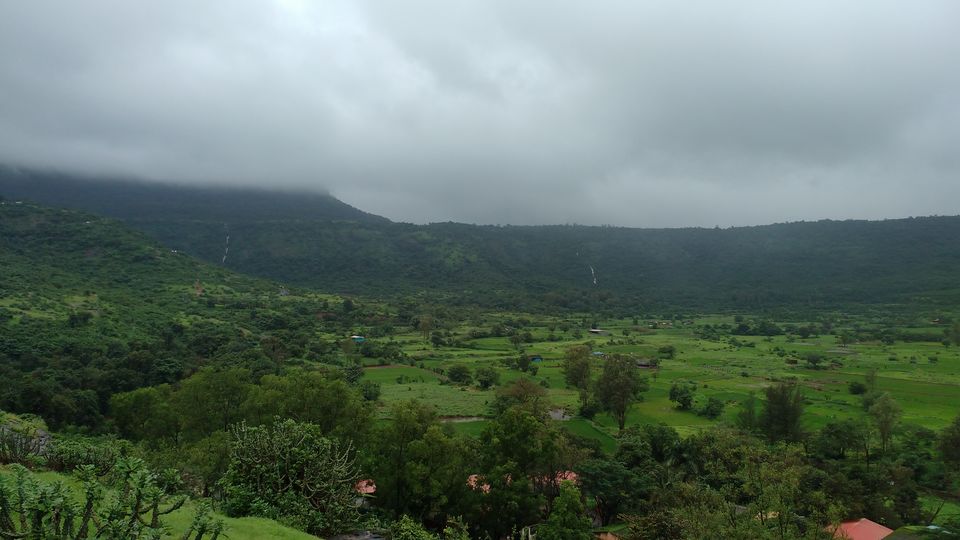 After trekking for 40-45 mins we can reach the tip of Lohgad Fort .
Unlike other forts Lohgad is Strong and has rigid steps .During monsoons you will experience immense pleasure seeing water gushing through the steps.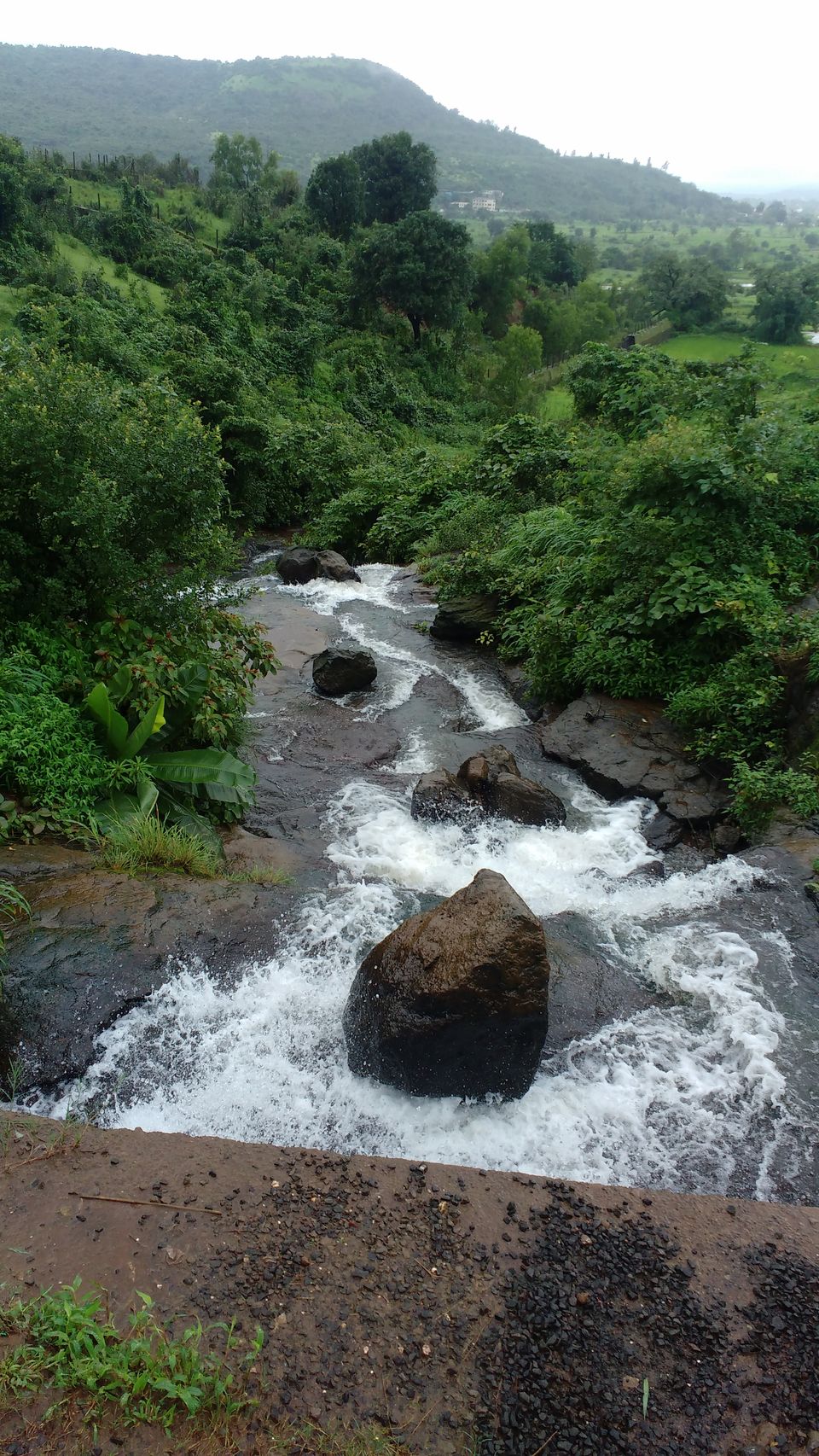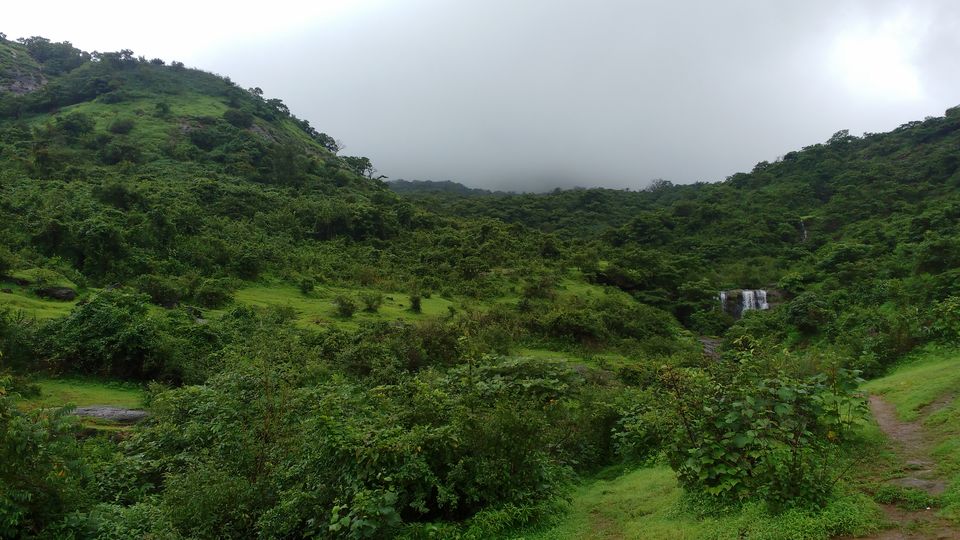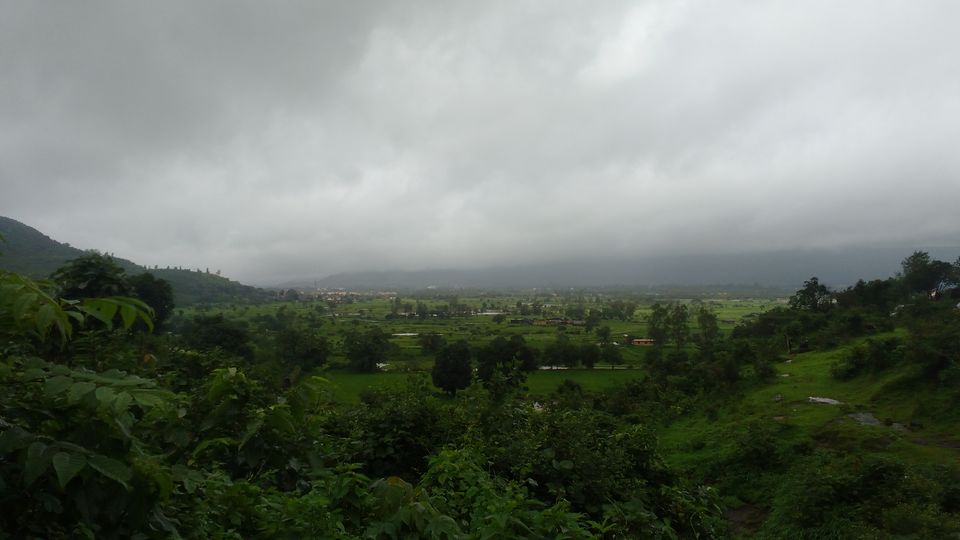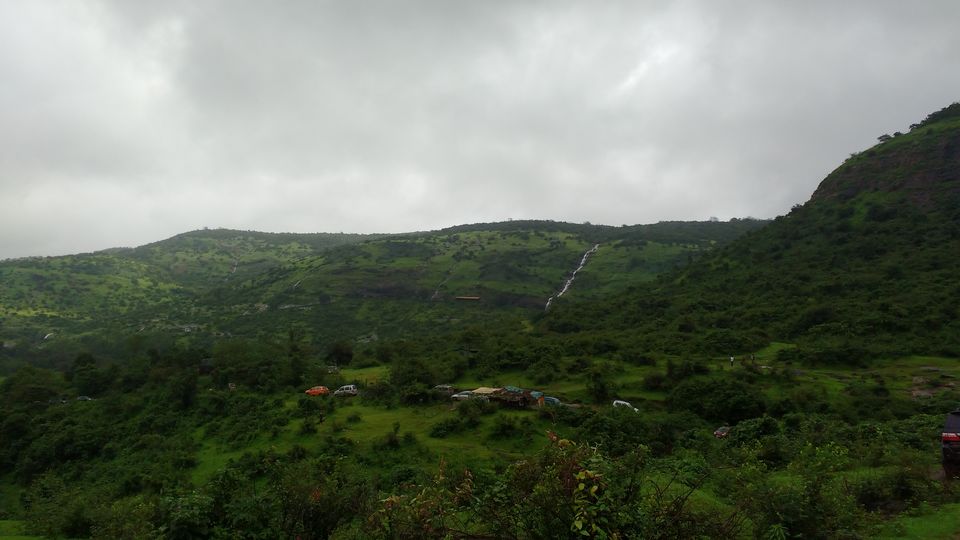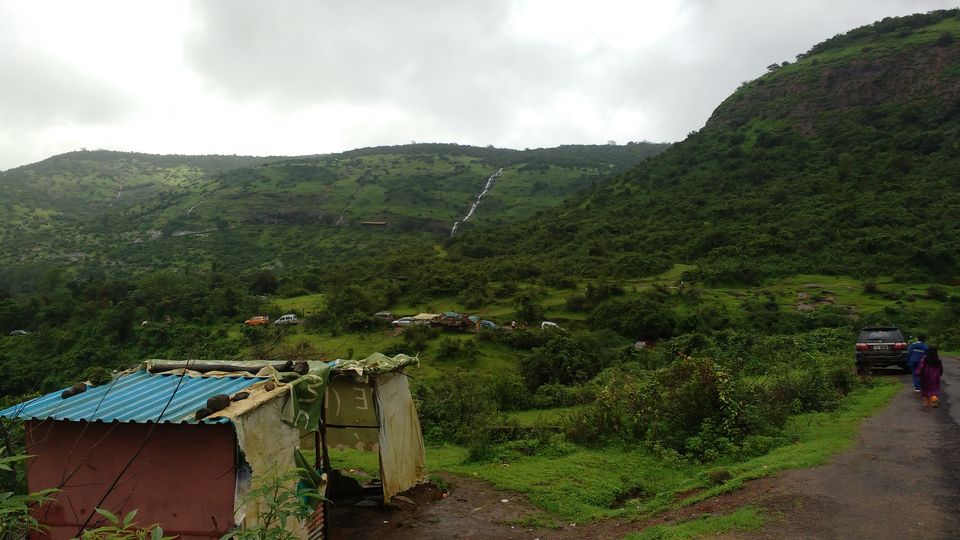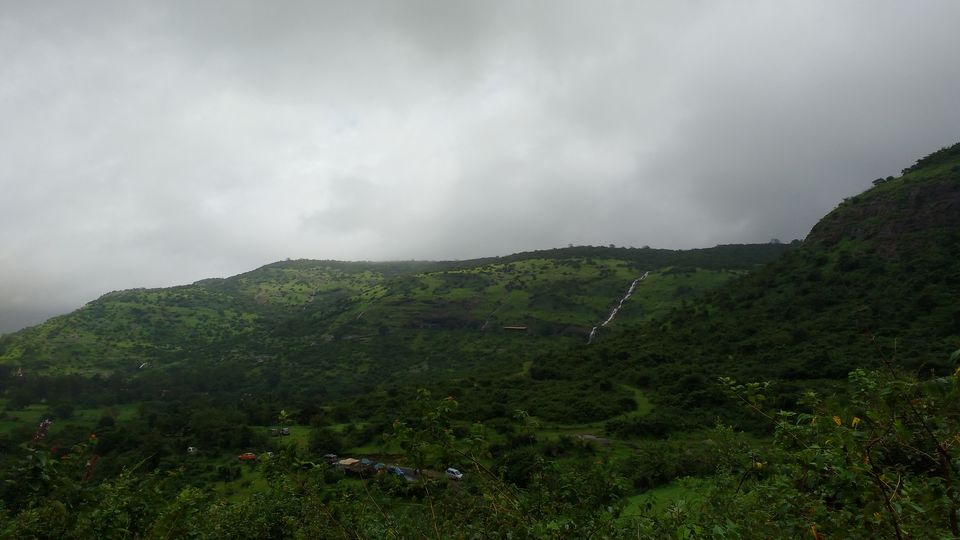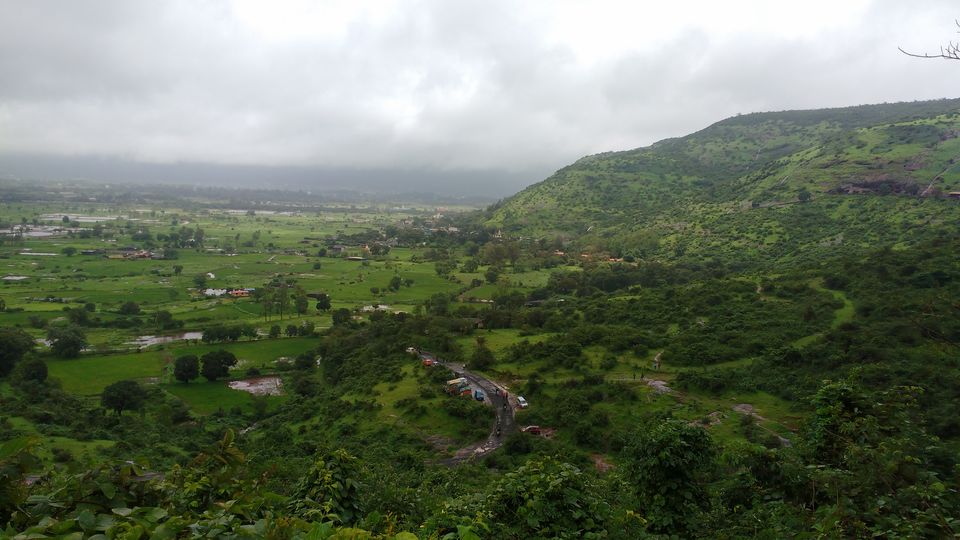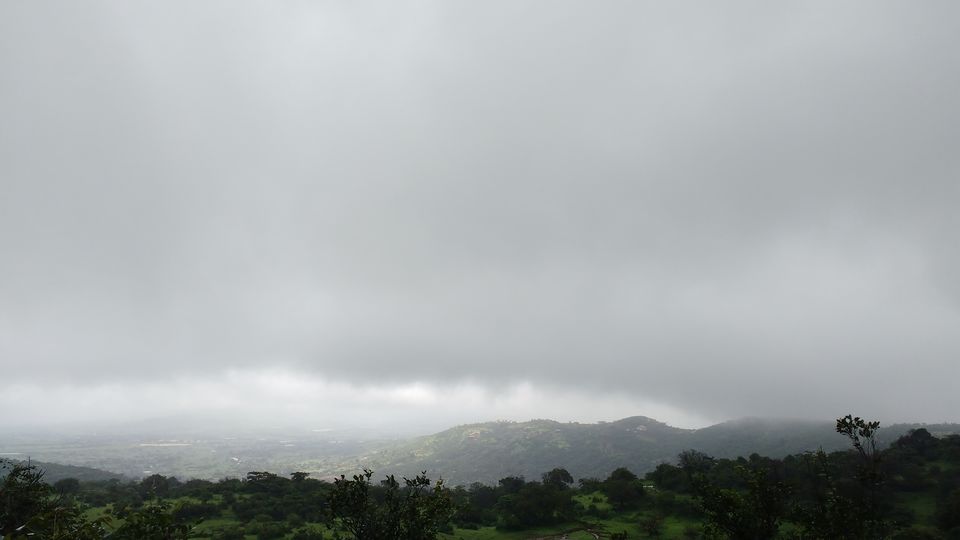 Enchanted by the beautiful views as you reach the foot of the fort ? The fort offers another dimension to the luscious scenery for tourists.
I must say trekkers must come to this fort for an amazing experience which not only tests your endurance and strength but also the desire to witness the spectacular view.
Lohgad fort is a strong fort with well maintained staircase .The climb and difficulty level is fairly easy for young people .For kids and people above 40 I would not recommend this trek.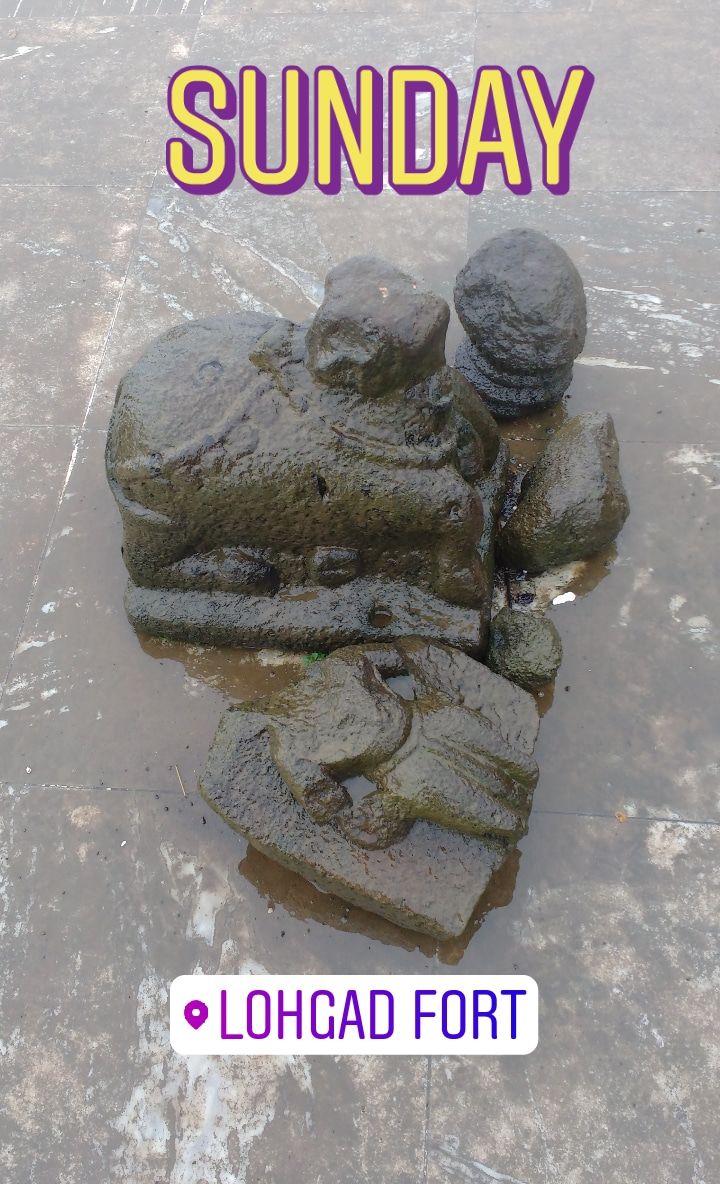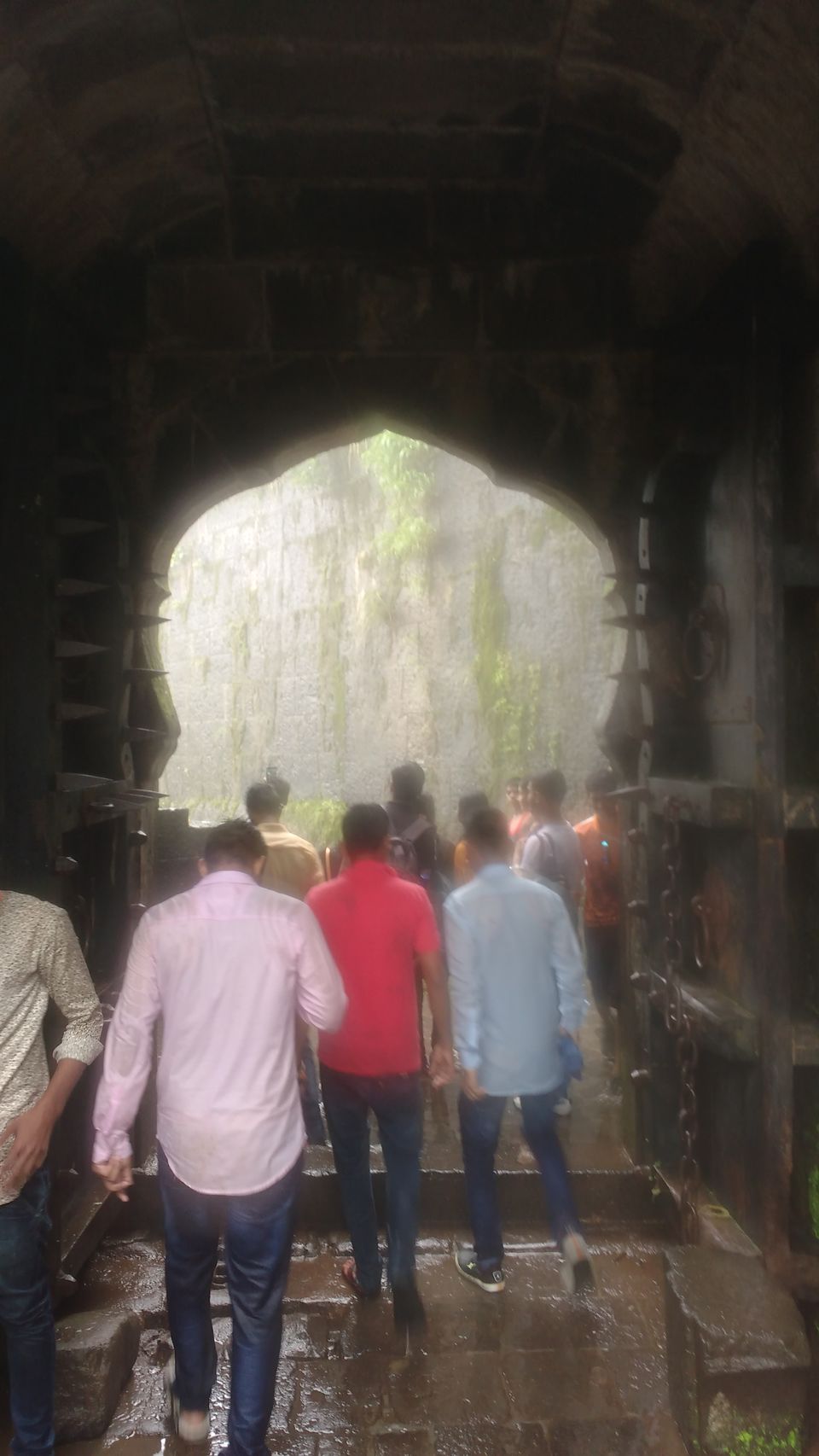 I think there were around 400 steps and the best thing about the climb was water gushing through the steps.The reason I mentioned above that monsoons are the best time to visit this fort.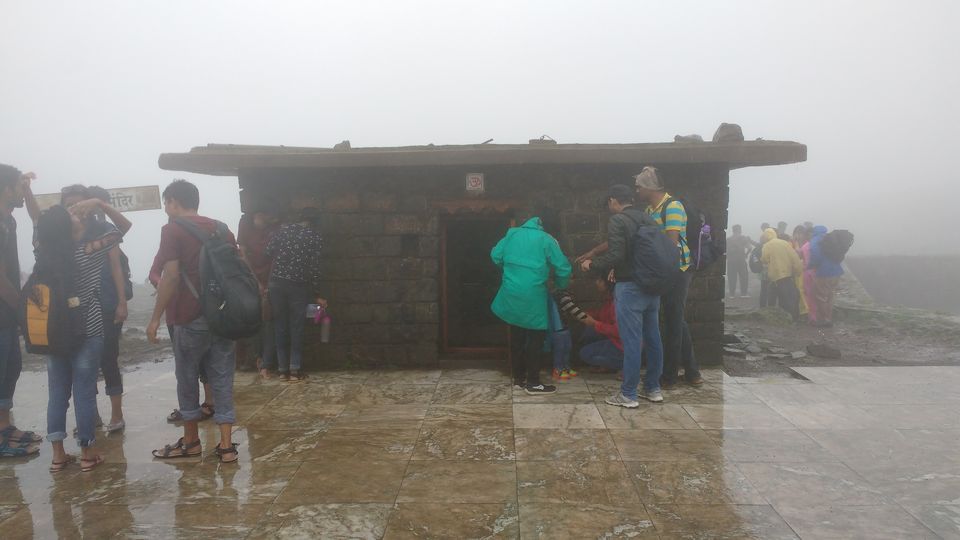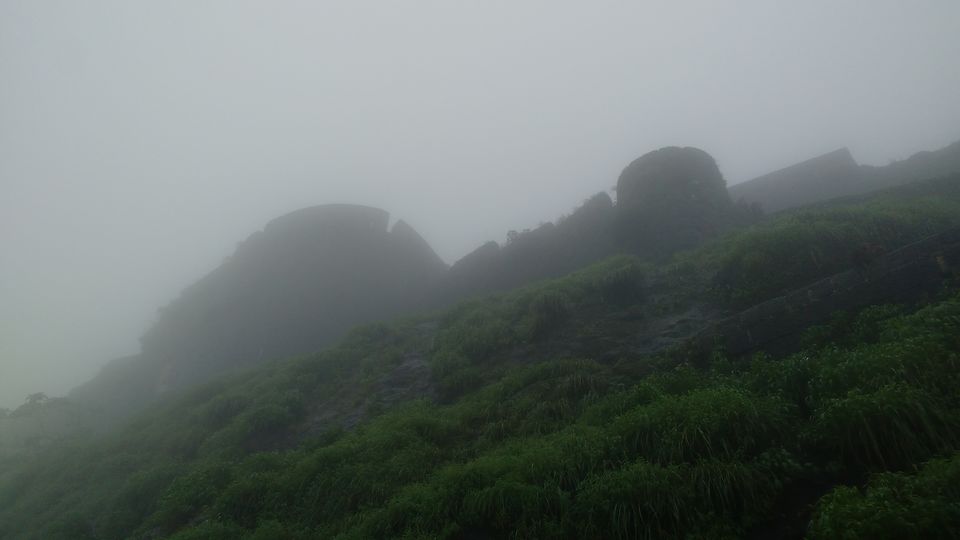 Love trekking and in Pune ?
Do visit Lohgad !!
#Maharashtra #Pune #monsoons #trek #lohgadFort #Forts #Sahyadris #WeekendGetaway
Follow me on Instagram @theuncanny_traveller